Save at East 7th This Spring
Enjoy exclusive sales at our East 7th store this spring! While supplies last. No further discounts or rainchecks. Discounts not valid at our Selby and West 7th locations.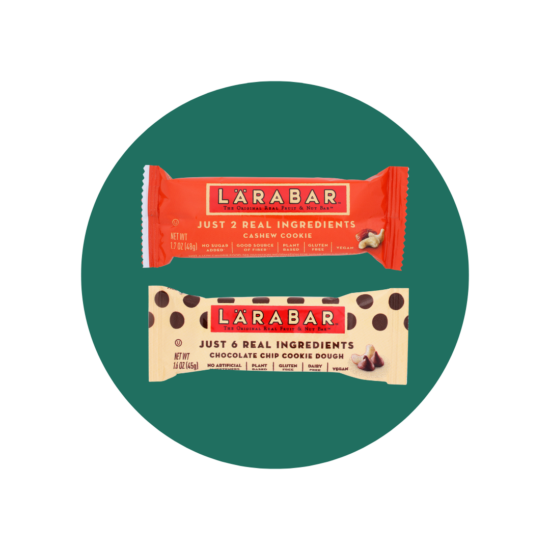 Lärabars
Case of 16 for only $9.99
reg. $1.99/ea.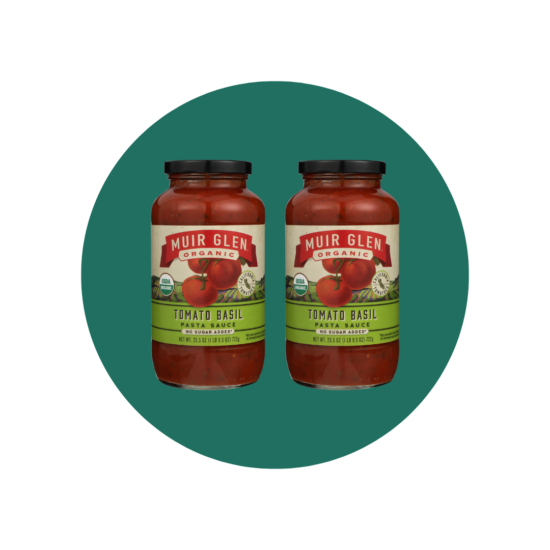 Muir Glen Organic Pasta Sauce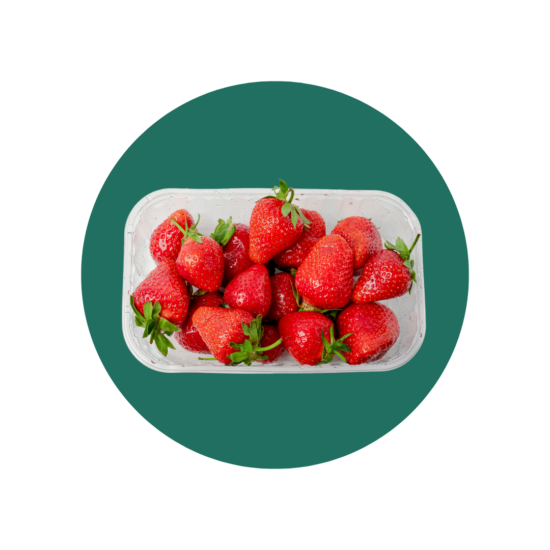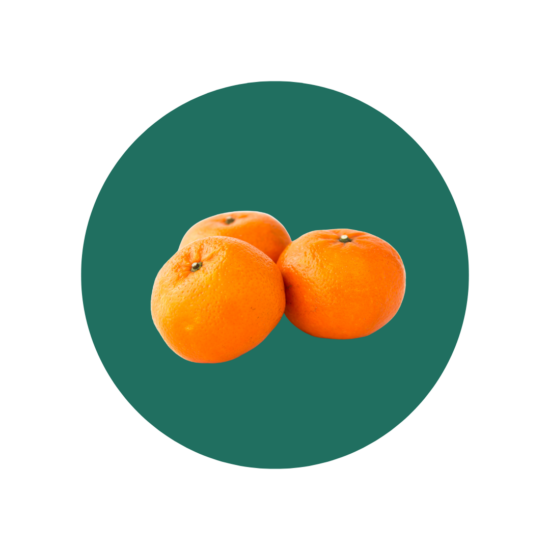 Organic Cuties Mandarins
2 lb. bag for $3.99
limit 4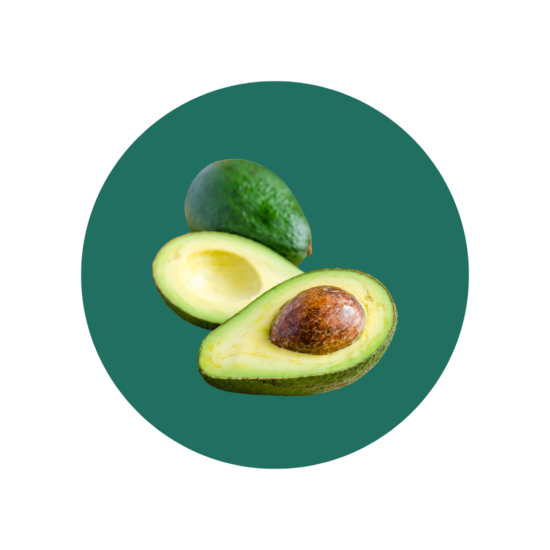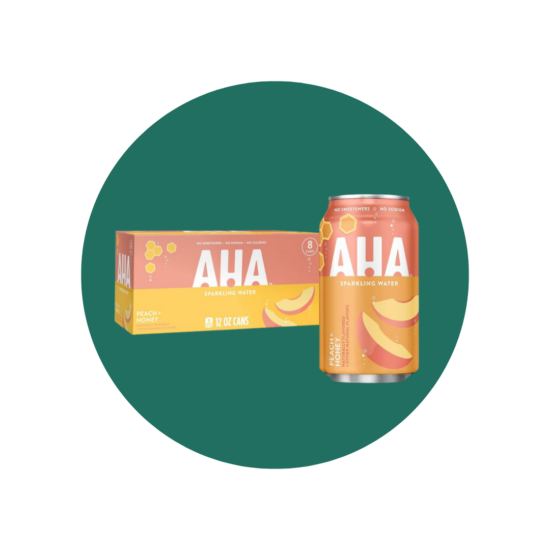 AHA Sparkling Water
2 packs for $7
reg. $4.99/ea.
limit 4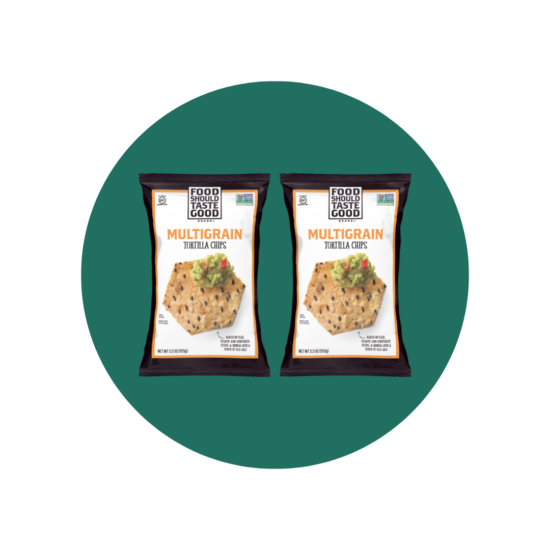 Food Should Taste Good Tortilla Chips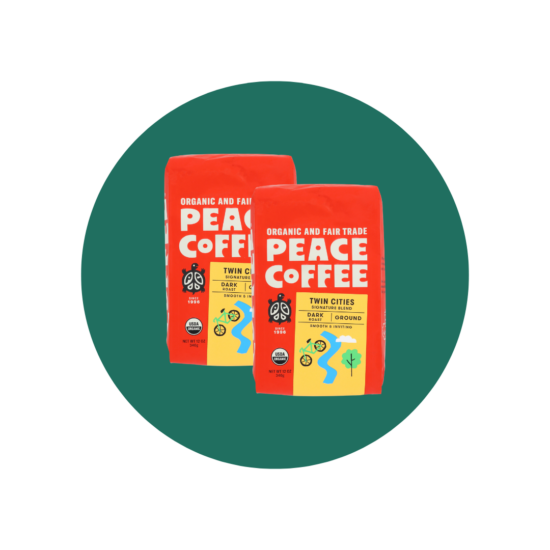 Peace Coffee
Buy One, Get One Free
reg. $12.49/ea.