Introducing: Goosefoot Kitchen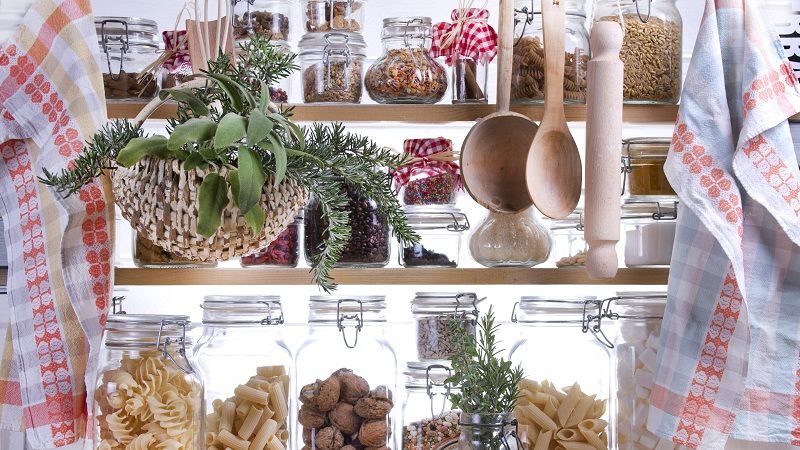 We're proud to introduce you to Goosefoot Kitchen, a weekly meal planning service run by local chef, cooking instructor, healthy food advocate, and gardener Kristin Hamaker. Goosefoot has recently begun serving as Mississippi Market's exclusive chef partner. 
Trained in 2005 at Ballymaloe House, a unique culinary school in County Cork, Ireland, Kristin absorbed a truly comprehensive education. While studying there, she had the opportunity to learn French culinary techniques, vegetable and herb gardening, how to milk a cow, and fishing skills in the frigid Celtic Sea. Afterwards, she returned home to St. Paul and started a real foods personal chef service named Farm to Fork, which she cared for and grew over the course of 10 years, eventually selling it on good terms in 2015. Somewhere along the line she married her best friend, started a family, and has been exploring meaning as imperfectly and deliciously as the next person.
In the near future, Kristin will be featuring nutritious, home cooked meal ideas on our Market Musings blog and in our Market Medley member newsletter, as well as conducting in-store healthy eating demos and providing you with delicious recipes while you shop. Goosefoot recipes focus on simple ingredients and healthful food for you and your family.