Join Today: Co-operation is Cool!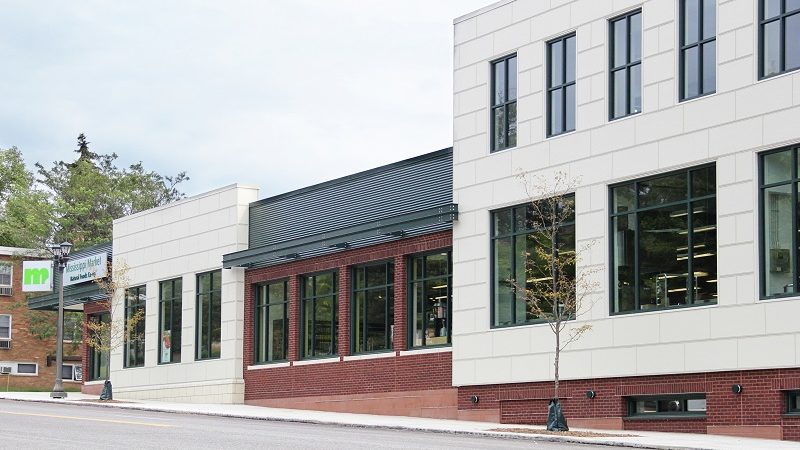 Our annual Member-Owner Drive runs this year from September 20th – October 11th. If you've been thinking about joining the co-op, there's no better time than now!
To become a member-owner of Mississippi Market means choosing to follow a strong tradition – maintaining access to high quality food and other natural products, joining with neighbors to build a stronger community, and supporting a sustainable regional economy.
When you sign up to become a co-op member-owner during this time, you'll receive:
A $5 co-op gift card.
A reusable market tote bag.
A coupon for a free coffee or tea from our deli.
The ability to save 10% on all bulk items during our Member-Owner Appreciation Day Bulk Sale on Tuesday, October 3rd.
The ability to vote for our 2017 board of directors.
The ability to attend our upcoming Annual Member-Owner Meeting & Celebration on Wednesday, October 18th.
Additional benefits of member-ownership include:
Supporting a community-owned business dedicated to strengthening our local food system.
Saving up to $60.00 a year with bi-monthly 10% discounts – that nearly pays for the membership!
Receiving our Market Medley member newsletter filled with stories about local producers and sustainable agriculture issues, recipes, product recommendations, upcoming classes and events, news and announcements, and more.
Earning patronage dividends during profitable years, as declared by our board of directors, based on the amount you've spent at the co-op.
The ability to vote for new board members during our annual elections and the opportunity to run for a board seat.
Access to Owner Deals – bi-weekly sales just for Mississippi Market member-owners.
Discounts on classes and events at Mississippi Market. Our education program offers a variety of classes about cooking, food preserving, nutrition, gardening, health and wellness and more!
Purchasing a co-op membership involves a $90 stock purchase. This is a one-time investment, not an annual fee, and is fully refundable should you ever move away or change your mind about membership. Join your community today! Simply drop by any of our three store locations and ask one of our cashiers about joining.