Meet the Mississippi Market Inclusion Committee
Our staff Inclusion Committee works to foster a welcoming and inclusive environment for all who work, shop, or do business with the co-op. Below, committee members share what DEI (diversity, equity and inclusion) means to them and their favorite products at the co-op.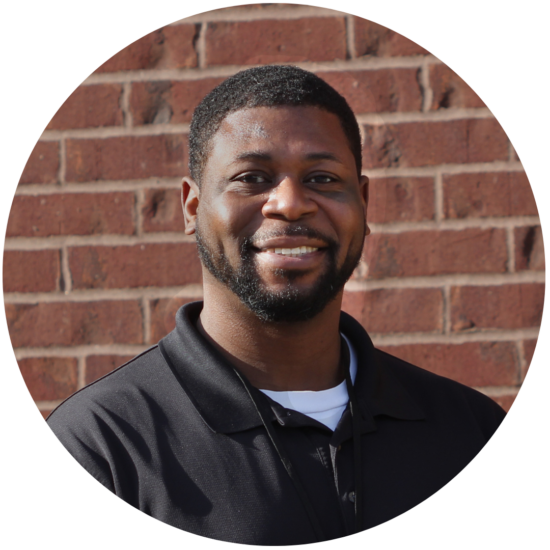 James Lewis
Director of Operations
he/him/his
"DE&I is an essential function to living a full experience in the real world and it is a personal duty to live in its principles so that I can be a full person, a part of the greater good of society. Without that perspective, I would have never tried the delicious injera bread from East African Bakery!"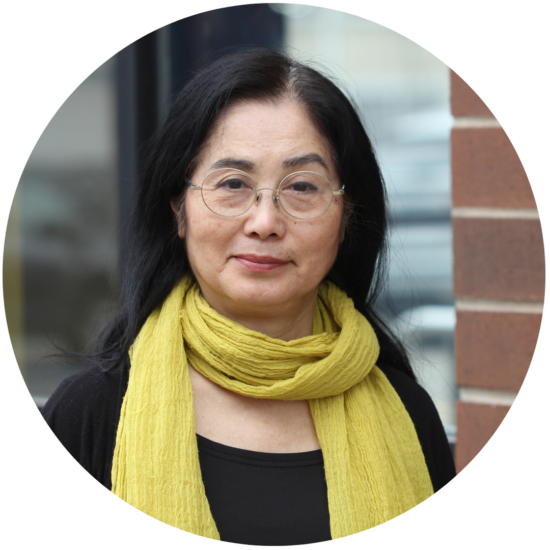 Kimiko Molasky
West 7th Front End Lead
she/her/hers
"To me, DEI means acknowledging each person's differences and celebrating them. I think the essence of many conflicts we have in our world goes back to this. It is challenging to learn so many types of differences (such as race, ethnicity, nationality, religion, sexual orientation, culture and more), but it is the first step we all need to take. Yes, I would like to be welcomed and feel comfortable wherever I go!
My favorite product is Eden Umeboshi Paste from Eden Food Co. Umeboshi is Japanese pickled plum, and Eden makes it the traditional way. It tastes so good!"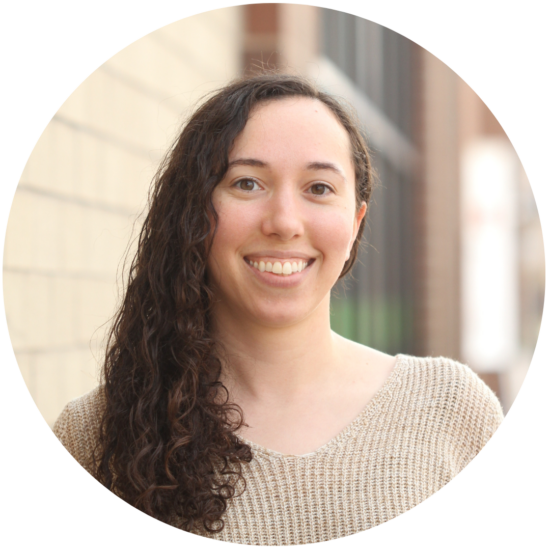 Jamie Bernard
Communication Specialist
she/her/hers
"Equity and inclusion seen to their fullest potential would mean people in marginalized groups could freely be themselves without fear of stigmatization. Their love, beliefs, backgrounds, abilities, and appearances would be positively and proportionally represented in all aspects of society, from business leadership to government to the media. I don't know when this day will come, but being part of an organization that's willing to work toward this in our community is comforting.
One of my favorite brands at the co-op is Bamboo Switch, a Minnesota company encouraging people to 'make the switch' to a zero-waste lifestyle. I love their biodegradable floss and compostable toothbrush handles!"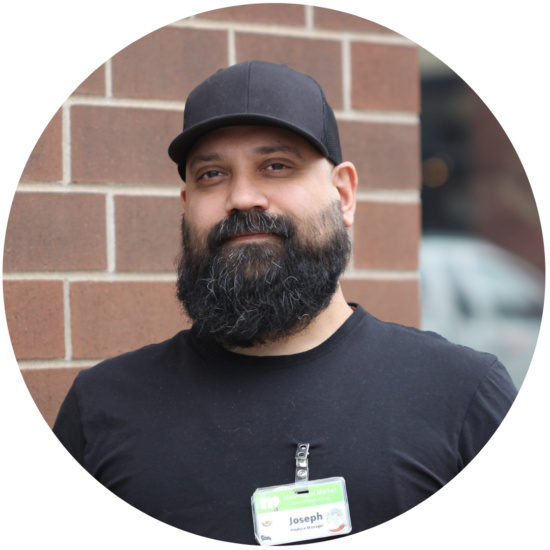 Joe Krawetz
West 7th Produce Manager
he/him/his
"The importance of diversity is reflected in its centrality to our society. As an organization that serves the public, we must ensure we are and remain a place that is welcoming to all who wish to utilize our services, regardless of cultural, economic, or racial and ethnic background. As an employer, it is our responsibility to expand our comfort zones and recognize that the talents and skills we seek are present in all strata of society. When we recognize and embrace the opportunity to see all that our diverse community brings to the table, our shared cultural bonds grow stronger.
I appreciate that we carry fresh, seasonal produce that can't be easily found elsewhere. My favorite is seasonal citrus — it's the best!"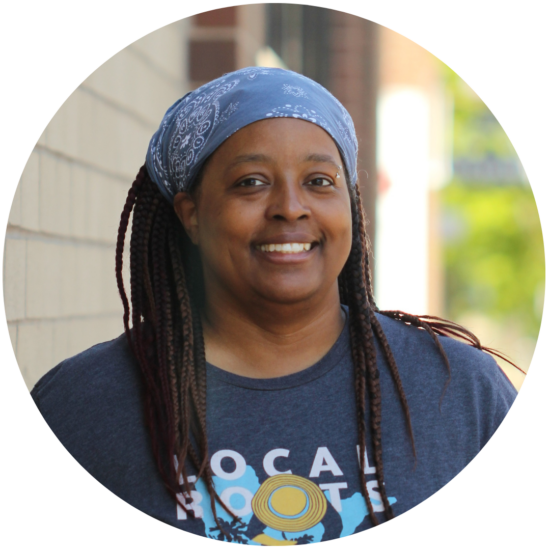 Tereussell Pittman
Human Resources Generalist
she/her/hers
"For me, it's being in an environment where we don't have to worry about diversity, equity and inclusion. Everyone is treated with respect and has access to resources, employment and recreation without being asked to compromise who they are — or feel they need to compromise whether asked or not.
One vendor I happily support is Alaffia. Their mission is to empower African communities through the advancement of fair trade, education, sustainable living, and gender equality. In 2006 they also started the Maternal Health Project to reduce maternal death rates in the sub-Saharan West African region."