Positive Change: Impact Report 2020
Thank you! Due to your generosity, we donated $144,242.40 to 12 local nonprofit organizations this year through our Positive Change program. That total includes over 20,000 10-cent bag credits with donations from nearly 300,000 shoppers, making it truly a grassroots community effort.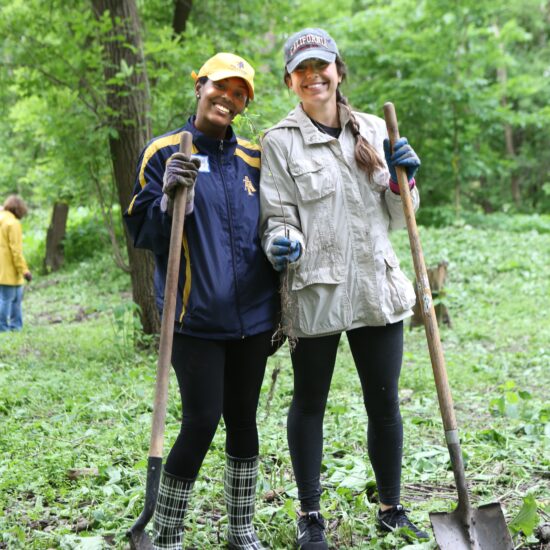 July 2019: Great River Greening
Amount Raised:  $12,162.96
With funds from Mississippi Market's Positive Change program, Great River Greening and volunteers restored 65 acres of land and water across St. Paul's public parks.
"We're incredibly grateful for financial support from the Positive Change program, as your dollars have a lasting, sustainable impact on St. Paul's green spaces and waterways. You're making St. Paul beautiful and healthy." — Keith, executive director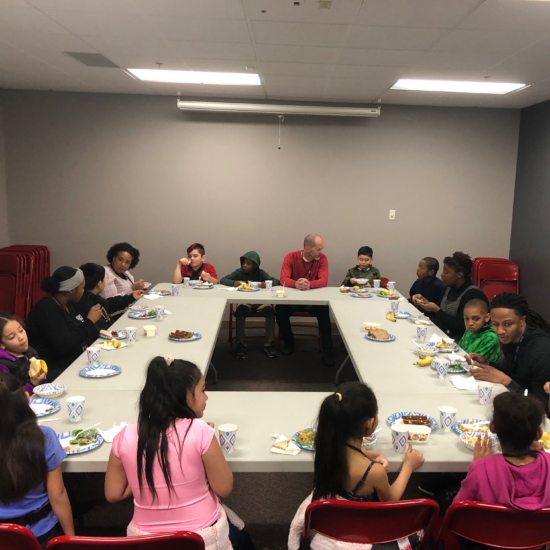 August 2019: The LIFT
Amount Raised:  $12,362.40
With funds from Mississippi Market's Positive Change program, The LIFT was able to feed over 50 students healthier meals during their programs and send healthy meals home with students each month.
"Each week, we took requests for which fruits we would get for the following week. It was their favorite part of the meal and they often came back for seconds and thirds!" — Ginny, program coordinator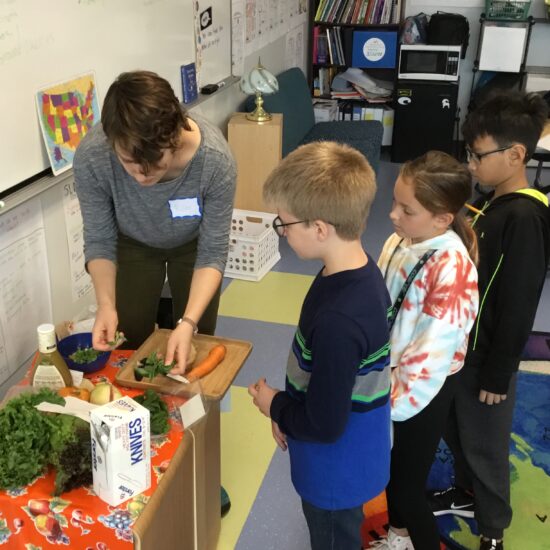 September 2019: Midwest Food Connection
Amount Raised:  $12,975.44
Midwest Food Connection (MFC) was able to deepen the relationship to food of over 1,000 students and their families in St. Paul. This funding allows MFC to teach in 11 schools in the city, and leverages additional dollars from schools and foundations.
"We liked everything about the lessons. Students were taught about the importance of local, and exposed to new fruits, vegetables and composting." — Global Arts Plus teacher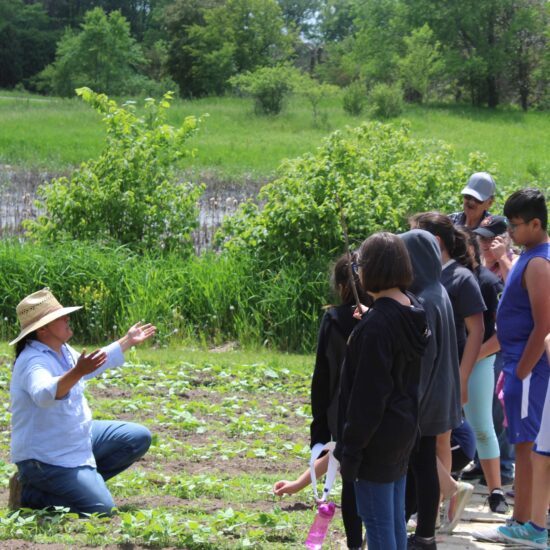 October 2019: Dream of Wild Health
Amount Raised:  $12,278.29
In 2019, Dream of Wild Health served 74 Native youth; the farm team grew over 14,500 pounds (7.4 tons) of food, including 41 weekly Indigenous food shares and 4,200 pounds of donated food. A few youth program highlights were youth creating recipes highlighting their favorite indigenous foods and serving them as Feast Day dishes for community members and participating in the Indigenous Food Tasting event.
A Garden Warrior, reflecting on her journey to college admission, said, "My journey into leadership started here at Dream of Wild Health."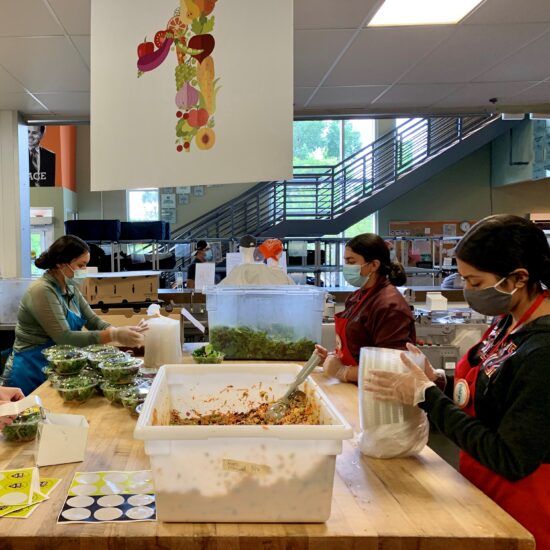 November 2019: Open Arms
Amount Raised:  $12,389.73
Funds raised through Positive Change supported the production and delivery of 2,480 meals for community members living with life-threatening illnesses.
"In 2020, the demand for Open Arms' services has increased significantly, as our clients are immunocompromised and at high-risk of COVID-19 infection and severe symptoms. With the support of  Mississippi Market, Open Arms has mobilized to provide free, nutritious meals to over 1,400 clients each week." — Staff member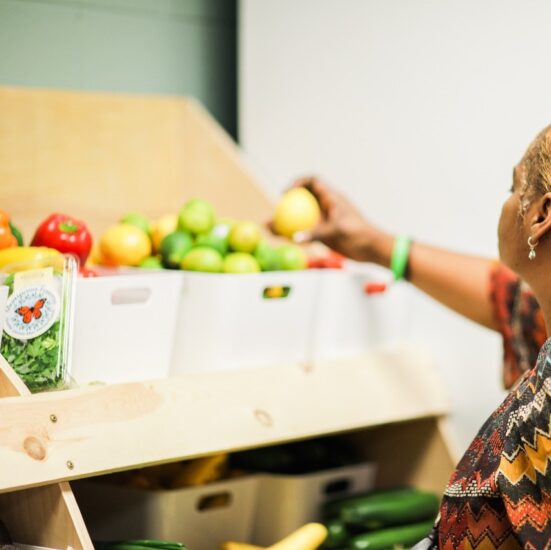 December 2019: Neighborhood House
Amount Raised:  $13,240.58
Positive Change funding allowed Neighborhood House to bring in more fresh produce and culturally specific, high-demand items (such as oil, peanut butter, meat, dairy, etc.) to their food shelf. These are the items that participants report they come to the food shelf for and are in the most need of.
"The majority of our high-demand items are for purchase only, which means we have to limit the quantities we bring into our food shelf each month. This funding has allowed us to bring in more of what our families ask for!" — Staff member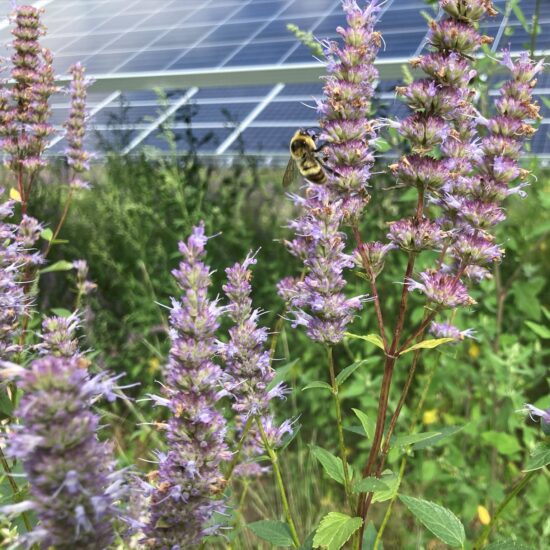 January 2020: Fresh Energy
Amount Raised:  $11,796.15
With funds from the Positive Change program, Fresh Energy established more than 4 million flowering and pollinator-friendly plants across 100 acres of solar farms in Minnesota.
"Thanks to the support of Mississippi Market, we have significantly advanced the best practice of using pollinator-friendly ground cover on large-scale solar farms throughout Minnesota and the region." — Rob, director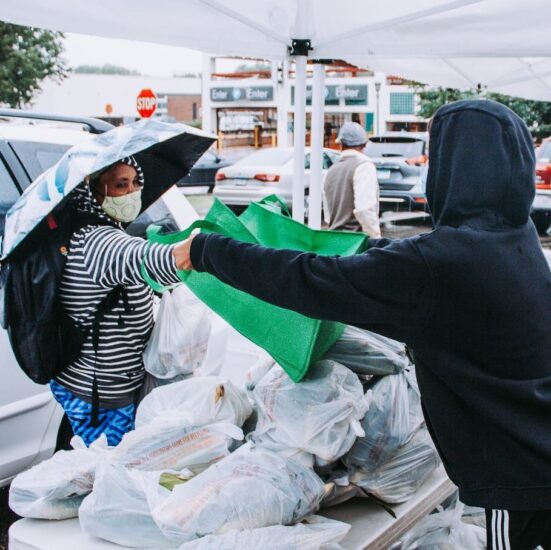 February 2020: Open Hands Midway
Amount Raised:  $11,377.18
As a result of this funding, Open Hands Midway has been able to provide more meals in our community as they now host a second day of meal service each week on Wednesday.
"Eight years ago I got sick and stopped working. I have depended on Open Hands Midway for food give-away every week to supplement my income. They do TREMENDOUS work in this community." — Mary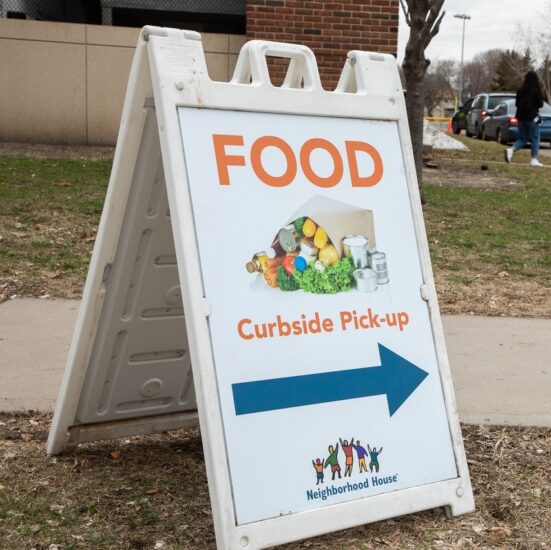 March & April 2020: Minnesota Food Share
Amount Raised:  $28,883.44
Due to COVID-19 and the increase in the number of our community members facing food insecurity, we collected cash and food donations for local food shelves in both March and April 2020. Donations totaled 28,883.44 dollars/pounds and supported food shelf operations at: Hallie Q. Brown, Neighborhood House, Merrick Community Services, Keystone Community Services and Department of Indian Work
"Thank you so much for extending the MN FoodShare campaign. That will be so helpful to our participants as we struggle to keep up with increased demand right now." — Hannah, Neighborhood House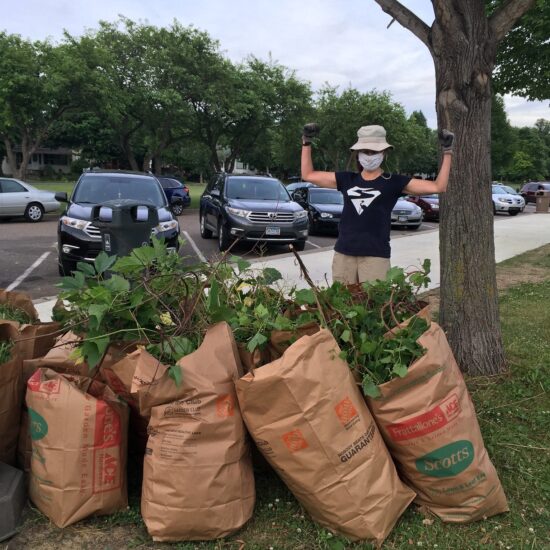 May 2020: Friends of the Mississippi River
Amount Raised:  $10,115.61
Support from Mississippi Market has enabled Friends of the Mississippi River to advance work engaging local residents in volunteer stewardship opportunities and advocating for clean water policies and solutions, to enhance water quality and the health of our watershed.
"The symbiotic partnership of organizations like Mississippi Market and Friends of the Mississippi River are vital to the health of our communities, food systems and environment." — Staff member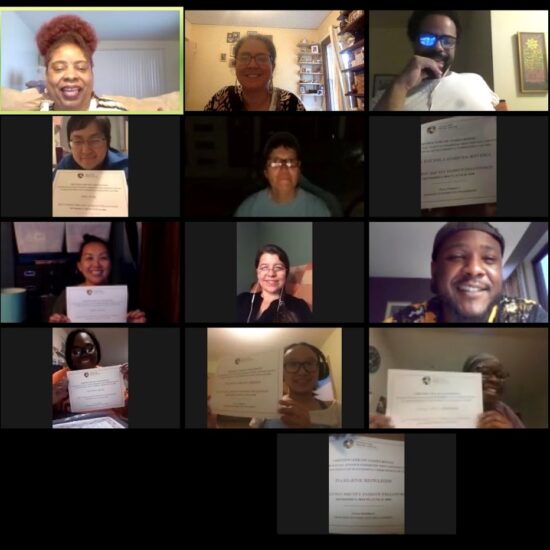 June 2020: Voices for Racial Justice & Midway United Fund
Amount Raised:  $31,697.35 with co-op matches
Voices for Racial Justice:
This funding supported Voices for Racial Justice's mission to build power through collective cultural and healing strategies for racial justice across Minnesota using organizing, leadership training, community policy and research.
"Funding like this really helps to sustain the work that we do, particularly during moments of crisis. It allows us to pivot and focus on the work that is most urgent in our communities." — Voices for Racial Justice
Midway United Fund:
Many of Midway's small businesses are owned and operated by immigrants and people of color, and the Midway United Fund ensures their support is accessible to all businesses and has an equitable impact. 100% of donations will go toward helping the hardest-hit and most vulnerable businesses in our community.
"The $2,500 grant helped us pay for our utilities and other bills for the last two months. Thank you so much!" — Angela Do, 7 Nails and Spa (recipient of Midway United Funding)