Positive Change: Impact Report 2021
Thank you! Due to your generosity, we donated $168,974.80 to 12 local nonprofit organizations this year through our Positive Change program. That total includes over 17,000 10-cent bag credits with donations from nearly 300,000 shoppers, making it truly a grassroots community effort.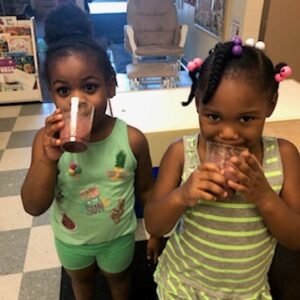 July 2020: Lifetrack
Amount Raised:  $11,004.09
This funding has helped provide fresh and nutritious food that our families otherwise may not have received and helped enormously during the pandemic when many individuals experienced food insecurity.
"I want my grandchild to grow up healthy and strong, to be able to eat good and real food — thank you so much, Mississippi Market, for helping make that happen." – Jackie H.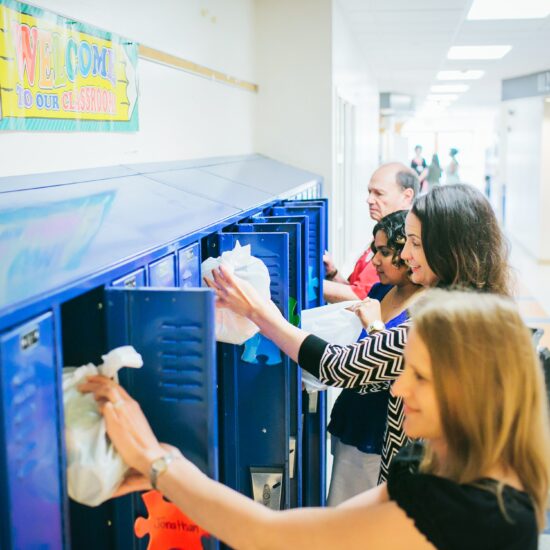 August 2020: Every Meal
Amount Raised:  $11,195.21
Funds raised through the Positive Change program were enough to fund our Weekend Food Program at multiple schools. This ensured 45 children didn't have to worry about where they'd find their next meal during the weekend.
"We're grateful to community supporters like Mississippi Market and their charitable customers. This support not only provides children with healthy food, but it also raises awareness about child food insecurity in Minnesota and how Every Meal is making an impact. Thank you!"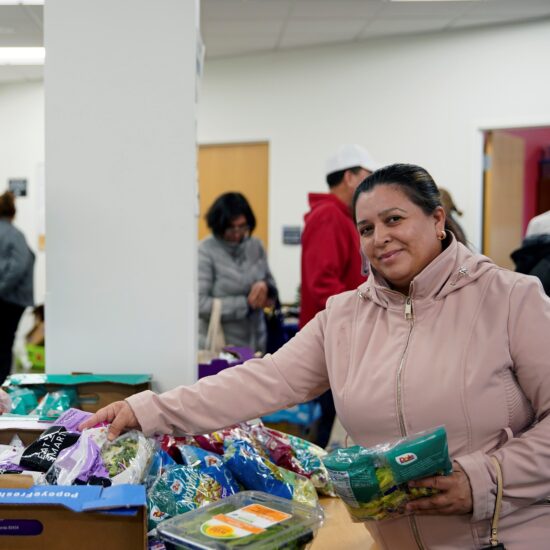 September 2020: CLUES
Amount Raised:  $11,130.79
This funding allowed Canasta Familiar to purchase more culturally specific food items requested by community members to supplement the food rescue and commodity food distributed. In 2020 we distributed 507,087 pounds of food.
"Many thanks to our neighborhood shoppers and staff; your support is a powerful sign that we are all in this together."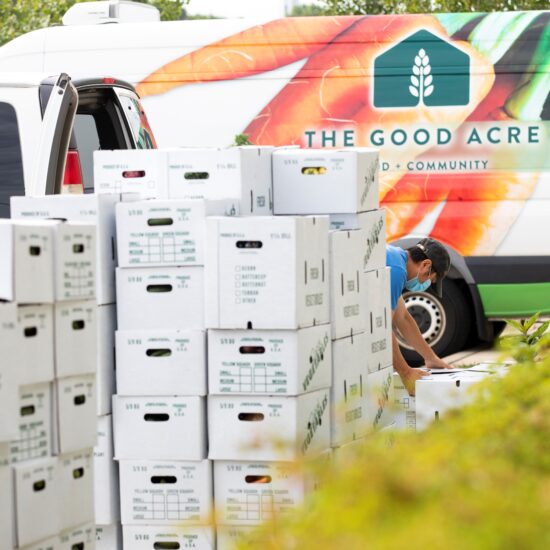 October 2020: LEAFF
Amount Raised:  $11,387.86
This funding helped ensure LEAFF (Local Emergency Assistance Farmer Fund) could continue in 2021. We currently have 40 farms participating with up to $3,500 available per farm and this funding is going directly to produce purchases to be donated.
"We are incredibly grateful to co-op shoppers because your purchases help strengthen our local food system, providing new opportunities for small food businesses and farmers. By rounding up at the register, you further your impact by supporting us in our effort to decrease food waste and provide equitable payment to BIPOC farmers."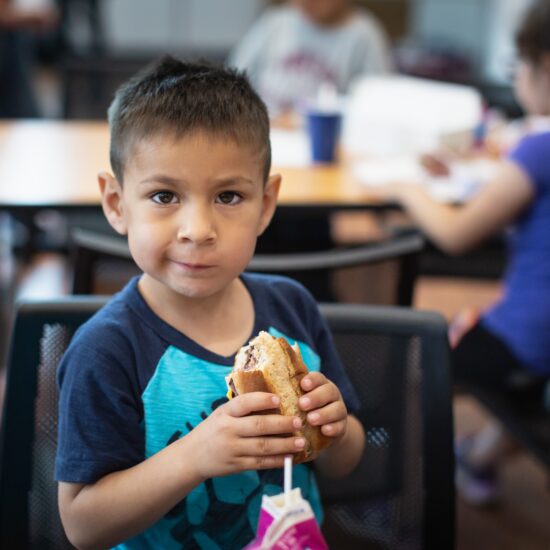 November 2020: Second Harvest Heartland
Amount Raised:  $13,323.62
For every dollar raised, Second Harvest Heartland can provide three meals. So, through the generosity of Mississippi Market and its shoppers, nearly 40,000 meals were provided.
"Today's need is great and so is the opportunity. Your support helps Second Harvest Heartland continue to innovate to meet the changing and growing needs of our community. We are incredibly grateful!"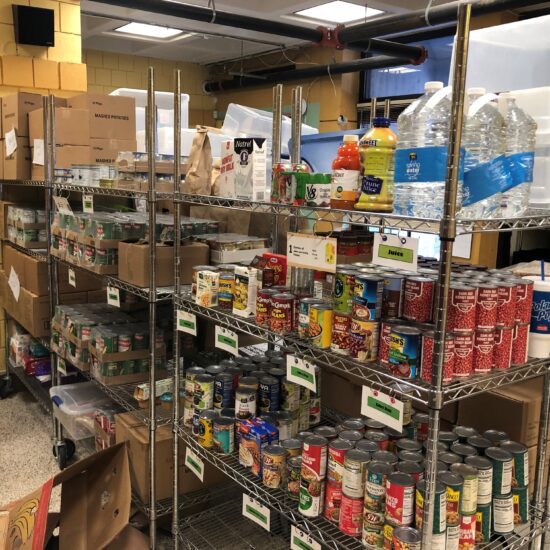 December 2020: Hallie Q. Brown Community Center
Amount Raised:  $14,043.11
The funding enabled us to serve individuals and families in need during the pandemic through direct service from our food shelf and provide food to small organizations and houses of worship without capacity to acquire or store food and resources.
"Thank you very much for everything; I just moved to the neighborhood and was very surprised to find a food shelf that would meet my dietary needs, due to health issues. All the food is healthy and fresh." – HQB Food Shelf Client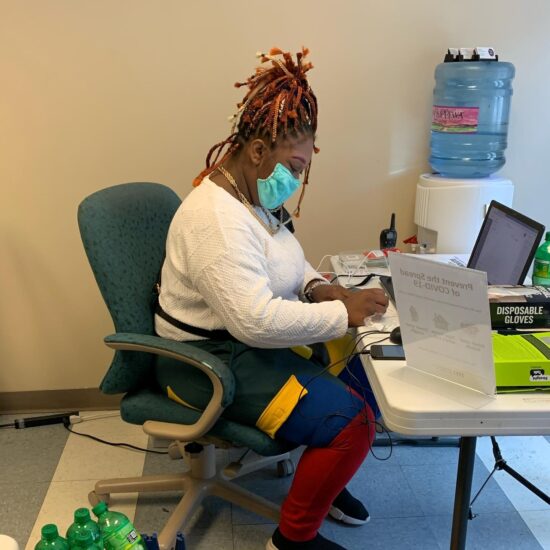 January 2021: Face to Face
Amount Raised:  $12,437.45
Positive Change funding made it possible for Face to Face to remain agile and responsive to changing community needs and circumstances amidst the pandemic. Positive Change funding helped provide services that reduce and remove barriers for young people, so they can pursue their goals despite the obstacles they face.
"Thank you, Mississippi Market, for your unwavering support for the well-being of our youth! Grateful to the staff who promoted the work of Face to Face and customers who rounded up to donate to support our work with youth — that is truly what it means to be in community!" – Hanna Getachew-Kreusser, Executive Director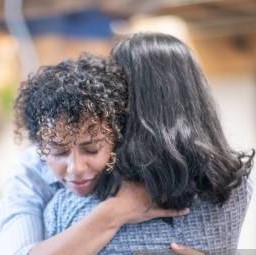 February 2021: SPIP
Amount Raised:  $11,576.51
Mississippi Market's Positive Change program enabled Saint Paul & Ramsey County Domestic Abuse Intervention Project (SPIP) to assist victims and their children in meeting their critical basic needs when attempting to flee an abusive situation. This included food, clothing, diapers, phones, assistance with utilities and rent, lock changes, door or window repair, etc.
"SPIP helped me develop a safety plan for myself and my children, and with their support and resources from the community, we were finally able to move on with our lives and begin to heal." – Victim/survivor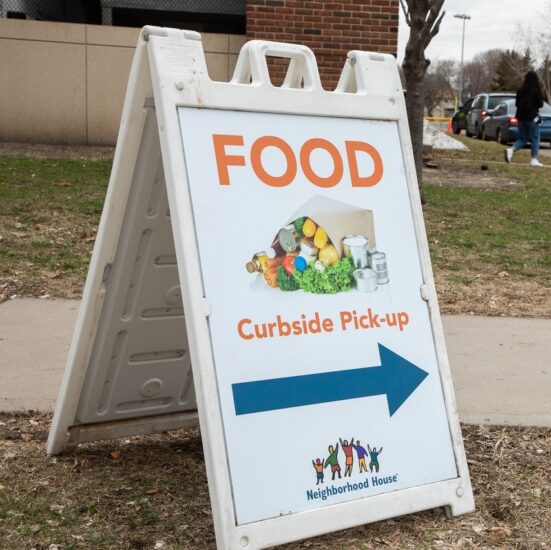 March 2021: Minnesota FoodShare
Amount Raised:  $33,141.47
Due to COVID-19 and the increase in the number of our community members facing food insecurity, Mississippi Market provided a $10,000 match on donations during the month of March. Donations totaled 33,141.47 dollars/pounds and supported food shelf operations at: Hallie Q. Brown, Neighborhood House, Merrick Community Services, Keystone Community Services and Department of Indian Work.
"How generous of Mississippi Market to offer a dollar for dollar match for this year's campaign! At a time when needs in our community are on the rise, it is incredibly thoughtful that the co-op is committing to support in this way!" – Jen Winterfeldt, Keystone Community Services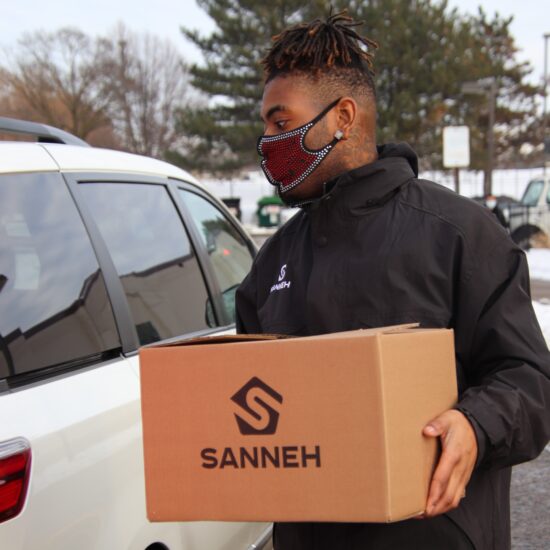 April 2021: The Sanneh Foundation
Amount Raised:  $13,546.62
The funding went to our food distribution services and due to this generosity, The Sanneh Foundation was able to serve 26,300 individuals or 5,374 households in April. This totaled 205,281 lbs. of food to communities in Ramsey, Hennepin and Dakota counties.
"I am truly blessed and honored that Mississippi Market Co-op has gotten in a partnership with us and named us the April Positive Change recipient. Thank you to all the members and shoppers for your generosity." – Tony Sanneh, CEO of The Sanneh Foundation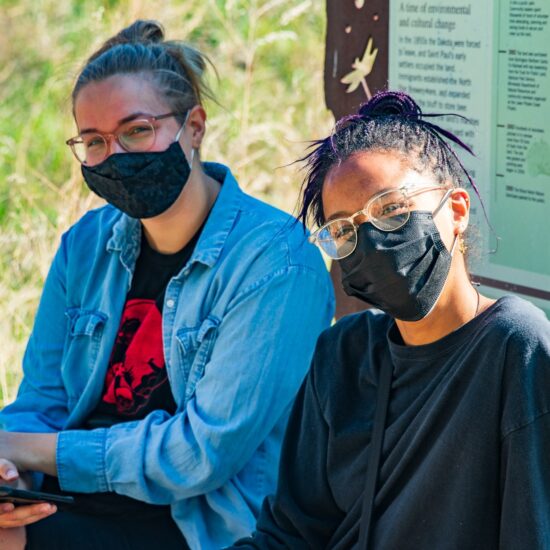 May 2021: Lower Phalen Creek Project
Amount Raised:  $13,196.65
These funds will support a series of public events in fall 2021, including a public planting event at our Rivoli Bluffs medicine garden and our groundbreaking event to celebrate the beginning of the construction process for the Wakáŋ Tipi Center!
"We've noticed that our network of community members and supporters has grown immensely — people are more interested and invested than ever in seeing green spaces and public spaces protected and cared for! These funds are helping us put on more events and be out in the community more often, and for that, we are incredibly grateful."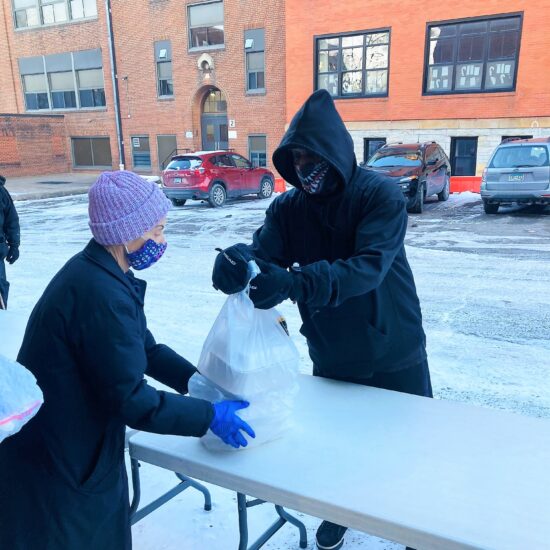 June 2021: Loaves & Fishes
Amount Raised:  $12,437.45
This funding allows us to continue serving nearly 80,000 people in St. Paul. It also gives us the opportunity to expand and feed more people than we ever anticipated we could.
"It has helped immensely. The Loaves & Fishes volunteers are wonderful people and I know they are here for me. I don't know what I would do without them." — Lee, regular guest at a St. Paul meal site