Preorder your Thanksgiving Turkey & Sides
Choose Local this Holiday Season
Skip the hassle by preordering your locally raised Thanksgiving turkey at the co-op. Choose from free-range options from Ferndale Market or Schultz Organic Farm. Both kinds are raised humanely without any antibiotics and given plenty of space to roam, eat, and live. This means healthier, happier poultry and a more flavorful-tasting turkey for your holiday table. Turkey preorders may be placed Wednesday, Oct. 23 through Thursday, Nov. 21, both online and in-store at any of our Meat department counters.
Local turkeys are available in a wide range of sizes, from roughly 10–23 pounds each, and offered on a first-come, first-served basis. Choose from:
Ferndale Market | Cannon Falls, Minn.
Fresh turkeys, $1.99/lb.
Schultz Organic Farm | Owatonna, Minn.
Organic turkeys, available frozen only, $3.49/lb.
Receive a $5 co-op coupon with any turkey preorder! Coupons will be available in our Meat department when you pick up your turkey. When placing your preorder, please be sure to indicate how many you would like, in addition to your preferred turkey size, pickup location, and pickup date. Payment is due in full at time of pickup. Turkey preorders will be available for pickup Saturday, Nov. 23 through Wednesday, Nov. 27.
---
Holiday Meals Made Easy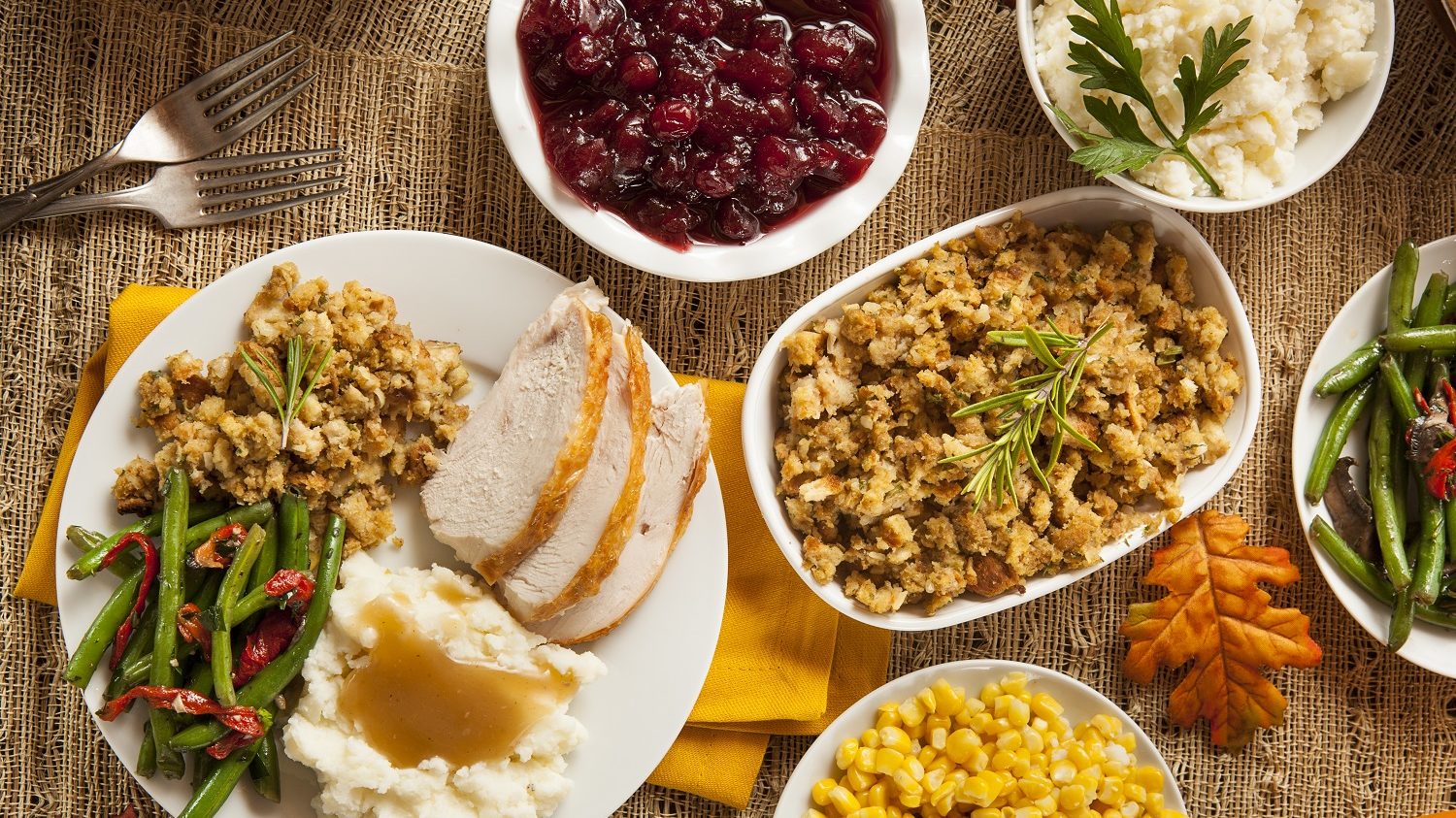 Place your holiday catering order
Make holiday meal prep easy with made-to-order appetizers, sides, prepared meals, and pies from our Deli. Vegan, vegetarian, and gluten-free options are available.
Please call your preferred store to place an order:
Selby: 651-310-9499
West 7th: 651-690-0507
East 7th: 651-495-5602
 All holiday catering orders must be placed by Sunday, Nov. 24th.