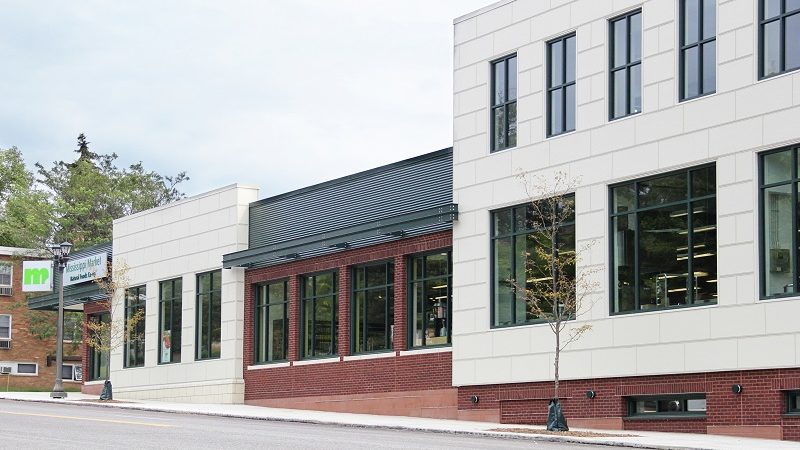 Mississippi Market Co-op takes the impacts of COVID-19 seriously, and the health and safety of our staff and community remains our first priority. Per CDC guidelines, we highly encourage unvaccinated staff and shoppers to continue wearing a mask in our stores.
Current updates:
74% of Mississippi Market staff are fully or partially vaccinated.
Plexiglass sneeze guards remain between cashiers and customers.
Curbside pickup is available at all locations.
Our salad bar remains closed.
We continue to provide hand sanitizer and sanitizing wipes near the carts and at the registers for our staff.
We held on-site vaccination clinics for our staff in March and April of 2021.