Budget Shopping: Meal Planning – Cancelled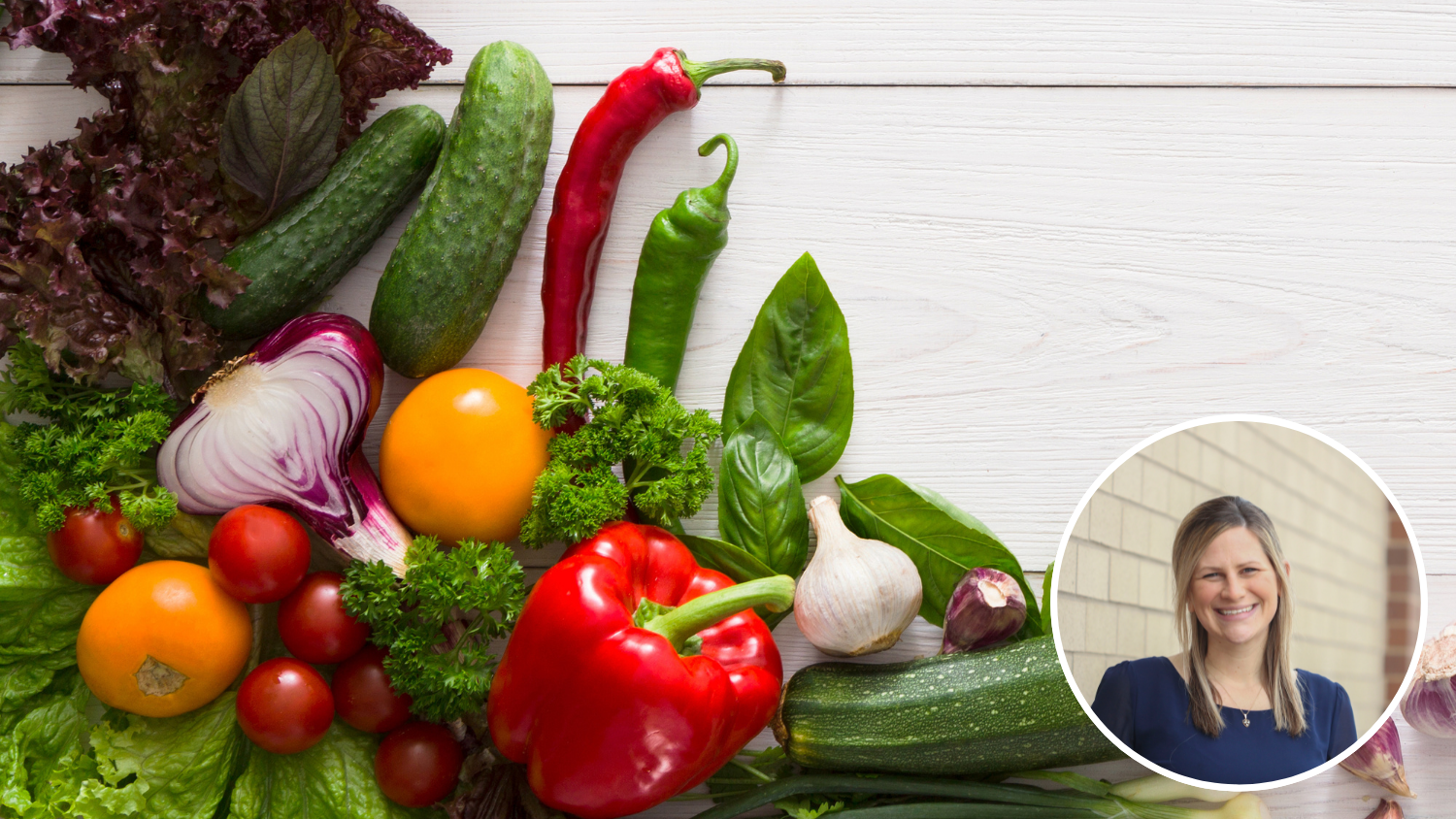 Budget Shopping: Meal Planning – Cancelled
September 21st at 4:30pm - 6:00pm
Instructor: Katie Marty, Mississippi Market | $7/$5 members
Location: East 7th store
Unfortunately, this class did not meet the minimum number of registrations and has been cancelled.
Please Note: The location for this class has changed since its original listing and will now be held at our East 7th store.
Kick off the fall season and, for many, the return to home cooking and meal planning by learning how to shop for delicious local, healthful foods without breaking the bank. Join us for a mini-tour of the co-op, learn tips to minimize waste, maximize savings in your meal planning and shopping, and gain insight into saving with coupons, deals and membership. All participants will receive a coupon and a goody bag. If you are a new member or new to shopping at the co-op, this class is a great starting point to help address any questions you might have!