Co-op Community Conversations: Connecting to the Land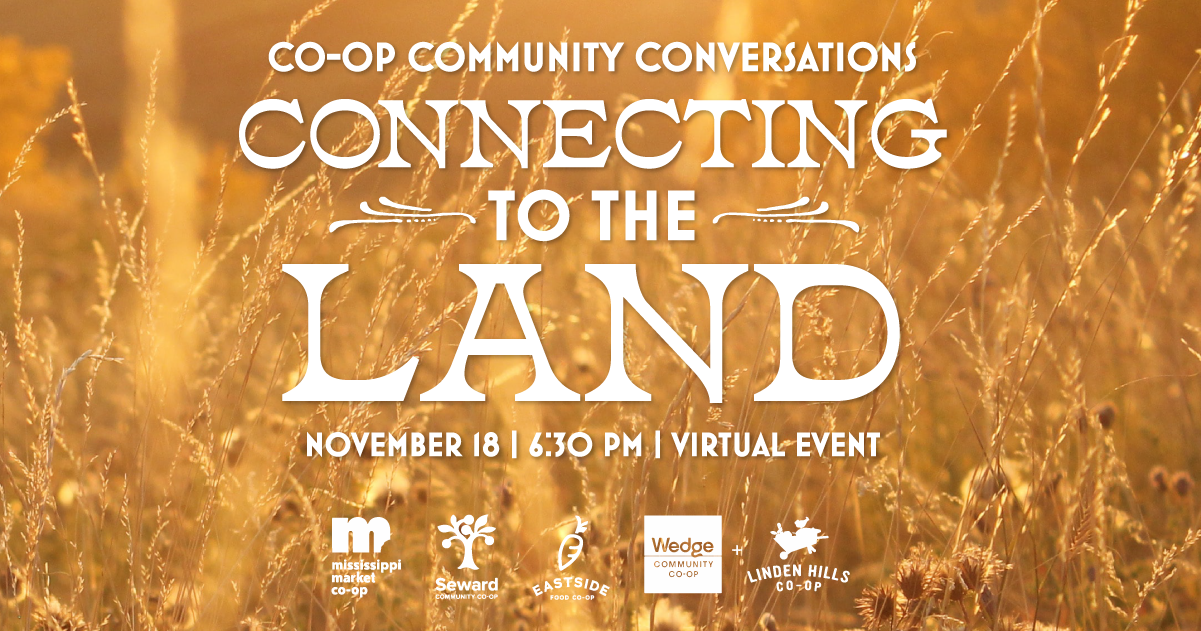 Co-op Community Conversations: Connecting to the Land
November 18th at 6:30pm - 8:00pm
Location: Your Home
Join Twin Cities food co-ops and Native American community leaders for a conversation about the interconnected relationships between land, water, and food systems in Minnesota. We'll discuss the impact of environmental health on Indigenous foods and what you can do to support food access in Native communities.
Panelists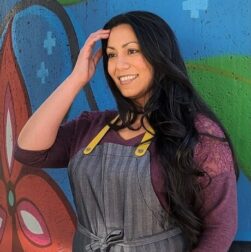 Vanessa Casillas is a citizen of the Ho-Chunk Nation and a bricklayer by trade. When she moved to Minneapolis from Chicago in February 2020, her passion for food sovereignty led her to work with her hands in a different way: baking using Indigenous ingredients. Through her work expanding on the internship curriculum at a culinary training program in the local Native community, she was able to highlight land-based learning practices like growing ancestral foods from seed and connecting with community partnerships to facilitate plant ID and foraging walks.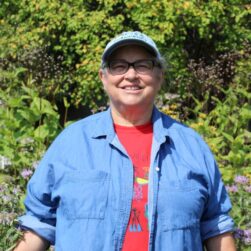 Hope Flanagan (Seneca) is from the turtle clan. She is an elder who teaches about plants and wild plant gathering. She is also a storyteller, whose stories were passed to her from Ona KingBird from Red Lake Reservation. She has taught and worked in the Twin Cities Native Community since the late 70s. She has worked at Dream of Wild Health since 2009 and currently serves as Community Outreach and Cultural Teacher.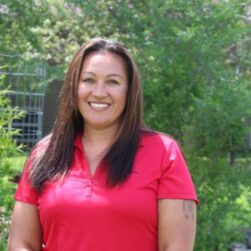 Neely Snyder is an enrolled member of St. Croix Chippewa and a direct descendent of Red Lake Nation and Mille Lacs Band of Ojibwe. Her passion is building stronger and healthier Native American communities. She grew up in the Twin Cities area and brings a wealth of experience in nonprofit management and administration to her current role as Executive Director at Dream of Wild Health.
---
The event series "Co-op Community Conversations: Exploring the Intersection of Racial, Social, and Food Justice" is presented by Eastside Food Co-op, Mississippi Market Co-op, Seward Community Co-op, and Twin Cities Co-op Partners as a way to examine and connect our cooperative values with social justice movements.