Co-op Community Conversations: Green Card Food Voices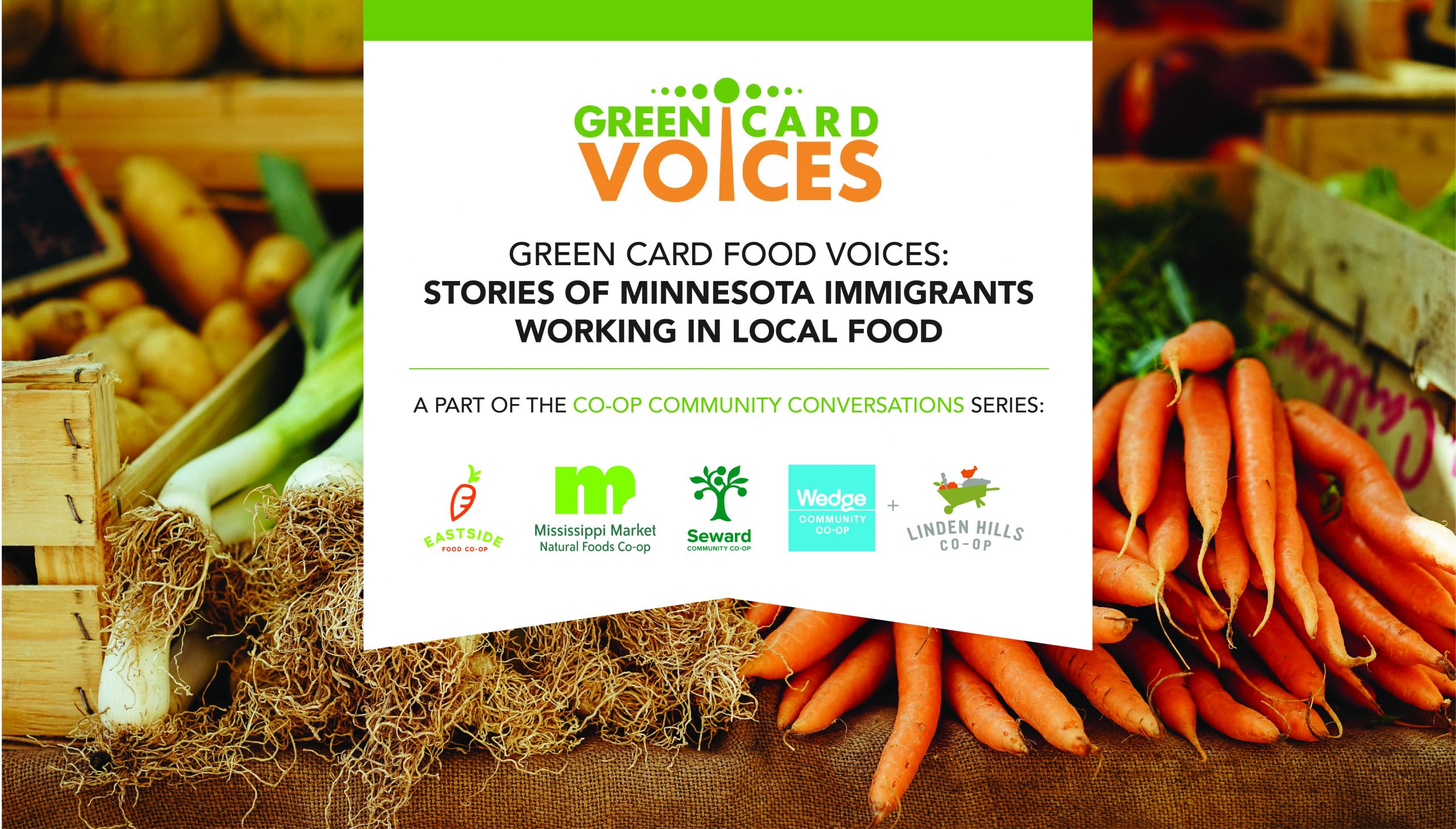 Co-op Community Conversations: Green Card Food Voices
September 16th at 6:30pm - 8:00pm
Location: Your Home
Join Twin Cities Food Co-ops and Green Card Voices as we hear the stories of local Minnesota immigrant business owners and learn about their journey to the US, building a life in the Twin Cities, and owning a business through a pandemic and civil unrest.
After the stories, join in a virtual discussion with local immigrant business owners, Green Card Voices and other local nonprofits about the immigrant experience in the Twin Cities, how we can better connect with our neighbors, and what we can do to support immigrants in our community.
Panelists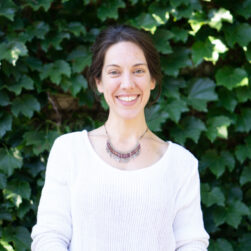 Originally from Argentina, Belén Rodriguez moved to Minneapolis in 2012. She started cooking for friends and family in the U.S. as a way to reconnect with her roots and cope with homesickness, but the hobby quickly turned into a desire to switch careers. After a few years working at restaurants, she decided to open a charcuterie and savory pies shop in 2016, which transformed into Quebracho Empanadas during the pandemic in 2020. Quebracho Empanadas is now a wholesale manufacturer of frozen empanadas that people can take home and finish cooking in just under 20 minutes for an authentic, homemade family meal.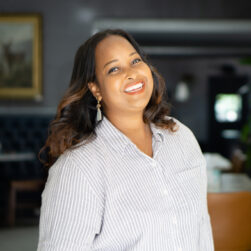 Naima Dhore is a first-generation farmer, activist and educator committed to community building and looking after Mother Earth. She is the program director at Somali American Farmers Association and owner of Naima's Farm LLC, where she supports the next Somali American farmers. Naima is passionate about organic farming and inspiring young people to become future farmers, specifically people from immigrant communities in Minnesota. As director, Naima's vision comes from the lack of access disadvantaged communities have to farmers markets, which hinders their ability to buy fresh fruits and vegetables. By addressing this disparity, Naima is able to help those facing food insecurity while continuing to educate immigrant communities.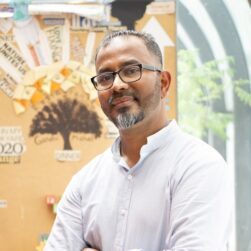 Ruhel Islam is the owner and executive chef of Gandhi Mahal, an award-winning Bangladeshi/Indian restaurant dedicated to embodying environmental sustainability and the peaceful principles of Gandhi. Ruhel has served as the president of Lake Street Council, board of directors of Green Card Voices and currently serves on the board of Minnesota Interfaith Power & Light & Longfellow Rising. He has also appeared on the Food Network's Diners, Drive-Ins & Dives as well as Guy's Grocery Games. His newest business venture is Curry in a Hurry located on 31st & Franklin in Minneapolis.
______________________________________________________________________________________________________
The event series "Co-op Community Conversations: Exploring the Intersection of Racial, Social, and Food Justice" is presented by Eastside Food Co-op, Mississippi Market Co-op, Seward Community Co-op, and Twin Cities Co-op Partners as a way to examine and connect our cooperative values with social justice movements.