Free Earth Day Compost Pickup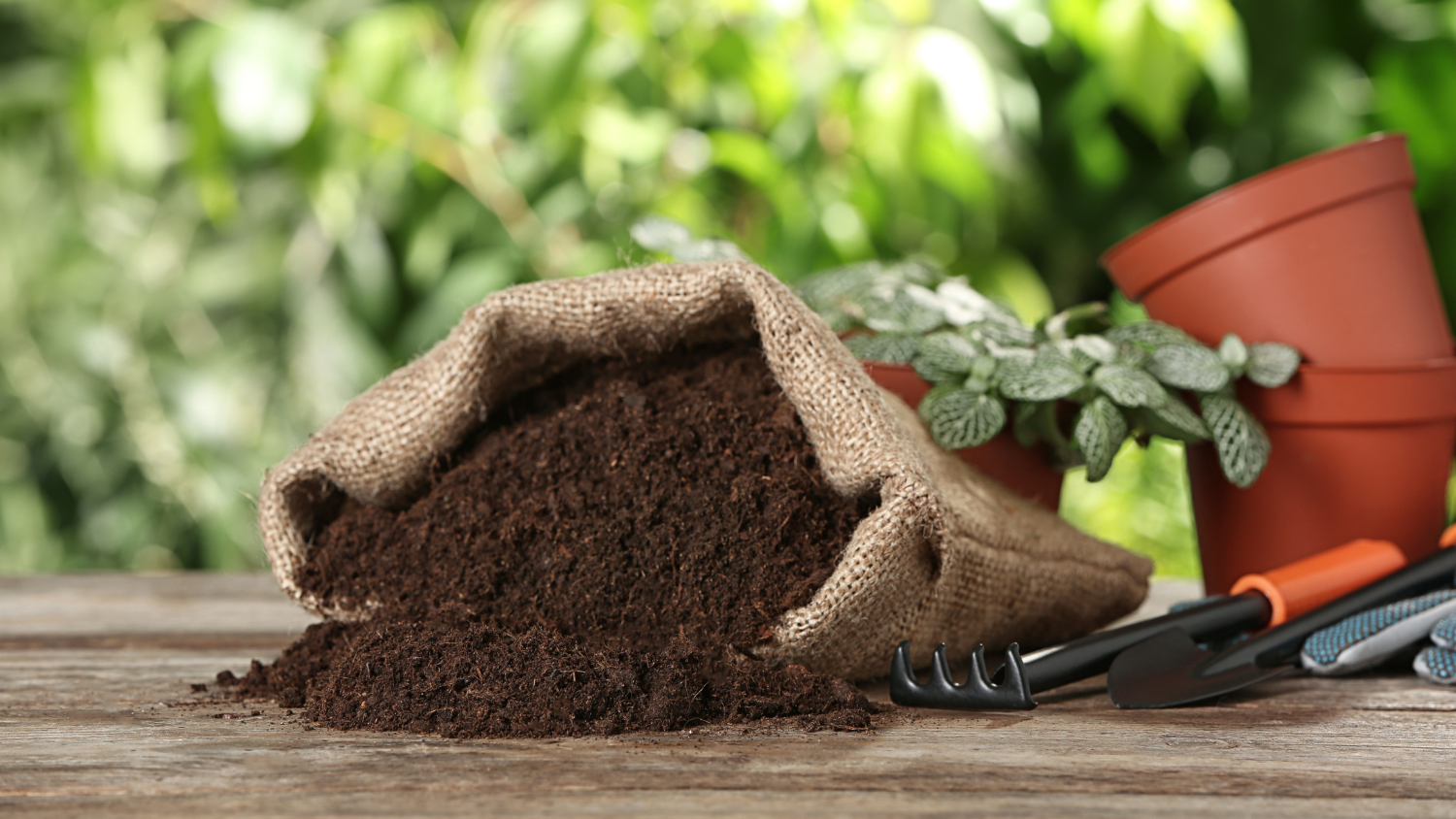 Free Earth Day Compost Pickup
April 22nd at 12:00pm - 5:00pm
Location: West 7th
This Earth Day, we're partnering with Minnesota Waste Wise to host a Plate to Garden compost pickup event! Stop by our West 7th store for some free compost to use in your garden, yard or potted plants. We'll be distributing up to five bags per person between noon and 5 p.m., or while supplies last.
We'll also be giving away food scraps starter kits from Ramsey County so you can participate in their free food scraps collection program! Learn more at ramseyrecycles.com/foodscraps and find a drop-off site near you.
Please note: The compost is first-come, first-served and an Eventbrite reservation does not guarantee you will receive compost.