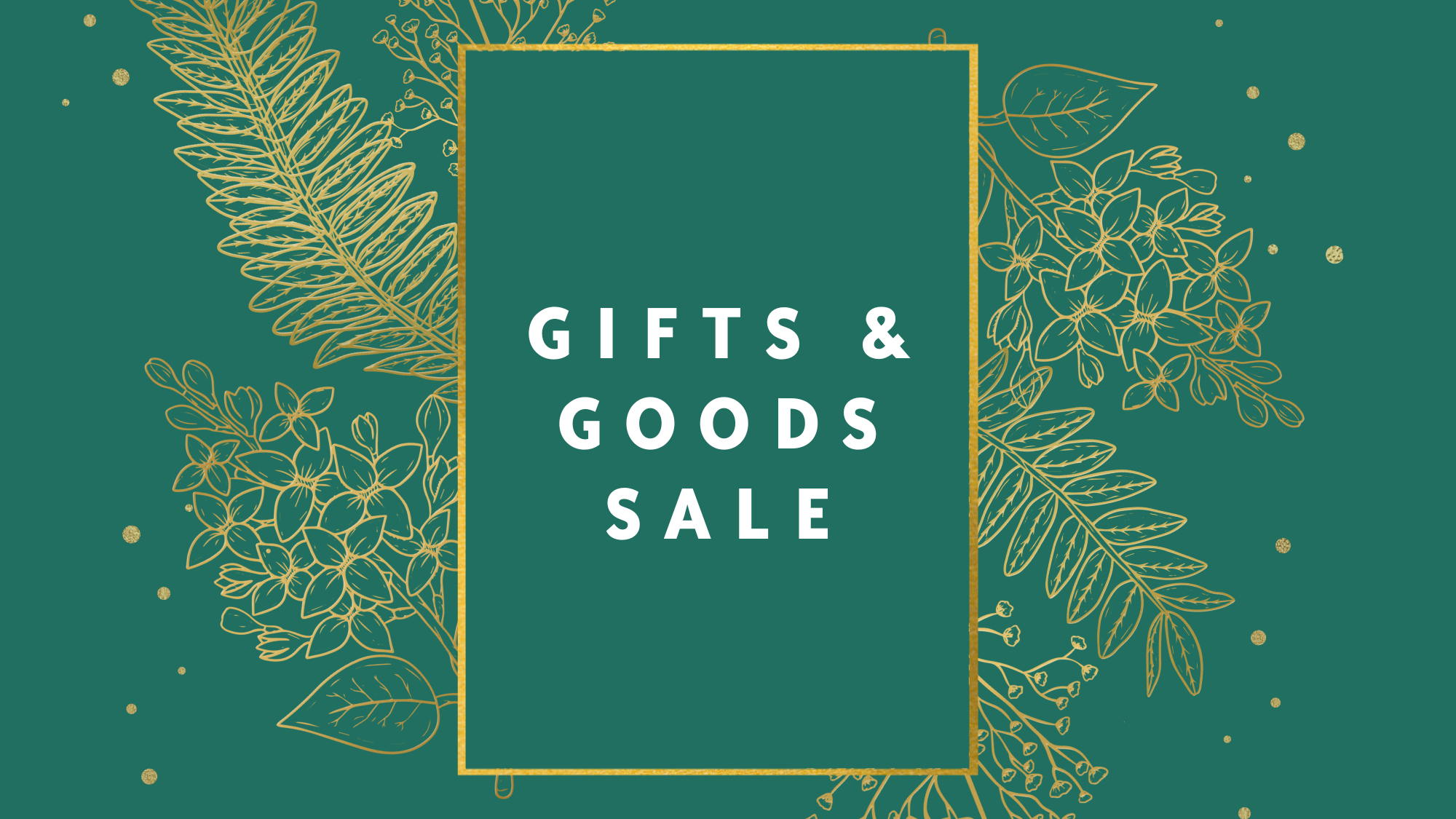 Gifts & Goods Sale
December 17th at 7:30am - 9:00pm
Location: Selby, West 7th, East 7th
Find the perfect gifts for your loved ones at the co-op! On Saturday, Dec. 17, all general merchandise at all stores will be an additional 10% off. That includes Eeboo puzzles and games, Plan Toys kids gifts, Wintercraft ice globe kits, dZi fair-trade ornaments, Goodlight candles, salt lamps, cozy woolens and socks, water bottles, Wildlife Artists stuffed animals, gift wrap and bags, and more. Visit our East 7th store between 11 a.m.-1 p.m. for crafts, free snacks and festive live music!
No need to get tickets — simply plan to join us at any store location to enjoy 10% off giftables all day long.
Selby: 622 Selby Avenue, Saint Paul MN 55104
West 7th: 1500 West 7th Street, Saint Paul MN 55102
East 7th: 740 East 7th Street, Saint Paul 55106
*While supplies last. No rainchecks or special orders. Greeting cards not included.