In-Person Event: Beer and Cheese Tasting with Urban Growler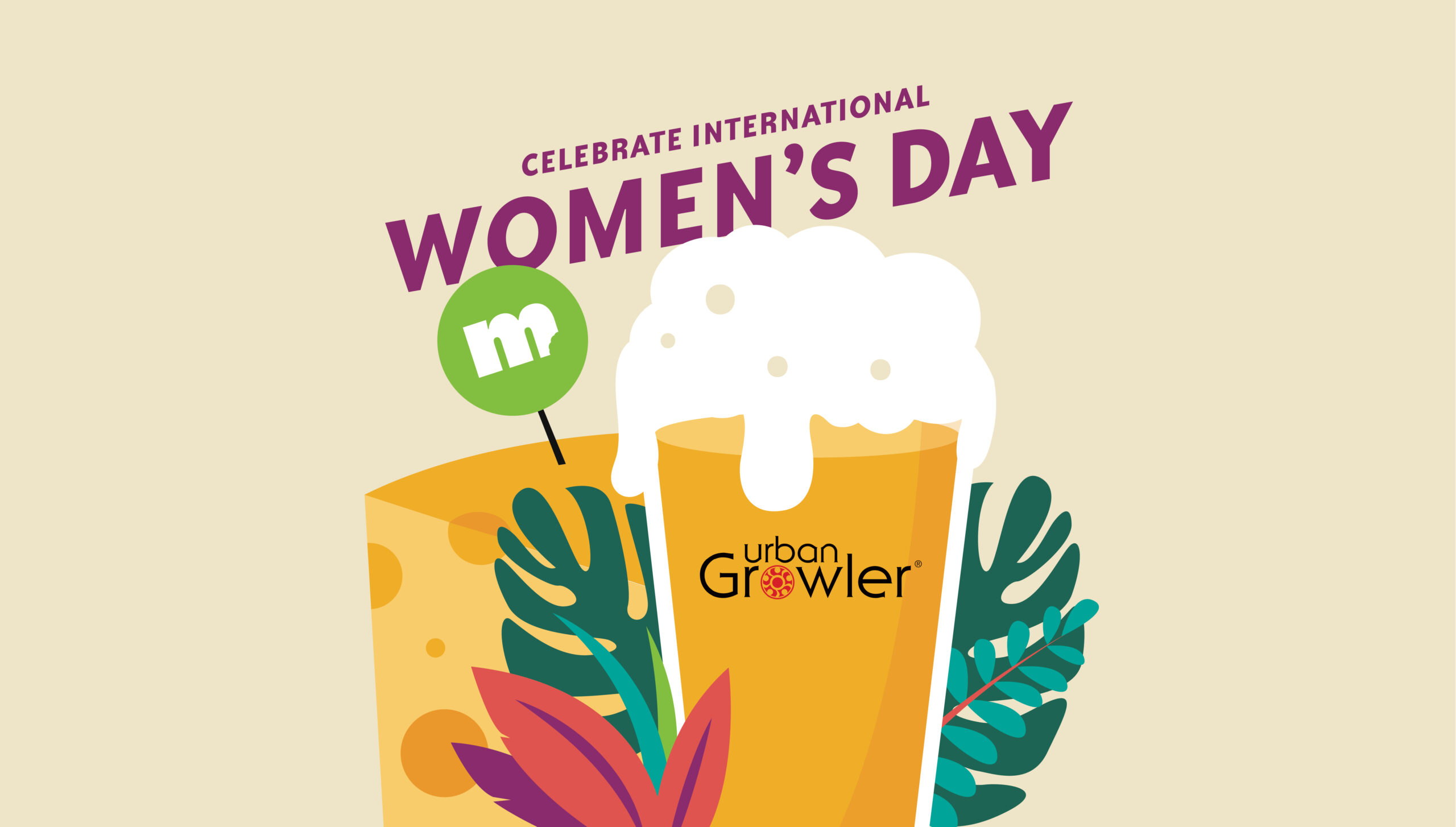 In-Person Event: Beer and Cheese Tasting with Urban Growler
March 8th at 6:00pm - 7:30pm
Instructor: Deb Loch and Jill Pavlak, Urban Growler; Addie Elling, Mississippi Market
Location: Urban Growler | 2325 Endicott Street, St. Paul, 55114
PLEASE NOTE: Due to COVID-19, proof of vaccination and masks will be required at the event for all attendees. Any changes or updates to the event will be sent to registered attendees via Eventbrite.
______________________________________________________________________________________
Celebrate International Women's Day with Urban Growler and Mississippi Market! Join us at the first women-owned microbrewery in Minnesota, Urban Growler, for a tasting of five of their featured beers paired with cheeses from the co-op. Deb Loch and Jill Pavlak will speak about the history of their brewery and the beers they create, and Addie Elling from Mississippi Market will highlight cheeses from women-owned businesses to complement the beer selections.
Featured beer & cheese pairings at the event will include:
Cowbell Cream Ale + Milton Creamery Black Pepper Cheddar
Tart Cherry Porter + Marieke's Honey Clover Gouda
Raspberry Farmhouse Ale + Shepherd's Way Sogn Tomme
Tornado Drill IPA + LaClare Garlic Chevre
De-Lovely® Porter + Cypress Grove Midnight Moon Gouda
Cost is $25 for co-op member-owners and $30 for non-members.