CANCELED: AAPI Heritage Month Class Series: Japanese Cooking – Family Recipes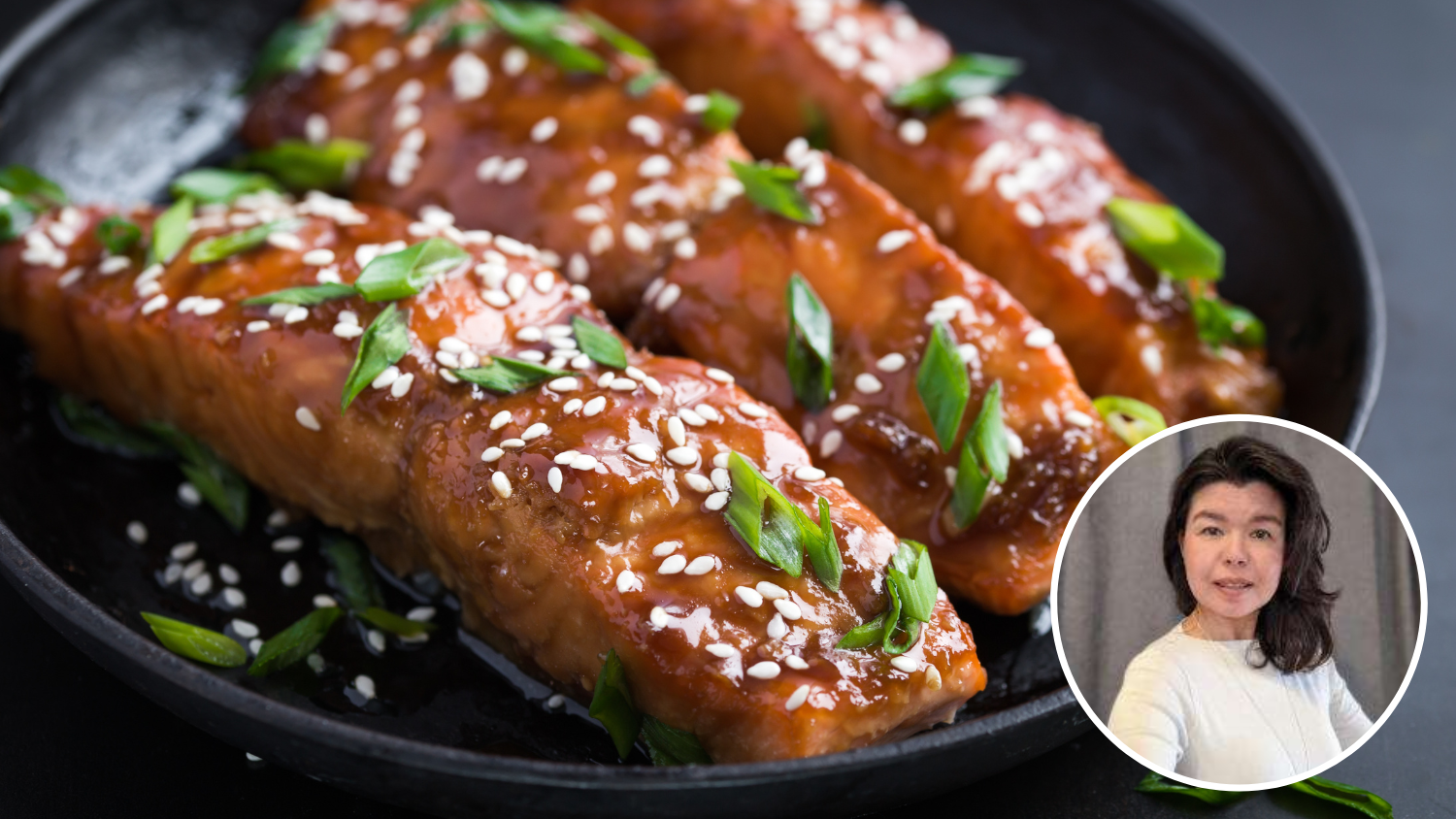 CANCELED: AAPI Heritage Month Class Series: Japanese Cooking – Family Recipes
May 31st at 5:30pm - 7:00pm
Instructor: Koshiki Smith, The Japanese Kitchen | Free
Location: Your Home
We are excited to present a cooking and lecture class series highlighting the food, traditions, and cultures of the Twin Cities' Asian American and Pacific Islander community. Jess Toliver, Koshiki Smith, and Kimiko Molasky will generously share their expertise on the traditions and history of ingredients and recipes from the AAPI community in Minnesota and beyond. This class series is collaboratively presented by Eastside Co-op, Mississippi Market, Seward Co-op, the Wedge, and Linden Hills Co-op as a way to examine and connect our cooperative values with food, equity, and social justice; and to recognize and celebrate cultural heritage months that reflect our communities.
Japanese Cooking: Family Recipes with Koshiki Smith
Growing up in rural Japan, Koshiki Smith's food was always local, seasonal, and made from scratch. The quality of each ingredient was essential, and her mother cooked everything with care and the mottainai (no waste) philosophy. Today, Koshiki will share one of her childhood dinners, featuring maze-gohan (mixed rice cooked in donabe), chicken or salmon teriyaki, and spinach with sesame sauce.
---
Registered participants will be emailed the handout with details to join the class via Zoom the week before the class and again as a reminder 1 hour before class begins.