Kids' Cooking: Make a Pizza!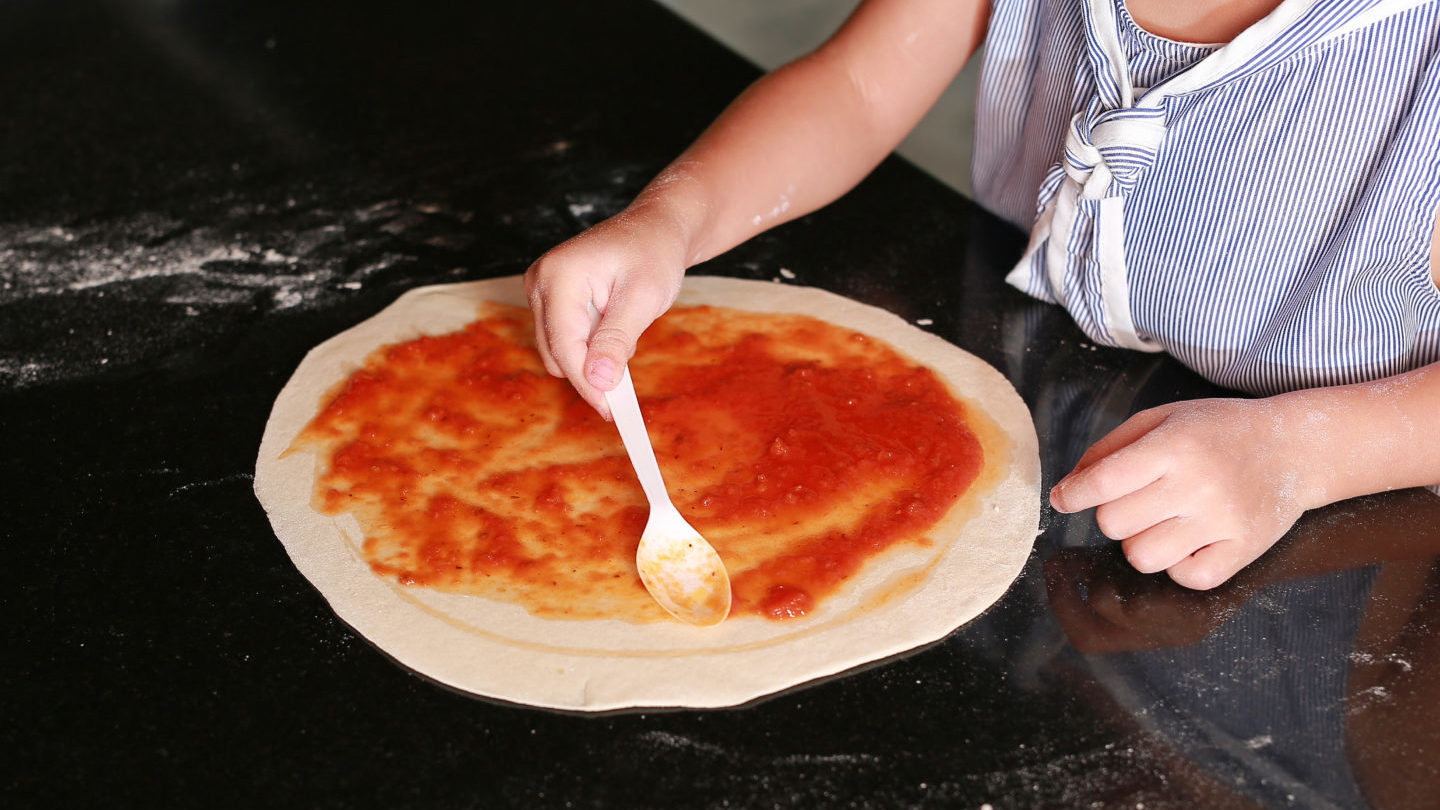 Kids' Cooking: Make a Pizza!
May 4th at 1:00pm - 2:00pm
Instructor: Molly Sowash, Midwest Food Connection | $5/$7
This pizza-making lesson will present the local plants, flavors, herbs, and spices common to Minnesotan cuisine. Children will use both fresh and dried herbs to make pizza and will explore how this popular food can be a healthful meal option. This class is intended for children in K–6. Parents are welcome to come and observe but please complete the registration just for the children participants.
INSTRUCTOR: Molly Sowash, Midwest Food Connection