Season Preview with The Good Acre & Mississippi Market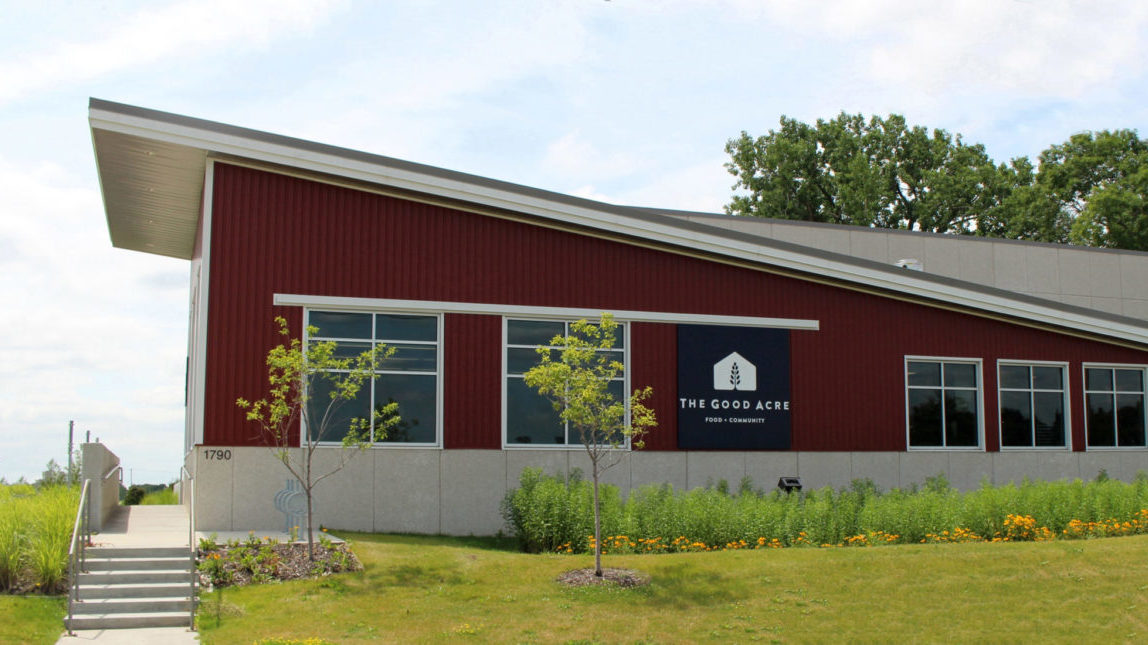 Season Preview with The Good Acre & Mississippi Market
May 6th at 5:00pm - 6:00pm
Instructor: The Good Acre | Free
Location: Your Home
PLEASE NOTE: Due to COVID-19, this event will be live-streamed on Zoom. Registered participants will be emailed details to join the discussion via Zoom the day before the class and again as a reminder 1 hour before it begins.
---
Join The Good Acre and Mississippi Market for an inside look at the upcoming growing season. University of Minnesota Climatologist Mark Seeley, and The Good Acre Grower Support Specialist, David VanEeckhout, will share their insights. Mark will kick things off with an in-depth look at the current climate and weather challenges our farmers are facing and will share his farm-focused forecast for the growing season ahead. Next, David Van Eeckhout will talk about how farmers in our region are adapting to be resilient in the face of climate change, and what farmers are doing as the season transitions from spring to summer.
For those unable to attend this event, a recorded video of this event will also be posted on The Good Acre's YouTube channel following the event.