Share a Meal and Engage with your Board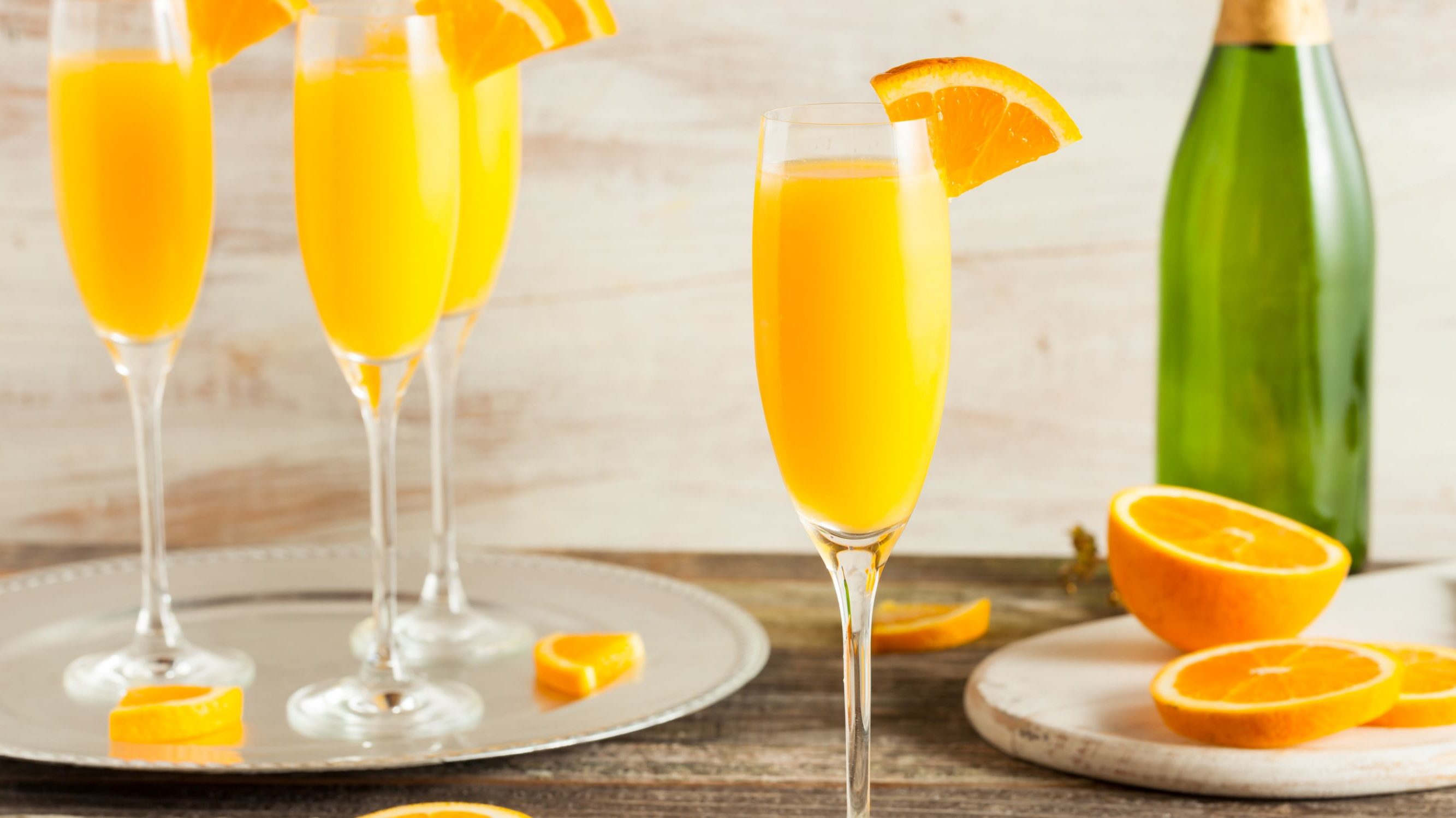 Share a Meal and Engage with your Board
July 20th at 10:30am - 12:00pm
Instructor: Event canceled due to low registration
Meet current co-op board members during a light brunch. Each participant will receive one free mimosa with their food.
Learn what board leadership does, ways to get more involved, and how your participation can positively impact your co-op community. During the meal, you'll also have an opportunity to share ideas and suggestions for shaping your co-op's future. This is a great opportunity for anyone interested in running for an open board seat during this coming fall's board election.
$5 registration required, reimbursed by a $5 co-op voucher.