Six-Week Zero Waste Challenge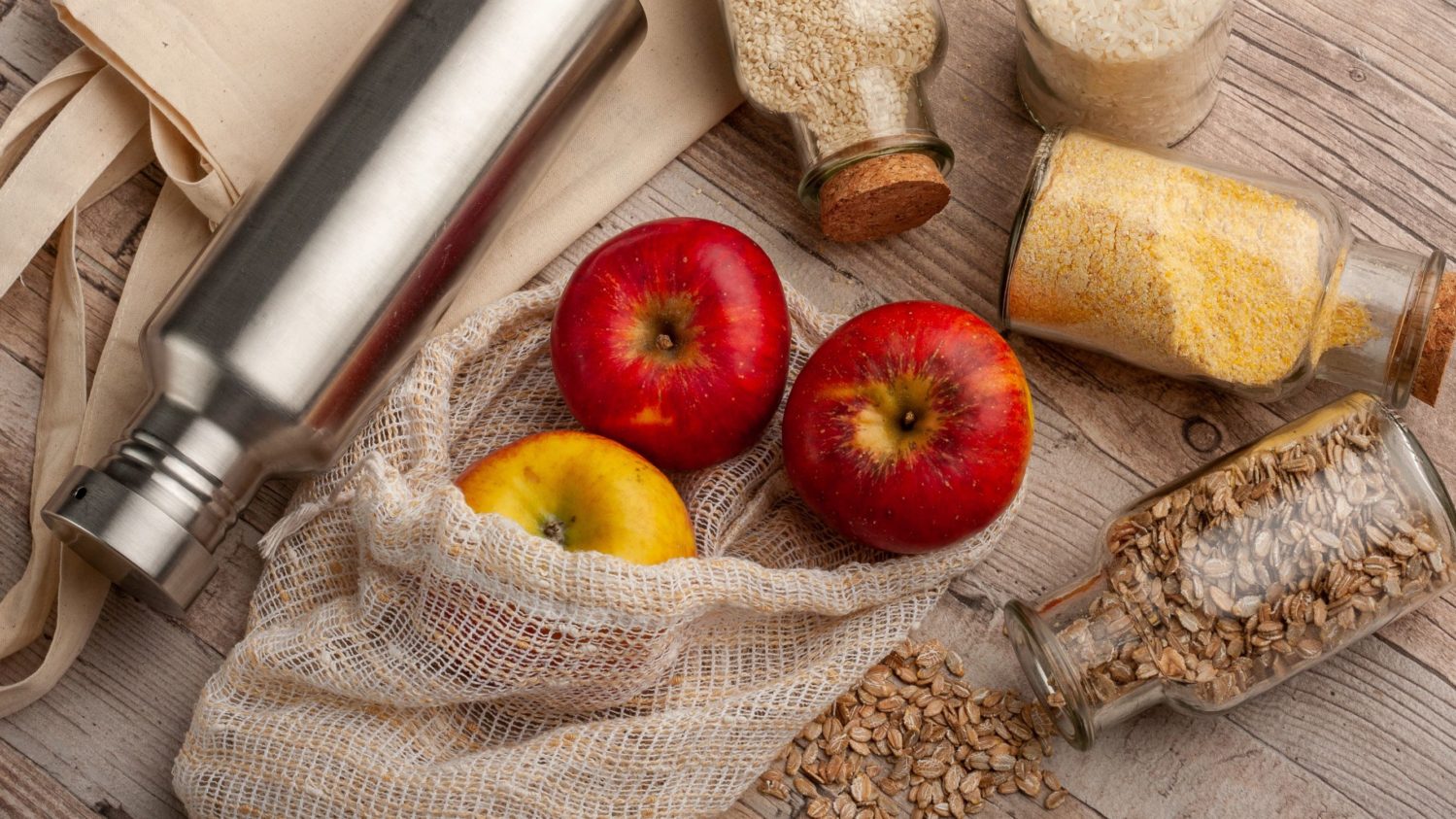 Six-Week Zero Waste Challenge
February 2nd at 1:00pm - 3:00pm
Instructor: Zero Waste Saint Paul | $45/$50
Join the Zero Waste Saint Paul team for a six-week challenge to jump start your New Year. Learn how to reduce the amount of trash and recycling that your home produces, including tips on minimizing food waste, eliminating packaging from shopping trips, and simplifying your household needs.
The challenge begins with an introductory class in February. Each week, you'll receive an email with tips covering a different topic, including refusal, food waste reduction and low-waste grocery shopping, reusing and donating, repairing and re-wearing your wardrobe, recycling, and composting. The challenge ends with a second class – and party! – in March to discuss what was learned while celebrating your zero waste wins.
Intro class: Sunday, Feb. 2  |  1:00-3:00 p.m. |  East 7th store
Follow-up class: Sunday, Mar. 15  |  1:00-3:00 p.m.  |  East 7th store
By registering for the introductory class on Feb. 2, you are automatically registered for the follow-up class on Mar. 15. The registration cost covers both classes and the weekly emails. This one-time purchase is $50 for non-members or $45 for members.