Virtual Class – Beyond Soul Food: Healthy Soul Food??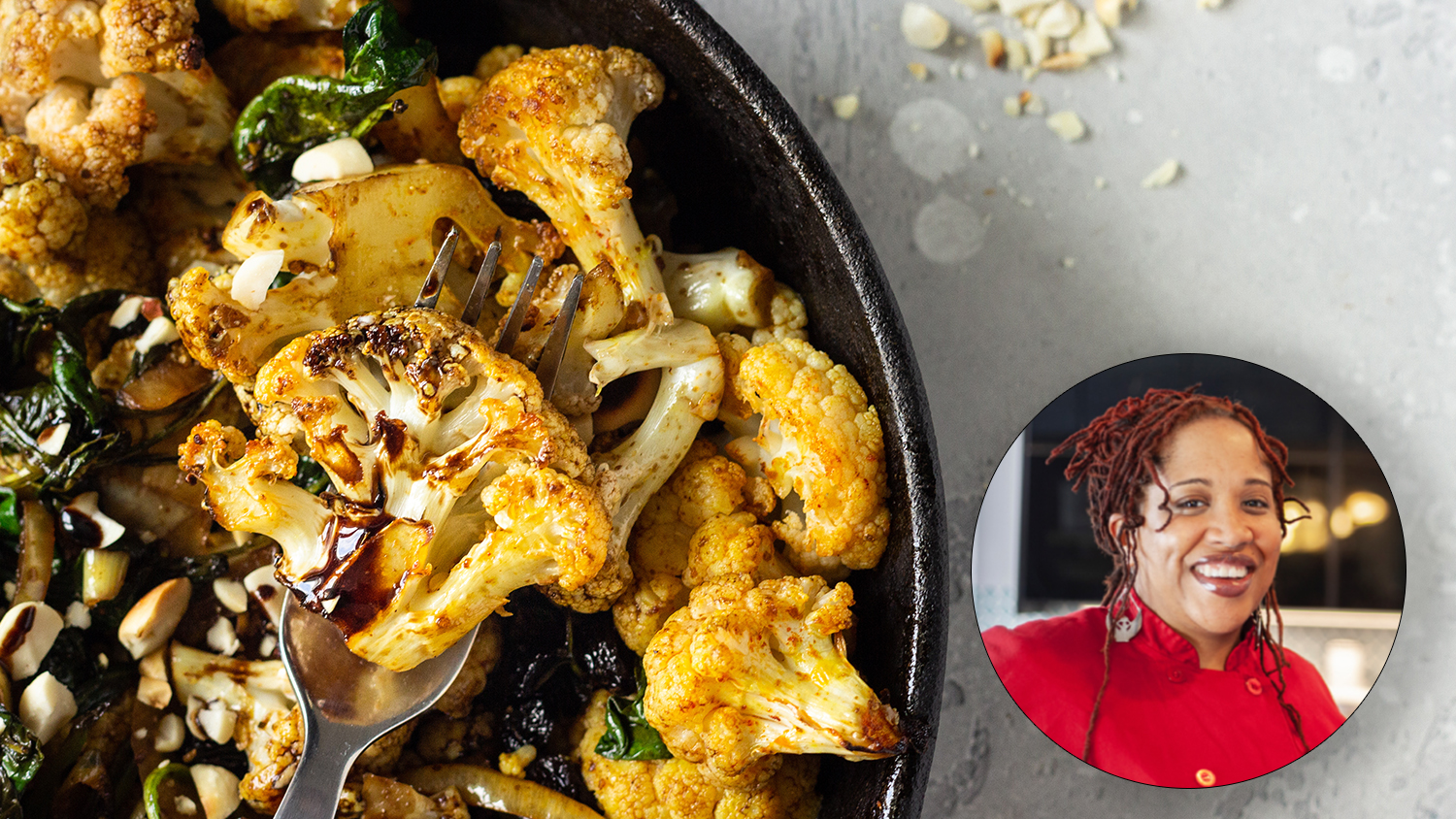 Virtual Class – Beyond Soul Food: Healthy Soul Food??
September 11th at 12:00pm - 2:00pm
Instructor: Lachelle Cunningham, Healthy Roots Institute | Free
Location: Your Home
Registered participants will be emailed the recipe along with details to join the class via Zoom the week before the class and again as a reminder 1 hour before class begins.
________________________________________________________________________________________________
How did soul food, this cuisine with its foundations in the Black slave diet, one of the most meager diets known, grow into the heavy, sugar- and fat-laden cuisine that we think of today? In this session, we will discuss how soul food got such a bad rap and how we can change this narrative. We will dissect some classic dishes and cooking techniques and explore how we can make some easy adjustments that will satisfy our cravings while positively impacting our health. We'll also create a delicious plant-based meal and prepare these dishes live together: dry rub roasted cauliflower, stewed green beans, spiced yams, and ginger beer.