Virtual Class – Beyond Soul Food: How Did We Get Here?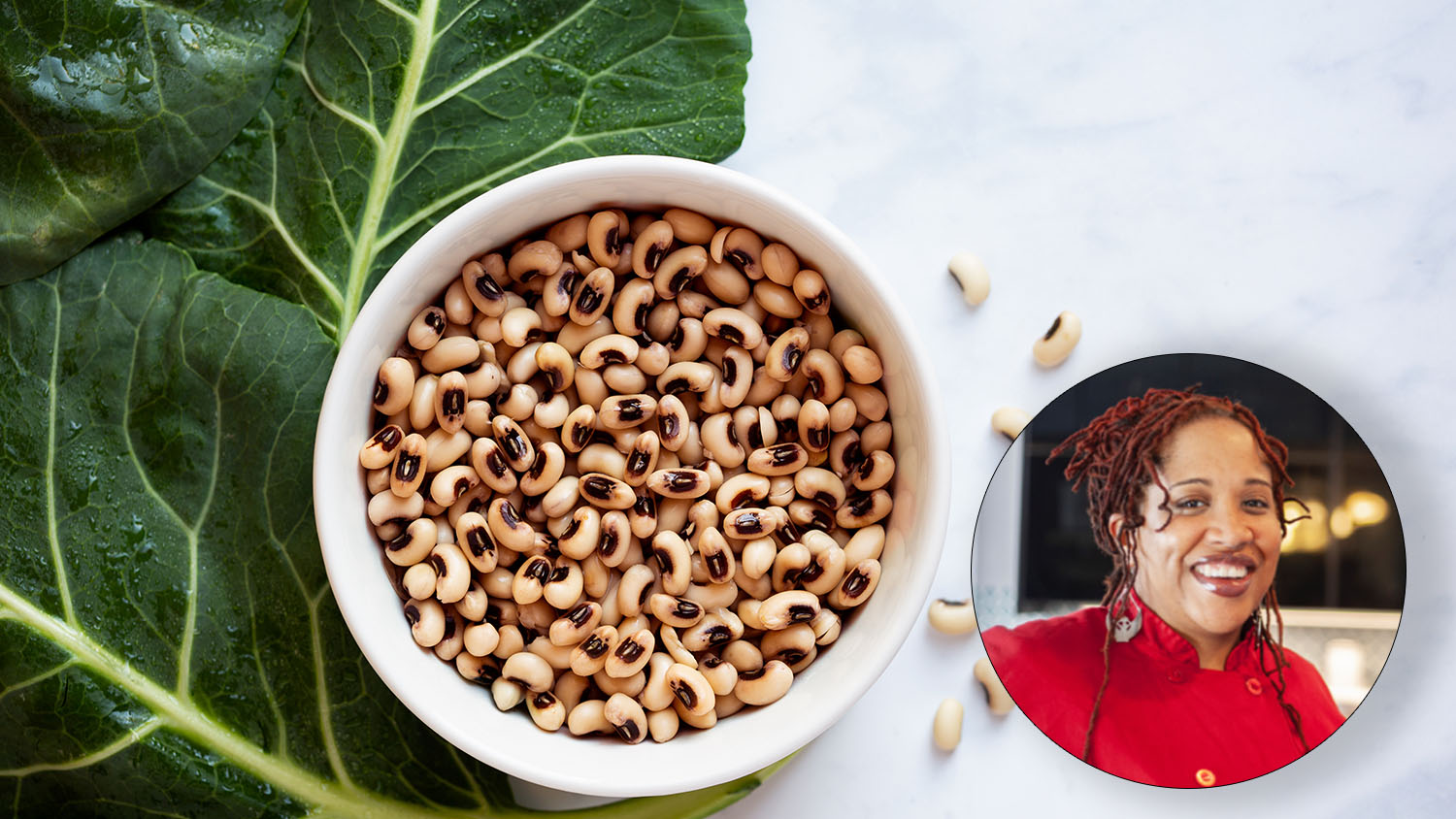 Virtual Class – Beyond Soul Food: How Did We Get Here?
April 10th at 12:00pm - 2:00pm
Instructor: Lachelle Cunningham | Free
Location: Your Home
Registered participants will be emailed the recipe along with details to join the class via Zoom the week before the class and again as a reminder 1 hour before class begins.
________________________________________________________________________________________________
Let's explore the story behind soul food and how it came to be. Let us consider the historical context of soul food cuisine, how it got its name and the characteristics that make it a unique pillar of American cuisine. As we experiment together with soul food recipes, we'll dig a little deeper to uncover the relationship between this history and its connection to our overall food system, culture, power, our health and the impacts therein. In this class we will delve into all these areas while creating a delicious plant-based, soul food-inspired meal.
You'll receive recipes for the entire menu and we'll cook one to two of these dishes live together:
Black eyed peas and forbidden black rice
Collard greens
Cornbread
Vegan banana pudding
Seasonal lemonade