Virtual Class – Easy Peasy Plant-Based Cooking: Pantry Vegetables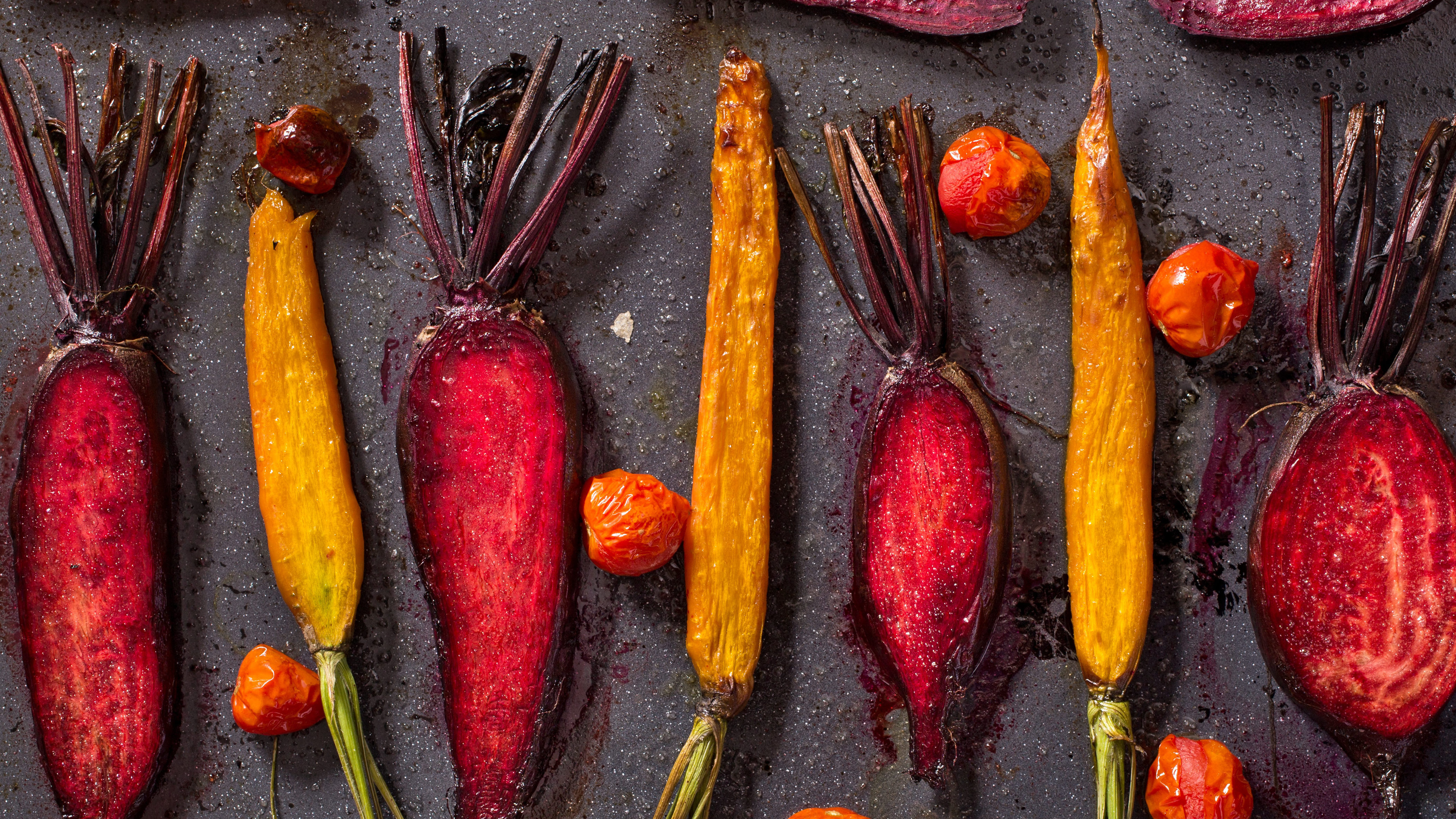 Virtual Class – Easy Peasy Plant-Based Cooking: Pantry Vegetables
July 8th at 6:00pm - 7:30pm
Instructor: AmyLeo Barankovich, Vegan Affairs | Free
Location: Your Home
PLEASE NOTE: Due to COVID-19, this class is being offered for free online. Registered participants will be emailed the recipe along with details to join the virtual class via Zoom the day before the class and again as a reminder 1 hour before class begins. 
---
Minimize your trips to the grocery store by cooking vegetables with a longer shelf -life such as potatoes, carrots, beets, onions, and garlic. Chef AmyLeo will demonstrate three plant-based, gluten-free recipes to maximize flavors and minimize kitchen time including Hasselback Potatoes with Chipotle Roasted Red Pepper Sauce, Cashew Carrot Pâte, and Dijon Beet Salad.
For this class, you'll just need a computer or phone to connect to Zoom.