Virtual Class – Food Preservation: Tomatoes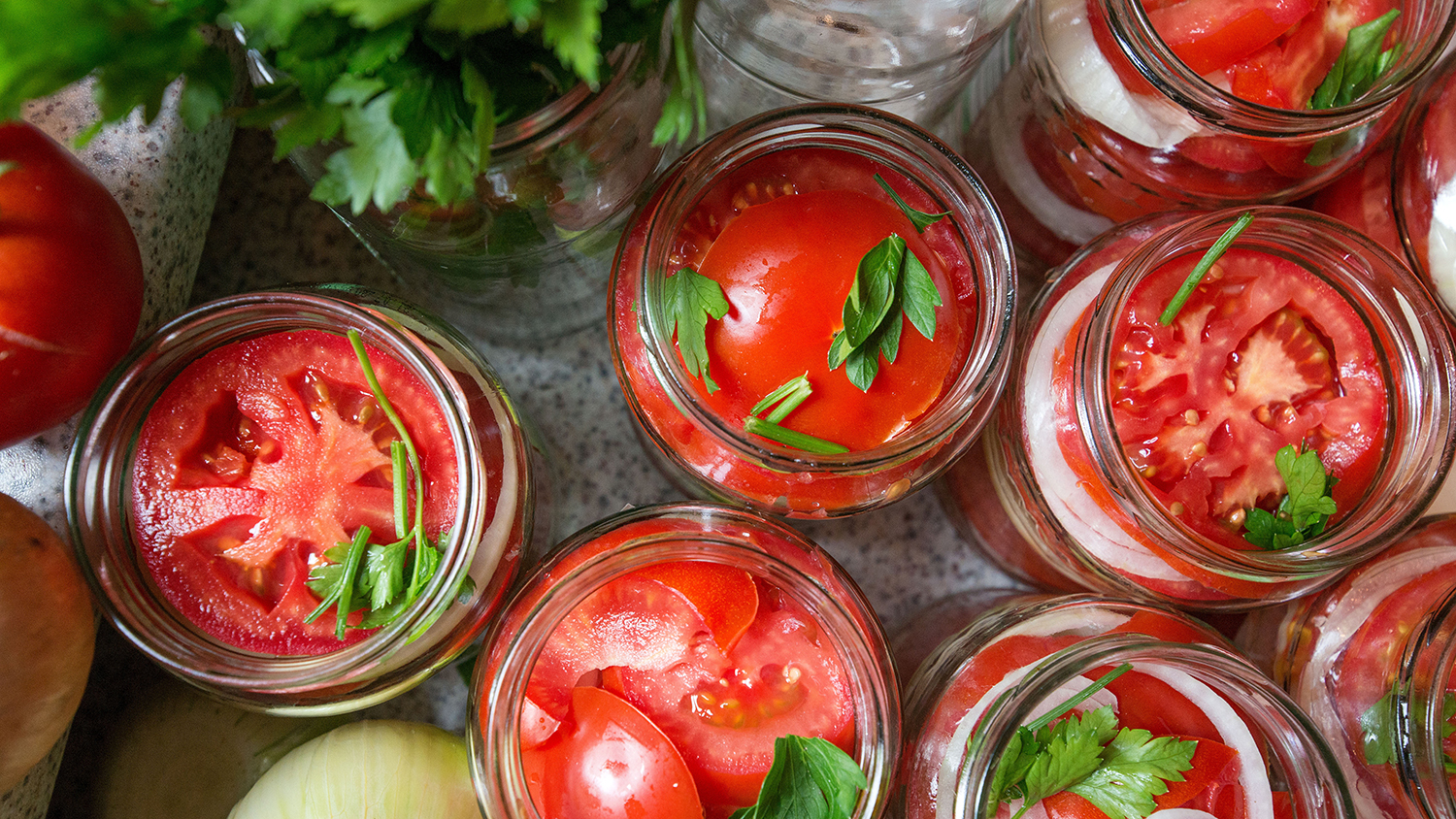 Virtual Class – Food Preservation: Tomatoes
July 25th at 1:00pm - 3:00pm
Instructor: Katyna Johnson | Free
Location: Your Home
PLEASE NOTE: Due to COVID-19, this class is being offered for free online. Registered participants will be emailed the recipe along with details to join the virtual class via Zoom the day before the class and again as a reminder 1 hour before class begins. 
---
In this class, learn how to cook with and preserve tomatoes through water-bath canning, oven drying, and powder making. We'll cover the basics of preserving tomatoes and review several recipes that use the preserved tomatoes.
For this class, you'll just need a computer or phone to connect to Zoom. If you'd like to try water bath canning while class is in session, you'll need a deep pot, half-pint or pint jars and lids, a canning jar lifter, and a canning funnel (optional but recommended).