Virtual Class – Food Preservation with Master Gardeners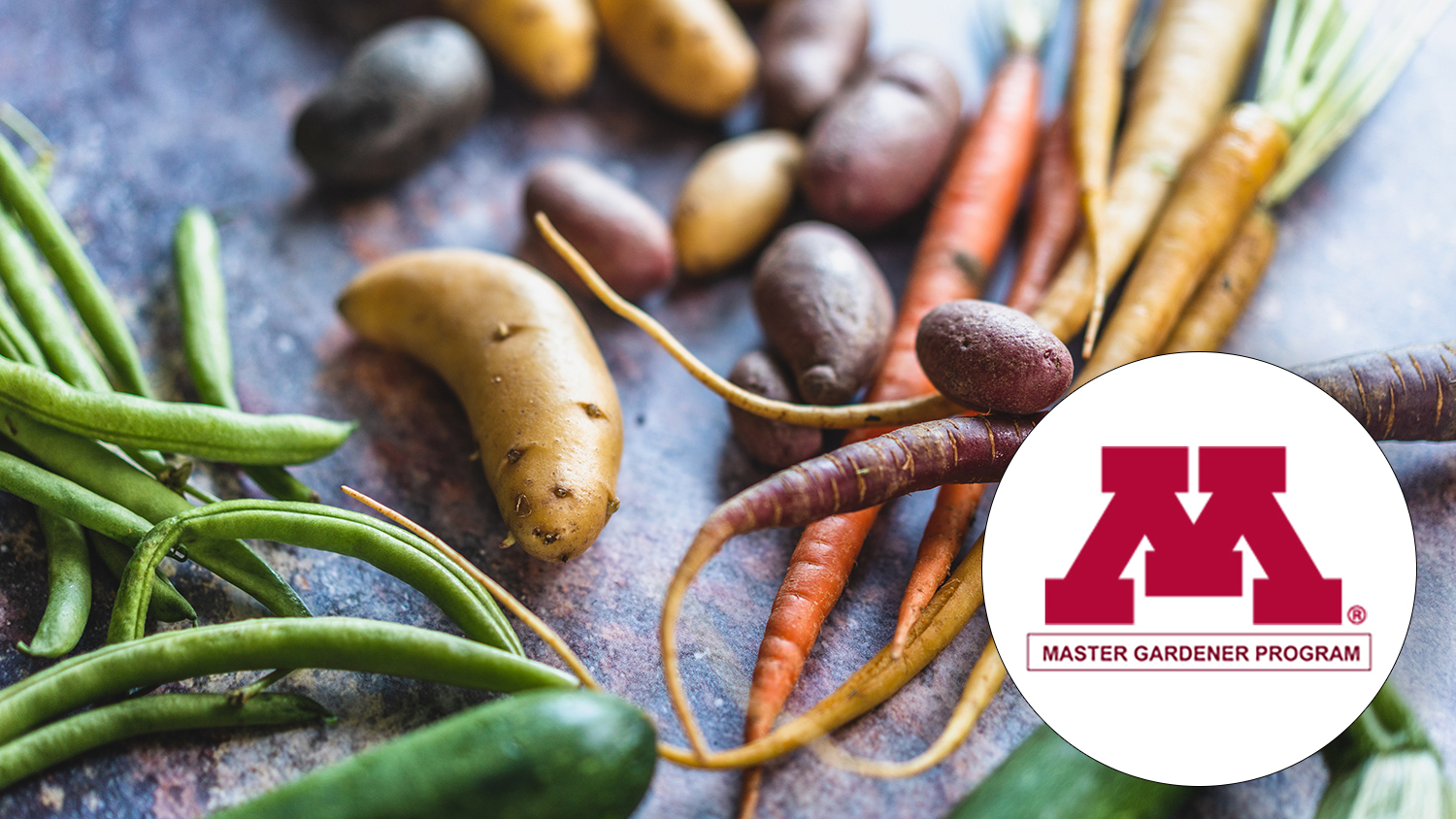 Virtual Class – Food Preservation with Master Gardeners
September 12th at 10:00am - 11:30am
Instructor: Ramsey County Master Gardeners | Free
Location: Your Home
PLEASE NOTE:Due to COVID-19, this class is being offered for free online. Registered participants will be emailed the recipe along with details to join the virtual class via Zoom the day before the class and again as a reminder 1 hour before class begins. After the class, participants will also receive a link to the class recording for future reference.
---
Learn how to save, store, and preserve seasonal fruits and vegetables to enjoy the best flavors and highest nutrition for as long as possible, This class introduces participants to the many different methods of food preservation.
For this class, you'll just need a computer or phone to connect to Zoom and a notepad and something to write with if you'd like to take notes.