Virtual Class – Instant Pot: Holiday Hacks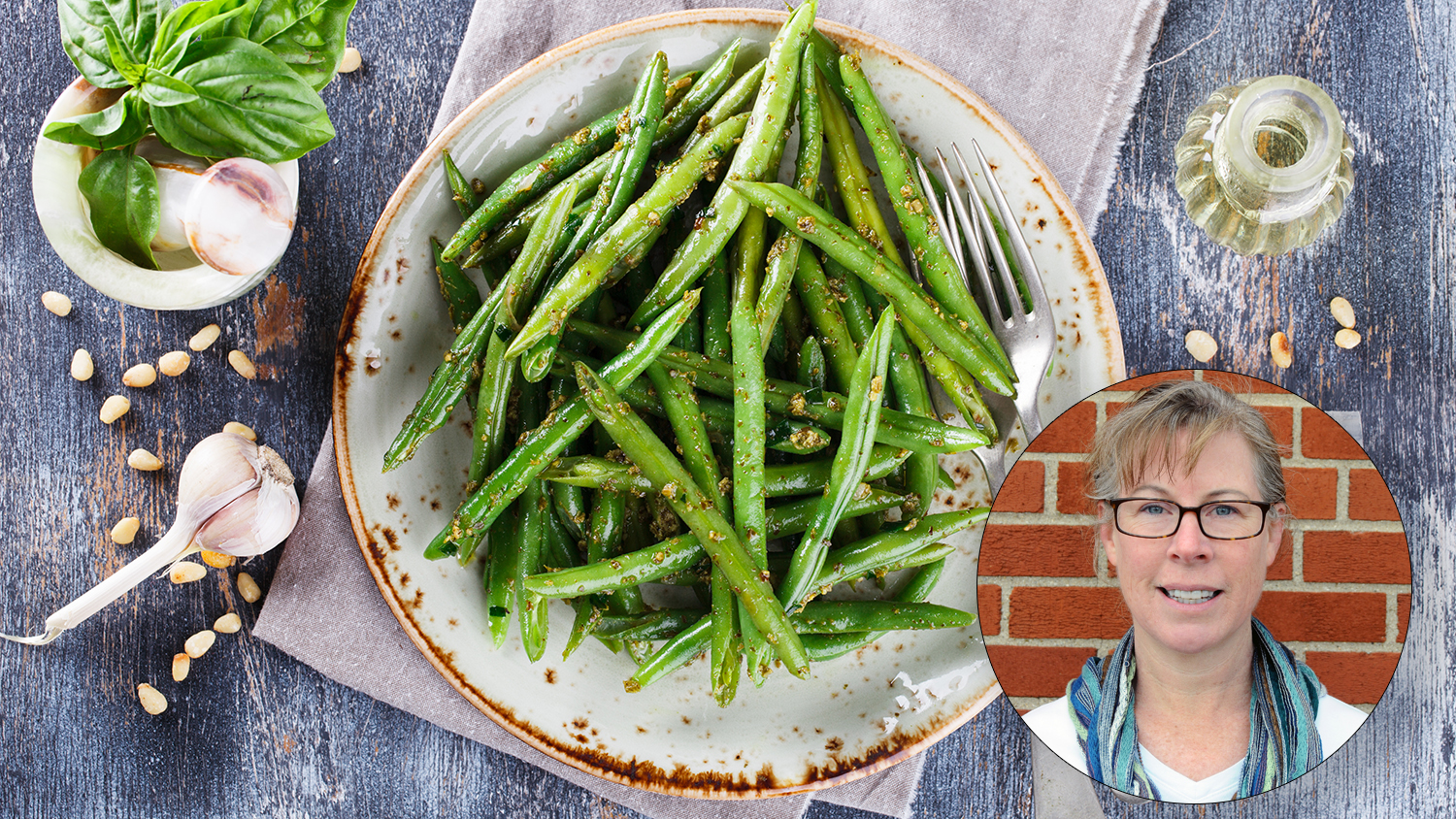 Virtual Class – Instant Pot: Holiday Hacks
November 10th at 6:00pm - 8:00pm
Instructor: Kirsten Madaus | Free
Location: Your Home
PLEASE NOTE: Due to COVID-19, this class is being offered for free online. Registered participants will be emailed the recipe along with details to join the virtual class via Zoom the week before the class and again as a reminder 1 hour before class begins. After the class, participants will also receive a link to the class recording for future reference.
---
Save time and precious stove space by utilizing your Instant Pot for your holiday preparations! Kirsten will demonstrate how to prepare a make-ahead Mashed-potato Casserole, a simple Cranberry Sauce, Fast Turkey Broth, and Garlicky Green Beans.
For this class, you'll just need a computer or phone to connect to Zoom and a notepad and something to write with if you'd like to take notes.