Virtual Class – The Elixir Kitchen: Tonics and Tinctures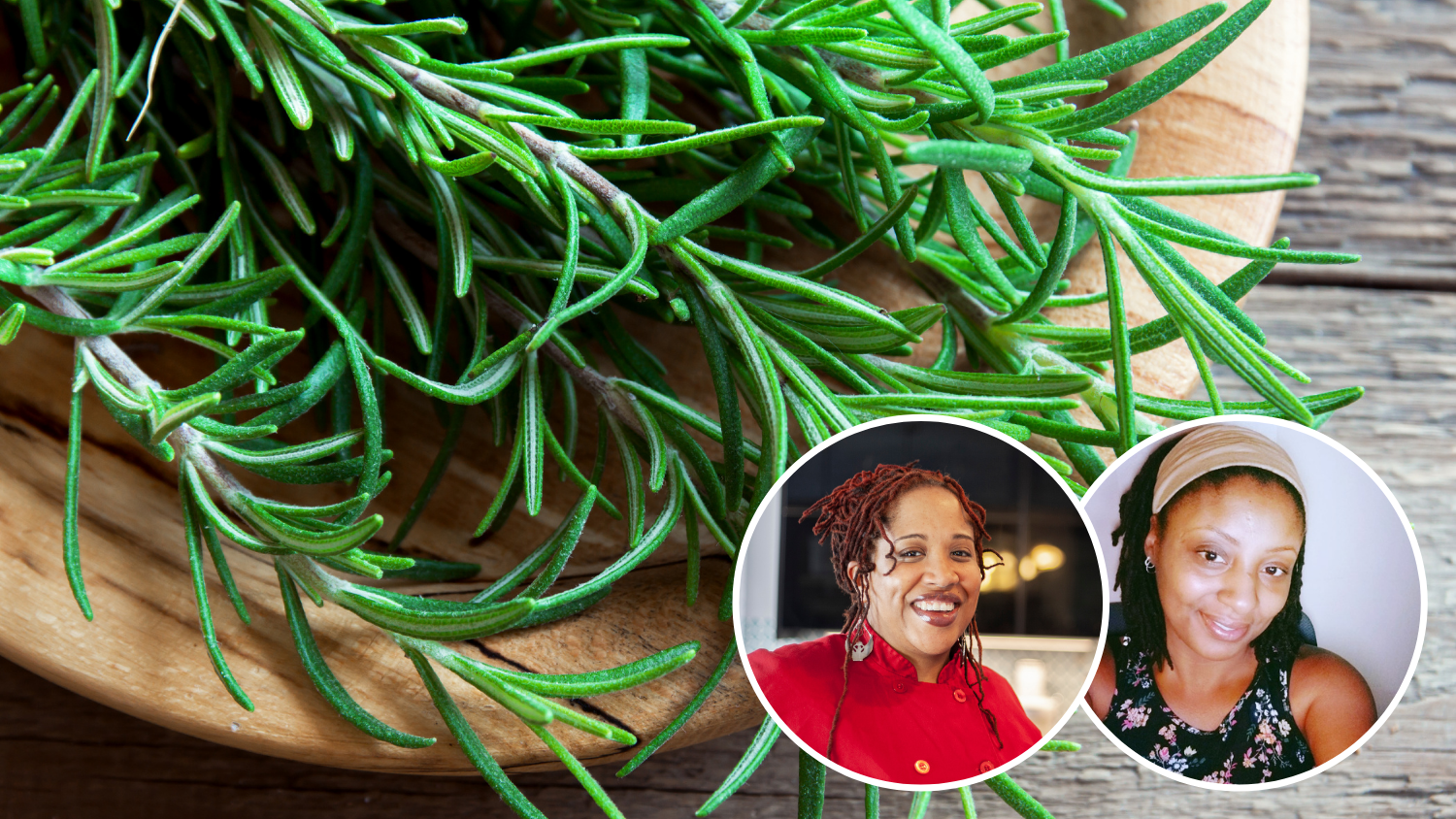 Virtual Class – The Elixir Kitchen: Tonics and Tinctures
June 4th at 10:00am - 12:00pm
Instructor: Lachelle Cunningham and Eva Garrett | Free
Location: Your Home
Registered participants will be emailed the recipe along with details to join the class via Zoom the week before the class and again as a reminder 1 hour before class begins.
________________________________________________________________________________________________
Please note: the time of this class has changed and will now be held from 10 a.m. – 12 p.m. on June 4.
The Elixir Kitchen Series by Natural Roots Wellness
Chef Lachelle Cunningham and Master Herbalist Eva Garrett investigate the world of plant remedies and nutritional healing in this series. Each session focuses on a different healing theme, herb and recipe to uncover the power of food as medicine.
Learn about preparing tonics (restorative drinks) and tinctures (herbal extracts) with Eva and Chef Lachelle. They will describe the characteristics and benefits of each type, and Eva will utilize rosemary to show how to create a fire cider and rosemary tincture. Chef Lachelle will prepare a seasonal salad with rosemary fire vinaigrette, a combination of fire cider and rosemary-infused oil.