Virtual Class – Ugandan Vegan Cooking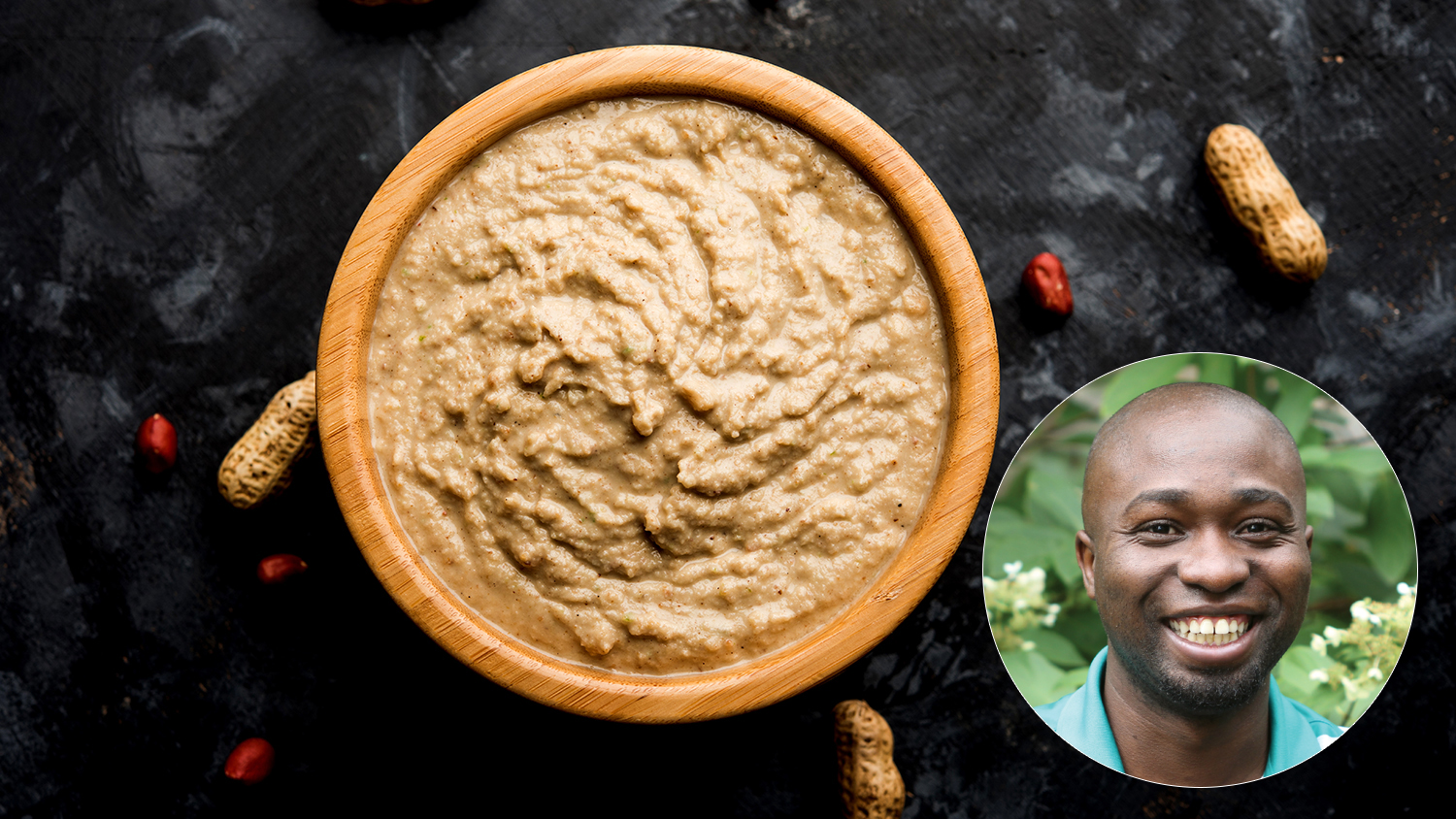 Virtual Class – Ugandan Vegan Cooking
August 22nd at 1:00pm - 2:30pm
Instructor: Henry Kisitu | Free
Location: Your Home
PLEASE NOTE: Due to COVID-19, this class is being offered for free online. Registered participants will be emailed the recipe along with details to join the virtual class via Zoom the week before the class and again as a reminder 1 hour before class begins. 
---
Learn how to cook vegan East African food from scratch! You'll learn a bit about the culture of Uganda while Henry demonstrates how to prepare Groundnut Sauce and Matooke, the national dish of Uganda.
For this class, you'll just need a computer or phone to connect to Zoom and a notepad and something to write with if you'd like to take notes.