Welcome to the Co-op: West 7th New Member-Owner Store Tour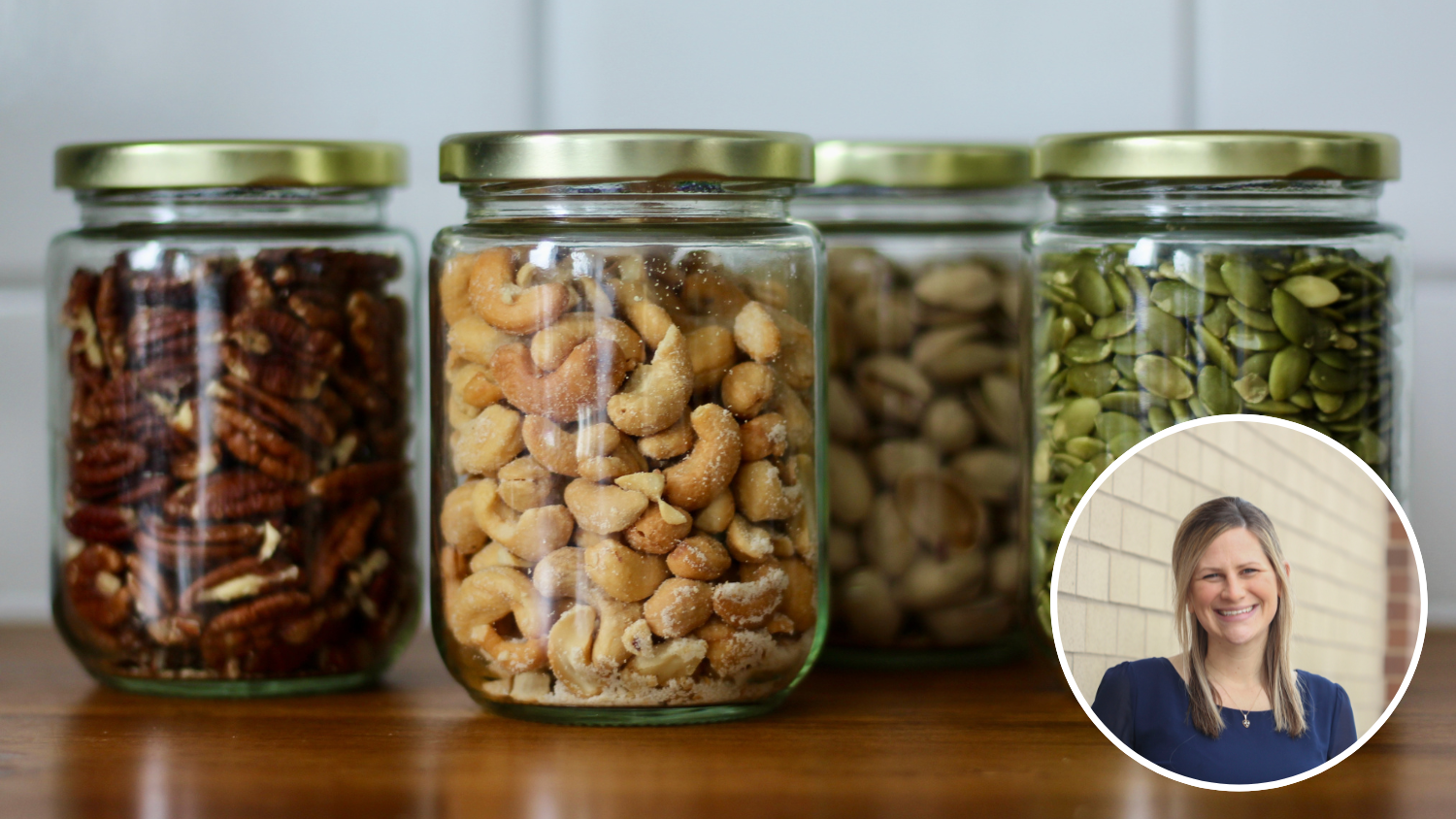 Welcome to the Co-op: West 7th New Member-Owner Store Tour
November 2nd at 4:30pm - 5:00pm
Instructor: Katie Marty | Free
Location: West 7th store
Want to learn more about your local co-op and what being a member-owner means? We'll take a brief store tour and learn about your new Mississippi Market membership, including secrets for finding deals and discounts, how to shop the bulk aisle, benefits of being a member, and cooperatives' positive community impact. You'll go home with coupons and a welcome gift bag!
Tuesday, Nov. 1 | 4-4:30 p.m. | East 7th | Free
Wednesday, Nov. 2 | 4:30-5 p.m. | West 7th | Free
Thursday, Nov. 3 | 12:30-1 p.m. | Selby | Free
Instructor: Katie Marty, Mississippi Market
*Minimum of 3 students required to hold the class.