Why We Must Change the Narrator: An Evening with In Black Ink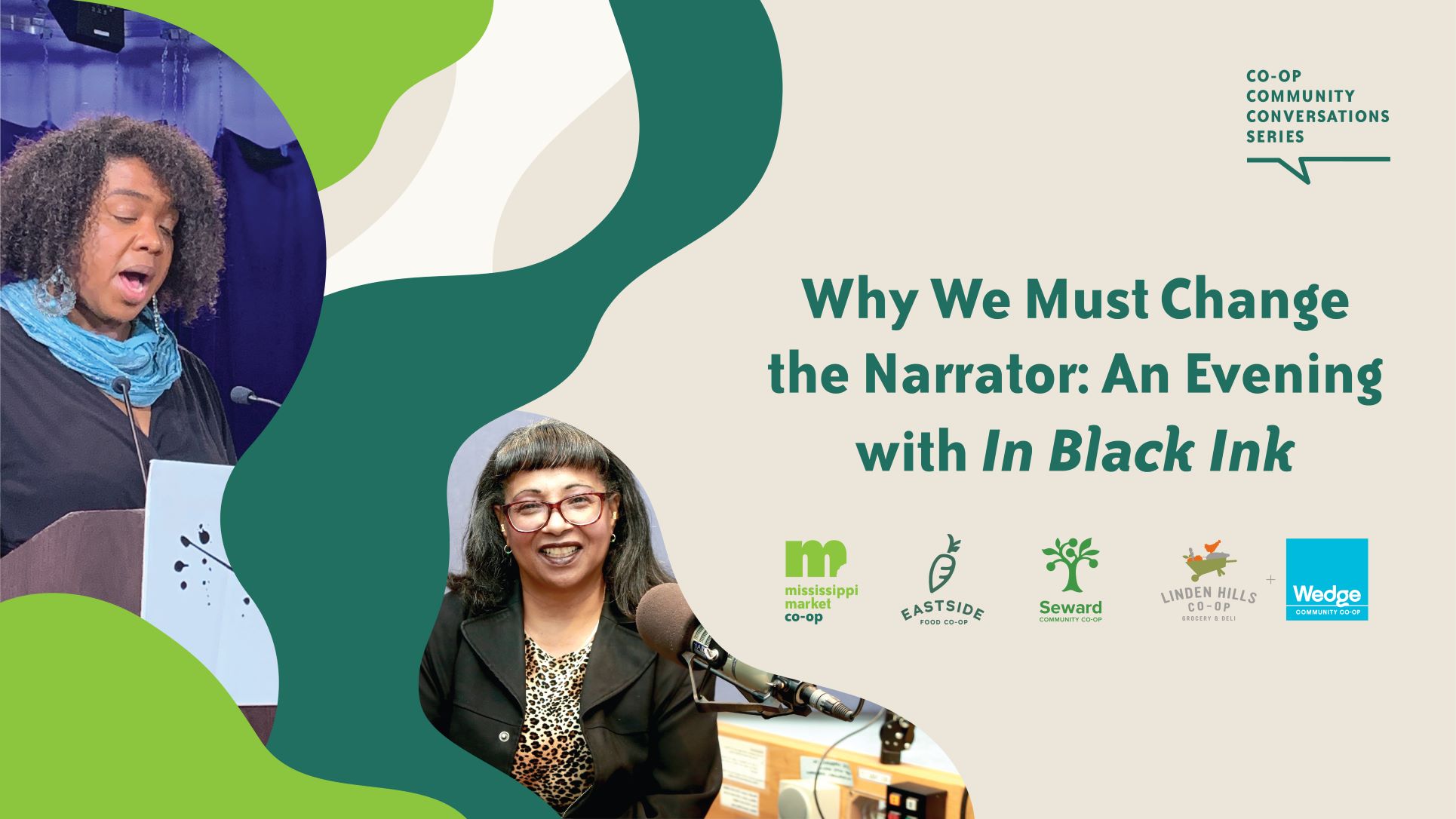 Why We Must Change the Narrator: An Evening with In Black Ink
June 16th at 6:00pm - 7:00pm
Location: Your Home
Registered participants will be emailed the details to join the event via Zoom the week before and again as a reminder 1 hour before the event begins.
________________________________________________________________________________________________
Join Twin Cities co-ops for an evening with In Black Ink, whose mission is to "create spaces where the stories and voices of people from African heritage are celebrated, documented and archived." Co-founder Rekhet will speak about representation in literature and the publishing industry as well as how In Black Ink supports storytellers in reclaiming their narratives. We'll also hear from two local Black authors, Ericka Dennis and Jacqueline "Lady J" Maddix, who will read excerpts of their writing and speak on their experience as part of the event.
Learn more about In Black Ink prior to the event on our blog.
Panelists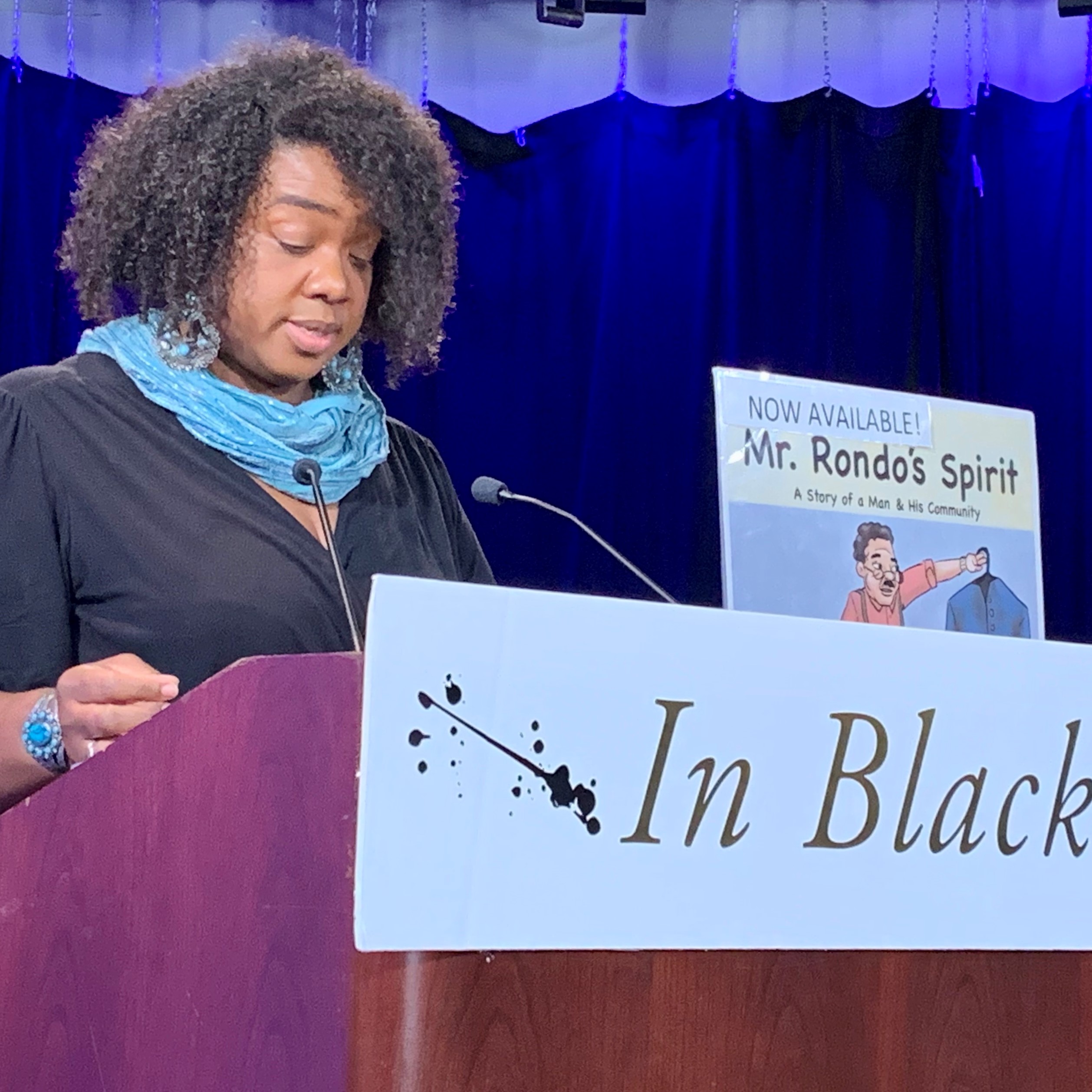 Ericka Dennis is an actress, director, playwright, and author of her first children's book: Mr. Rondo's Spirit. Ericka grew up in the Rondo community where she currently resides. She has 20 years of artistic service to youth and the Rondo community. Ericka has written and directed plays, taught theater arts to youth, and performed on various stages across the Twin Cities area.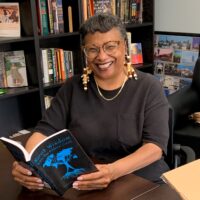 Jacqueline "Lady J" Maddix lives in St. Paul and is a 30-year veteran blues broadcaster currently broadcasting at KFAI Radio 90.3 FM and producing programming at Saint Paul Neighborhood Network cable access television. Ms. Maddix is a blues performer and percussionist fronting her own band, Lady J Griot & Her Root Doctors, that focuses on preserving the African heritage of the blues. In 2015 she was inducted into the Minnesota Blues Hall of Fame as a blues historian. From a very young age, Jacquie was drawn to the magical lyrics of the blues. This lifelong fascination directed her to "follow the music," and in doing so, she discovered the hidden messages that awakened the soul self.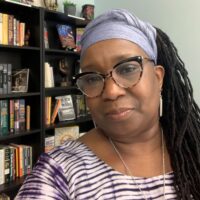 Rekhet Si-Asar is the executive director of In Black Ink and a school psychologist in the Minneapolis Public Schools District. She holds an Associates of Arts degree in Illustration/Fashion Design from the Fashion Institute of Technology in NYC and an Educational Specialist degree (Ed.S.) from the University of Minnesota's School Psychology Program. Rekhet has also attended the International Khepran Institute in Minneapolis, where she studied African foundations and community development. She is the co-founder of the Imhotep Science Academy and Initiatives, an African-centered K-8 educational STEM program that has existed for 24 years. She also co-founded and served as the operations manager and in-house artist at Papyrus Publishing Inc., one of the first Black-owned publishing houses in Minnesota.
---
The event series "Co-op Community Conversations: Exploring the Intersection of Racial, Social, and Food Justice" is presented by Eastside Food Co-op, Mississippi Market Co-op, Seward Community Co-op, and Twin Cities Co-op Partners as a way to examine and connect our cooperative values with social justice movements. See a recap of past events here.