Coffee & Tea Drinks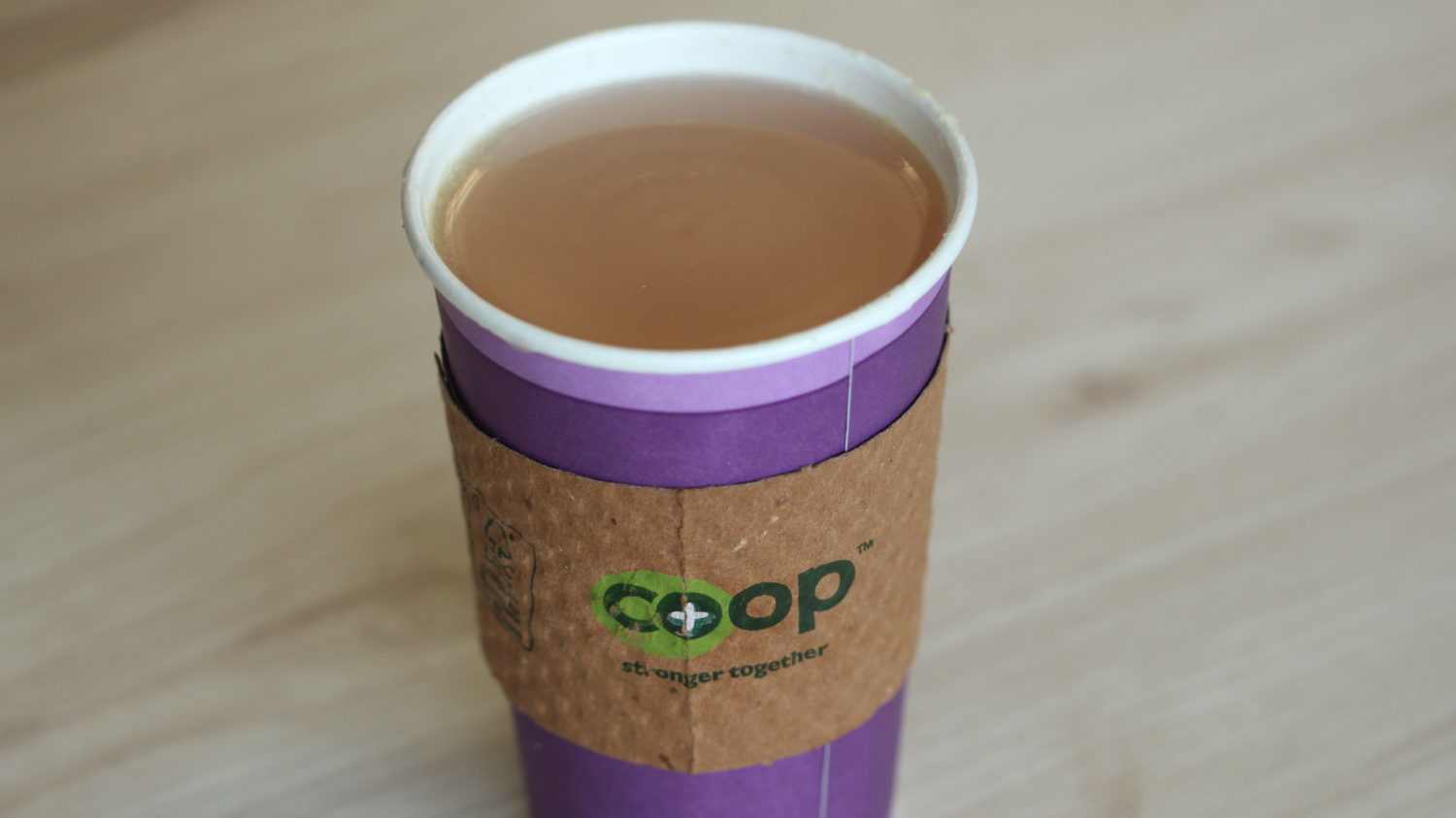 Hot Lemon Zizzer
$1.99/$2.99
A warm blend of freshly squeezed lemon juice, grated ginger, honey and cayenne pepper.
Fresh Brewed Coffee

$1.49/$1.99

Tea (Assorted Flavors)

$0.99

Fair-trade organic Peace Coffee served black on ice. Cream added per request.

Oregon Chai tea mix and steamed milk,

Oregon Chai tea mix, steamed milk and espresso.

Earl Grey tea with steamed milk and vanilla syrup.

A warm blend of steamed milk and chocolate syrup.