Fresh Juices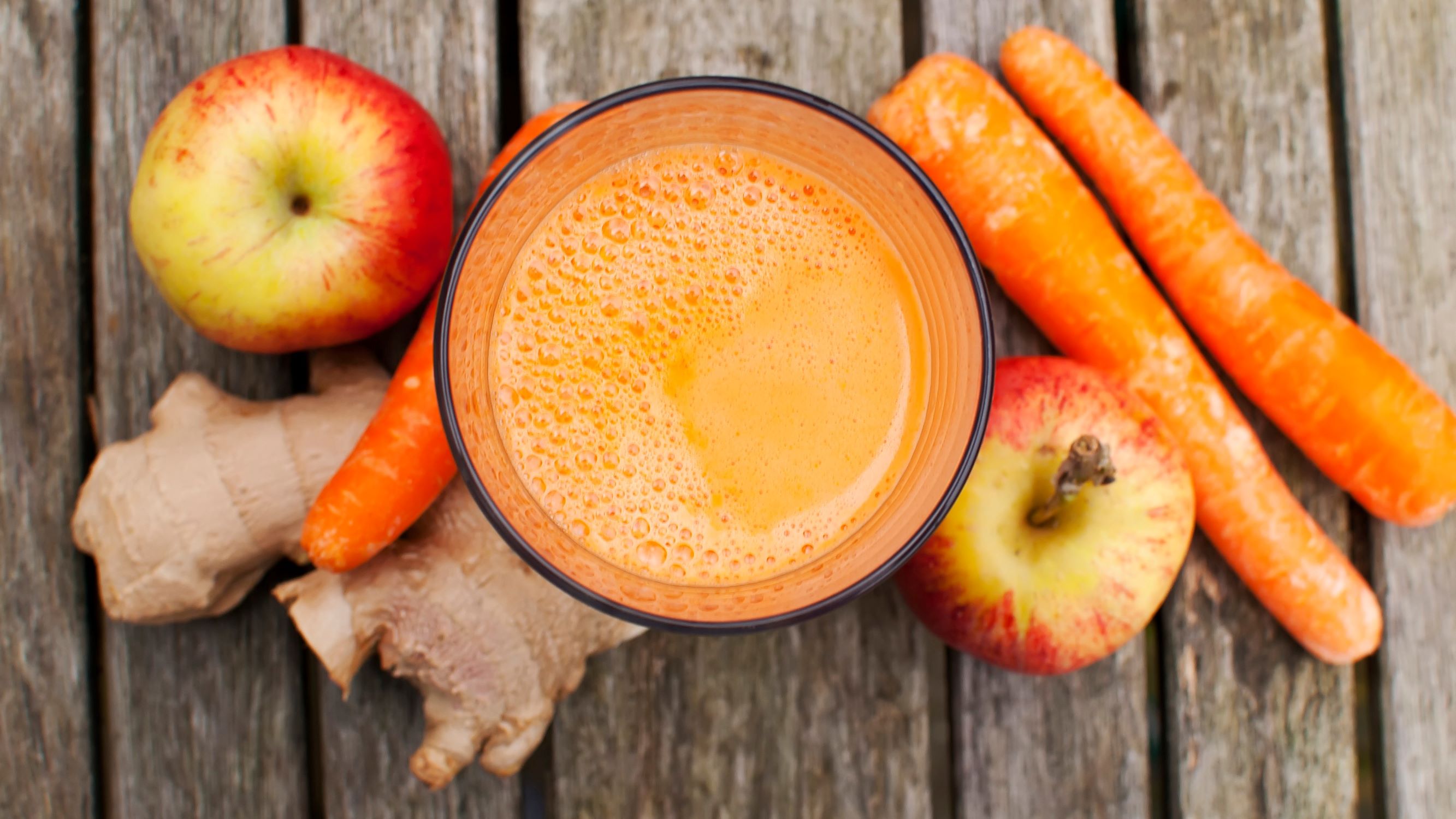 A refreshing blend of apple, carrot, ginger, and lemon.
Apple Mint Beet

$6.49/$6.99

Apple, beet, and fresh mint.

Green Lemonade

$6.49/$6.99

Apple, cucumber, kale, and lemon.

Build Your Own Juice

$5.49/$5.99

Base of carrot juice. Add your choice of fresh fruit or vegetables, including apple, beet, cucumber, ginger, kale, lemon, parsley, and spinach ($0.50 extra each).