Hot Sandwiches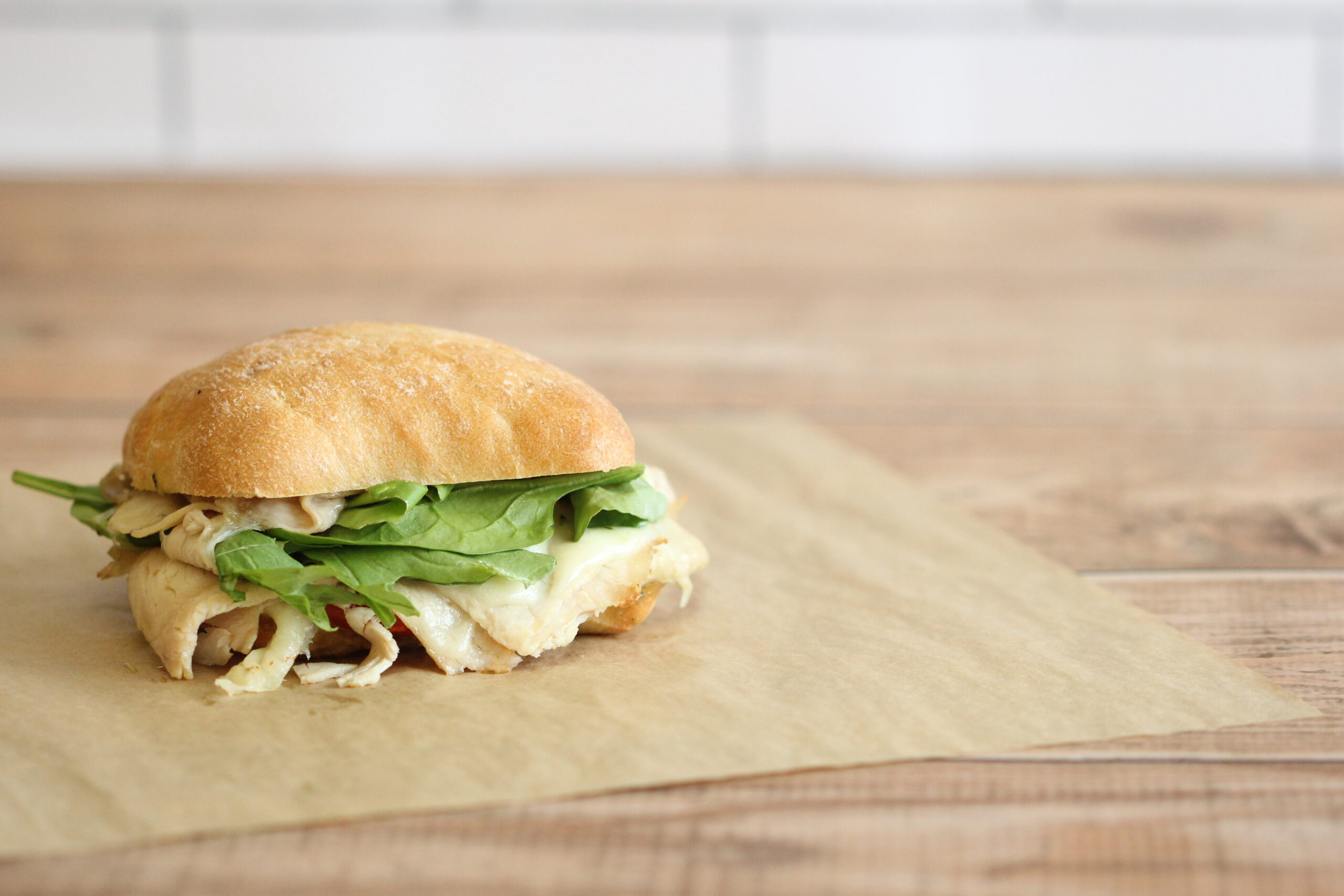 Your choice of hot sandwich, select canned beverage, and bag of chips.
Slow-roasted pulled pork, local Beeler's ham, Swiss cheese, housemade pickles, and mustard on stirato

House-roasted local Ferndale turkey, provolone cheese, roasted tomatoes, spring mix, and pesto-mayo on stirato.

Portobello & Chevre

$6.49

Roasted Portobello mushroom, roasted red peppers, spinach, goat cheese, and pesto on multigrain bread.