Hot Sandwiches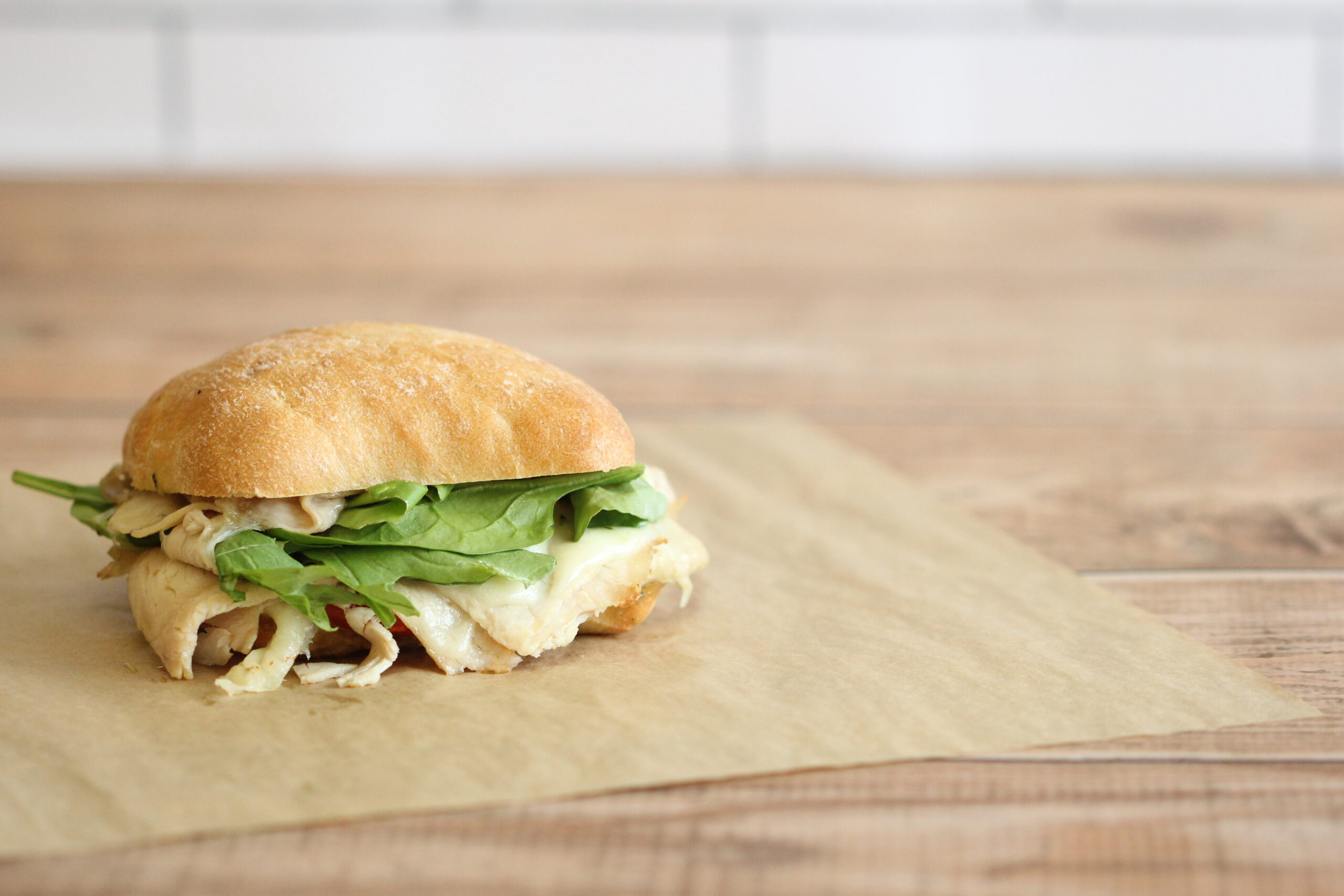 House-roasted local Ferndale turkey, provolone cheese, roasted tomatoes, spring mix, and pesto-mayo on stirato.
Slow-roasted pulled pork, local Beeler's ham, Swiss cheese, housemade pickles, and mustard on stirato.

Portobello & Chevre

$6.99

Roasted Portobello mushroom, roasted red peppers, spinach, goat cheese, and pesto on multigrain bread.

BBQ Chicken & Cheddar

$6.99

Local pulled Kadejan chicken, local Triple Crown BBQ Sauce, house-made pickles, red onions and sliced cheddar on stirato.

Deluxe Grilled Cheese

$6.99

Provolone, cheddar, caramelized onions, spinach and tomatoes on multigrain bread.

Choose your favorite ingredients! Grab a sandwich menu from the deli counter and fill it out to your liking.