Good hydration is key to maintaining a healthy immune system, and functional beverages are a fun way to sip on something that is both tasty and beneficial to your mind or body. Functional drinks are beverages with health benefits beyond their nutritional value, such as probiotics to aid in digestion or L-theanine to brighten your mood. These are often a great alternative to alcohol! Here's a list of some of the functional beverages you'll find at the co-op — most are available in our grab-and-go coolers.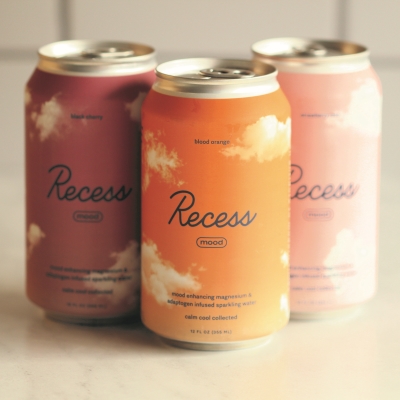 RECESS
Recess is a sparkling water infused with functional ingredients like whole plant extracts and adaptogens for calm and clarity. You'll find ingredients such as lemon balm, hemp extract and L-theanine to help you feel relaxed and collected. The real fruit flavors are refreshing without being too sweet.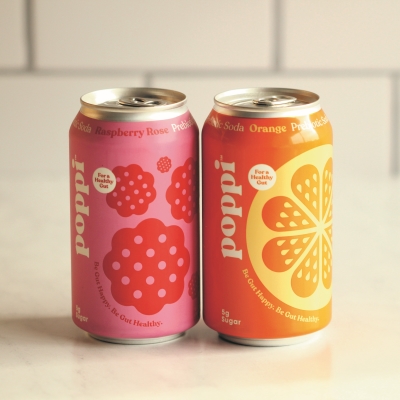 POPPI
Poppi is a sparkling beverage similar to soda but made with apple cider vinegar — pure and unfiltered. It pops with natural sweeteners and fresh fruit so that you can get all the benefits of apple cider vinegar (such as improved digestion and energy!) without the overpowering taste.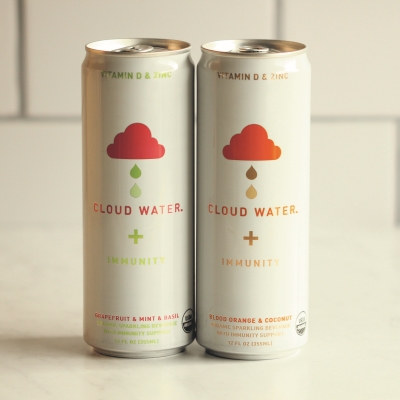 CLOUD WATER
Cloud Water + Immunity is formulated with 100% of the recommended daily allowance of vitamin D3 & zinc to provide daily immune support when you need it most. Cloud Water contains only natural ingredients and uses organic raw honey as a sweetener.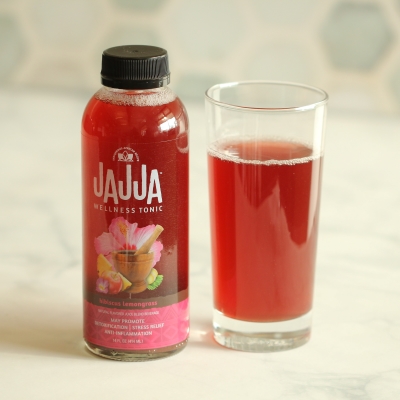 JAJJA WELLNESS
Inspired by Grandma (Jajja) Margaret's tonic recipes and her mission to spread health and wellness throughout Uganda, Jajja Wellness seeks to inspire people to consume wellness products to help them lead a healthy lifestyle wherever in the world they may call home. The refreshing tonics are made with all natural ingredients to support digestion, immune health, energy and more.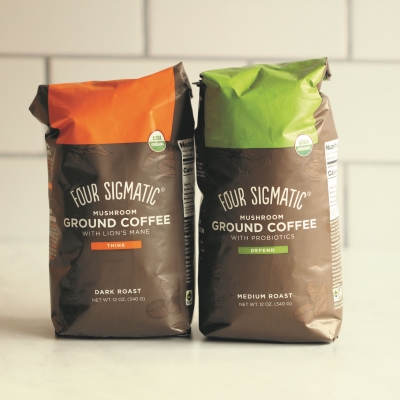 FOUR SIGMATIC
Four Sigmatic is instant organic coffee made with functional mushrooms like Lion's Mane and Chaga for the benefits of focus and immune system support. It mixes medium and smooth, so you'll completely forget the word "mushroom" is in the ingredient list while you're drinking it. It's also remarkably good at balancing caffeine.