All
Appetizer
Beverage
Breakfast
Condiment
Dessert
Dressing
Drink
Main Dish
Salad
Sandwich
Sauce
Side dish
Snack
Soup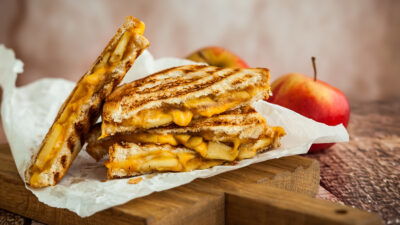 A grilled cheese with an autumnal twist.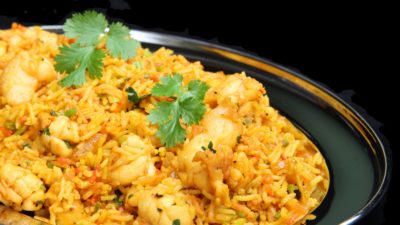 Achiote Chicken Thighs and Rice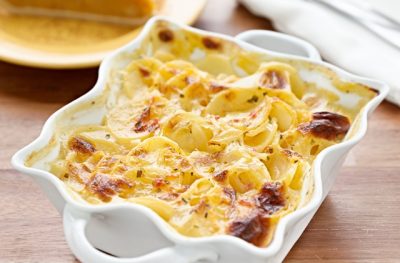 Aged Cheddar Scalloped Potatoes
Warm, cheesy and delicious!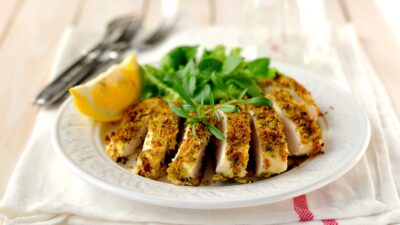 Almond Crusted Chicken Breasts
A crunchy, savory dinner recipe.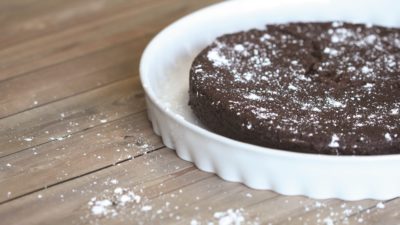 Almost Flourless Chocolate Cake
The definition of decadence.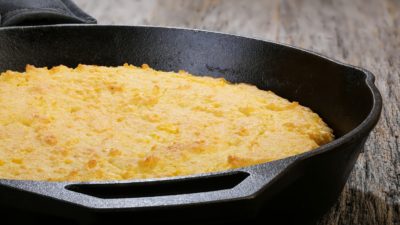 A unique gluten-free take on cornbread.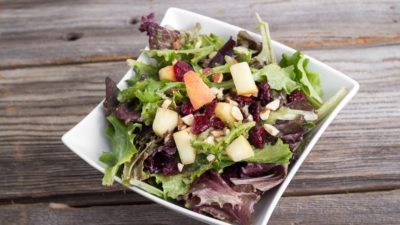 Crunchy, fresh salad combo.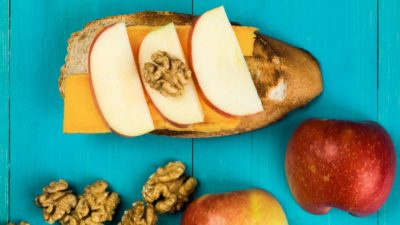 Apple & Cheese Bruschetta
A seasonal twist on bruschetta with local bread, apples, and cheese.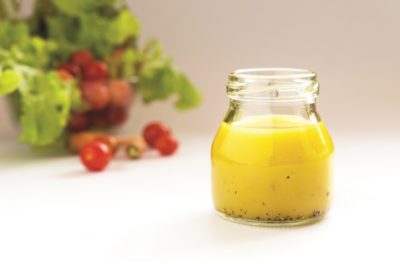 A delightfully refreshing salad dressing.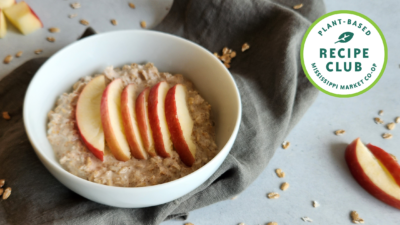 Apple Cinnamon Overnight Oats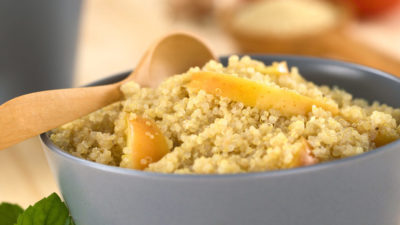 Apple Cinnamon Quinoa Cereal
A protein-packed breakfast option.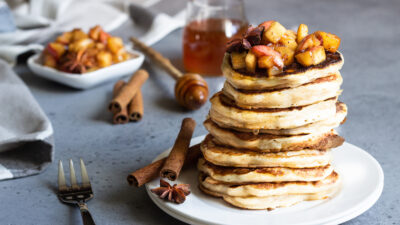 Light, fluffy pancakes that are both vegan and gluten-free!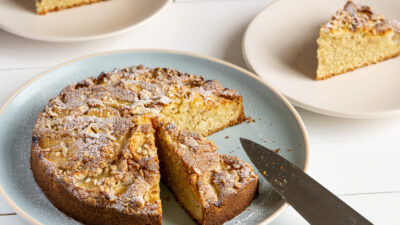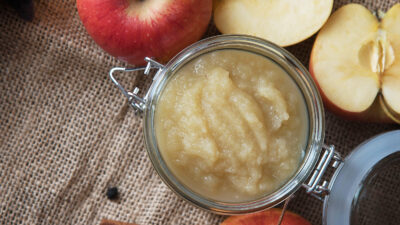 A tasty slow cooker recipe.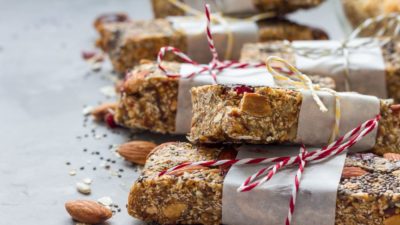 A healthy snack bar recipe made with bulk ingredients.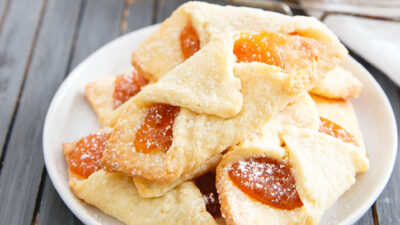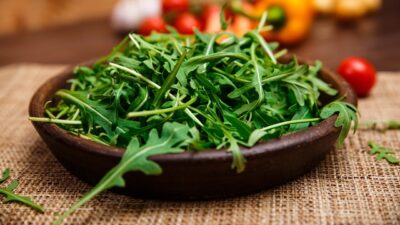 A refreshing summer salad.
Asparagus and Beans with Pasta
A fresh dish with beans and asparagus.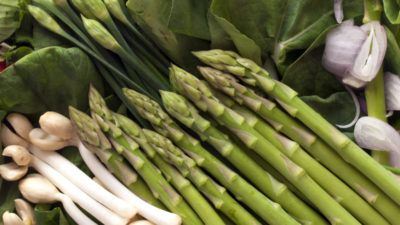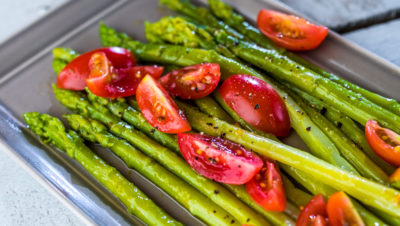 Asparagus with Balsamic Tomatoes
Healthy and delicious with a touch of spring!