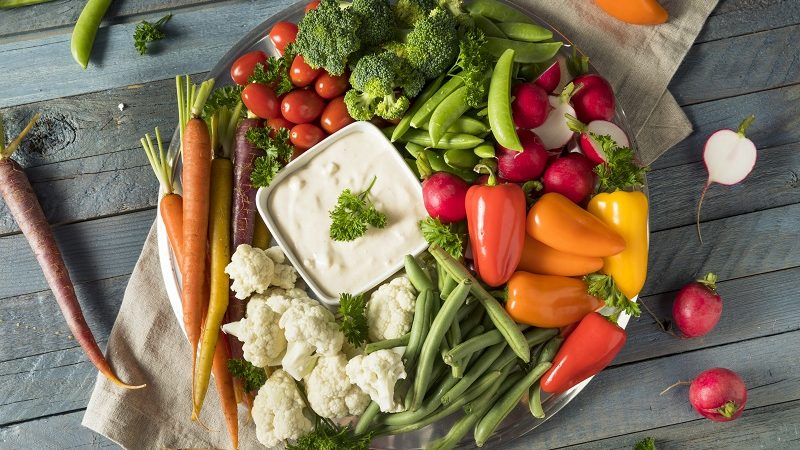 Mission
We are Mississippi Market, a food co-op that is open to everyone. We empower our diverse communities to:
be healthy,
make choices that help sustain our planet, and
create a more just local economy.
Vision
Mississippi Market makes our community better by growing our existing stores and seeking innovative opportunities to bring great food and cooperative values to new neighbors.
Strategic Drivers
We achieve our vision by:
Delivering exceptional customer services experiences.
Supporting and developing an engaged workforce.
Achieving operational excellence.
Being the most trusted advisor.
Fostering growth in the local food economy.