Celebrate Hispanic Heritage Month with Chef Gustavo Romero Veytia of Nixta
Sept. 15–Oct. 15 is National Hispanic Heritage Month, a period that honors generations of Latinx Americans who have positively influenced and enriched our country. During this month-long annual tribute, we celebrate the rich cultural traditions, histories, and contributions of those who can trace their ethnic roots to Spain, Mexico, and the Spanish-speaking countries of Central America, South America, and the Caribbean. The chosen dates reflect the September independence anniversaries of multiple Latin American countries, including Costa Rica, El Salvador, Guatemala, Honduras, Nicaragua, Mexico, Chile, and Belize.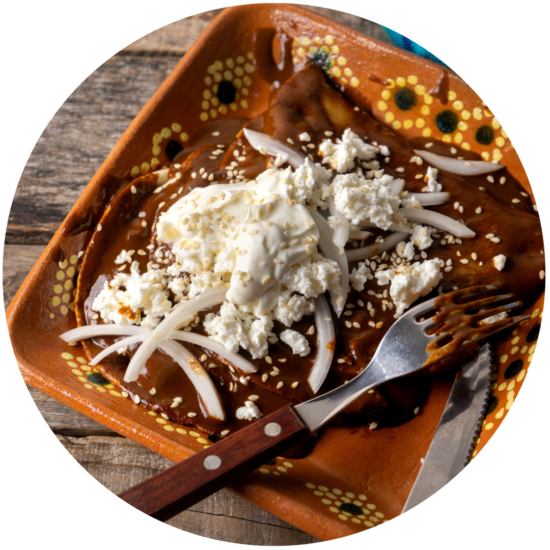 In honor of Hispanic Heritage Month, we are pleased to share recipes that honor the generations of Latinx Americans who influence us in the Twin Cities.
Moles are traditional Mexican sauces that allow a way to incorporate unique ingredients and make a protein sing. A labor of love, they benefit greatly from high-quality ingredients most readily sourced at a robust coop. This mole recipe will take time, but it will also elevate your kitchen and table immeasurably. Don't forget to use a tortilla to mop the plate with!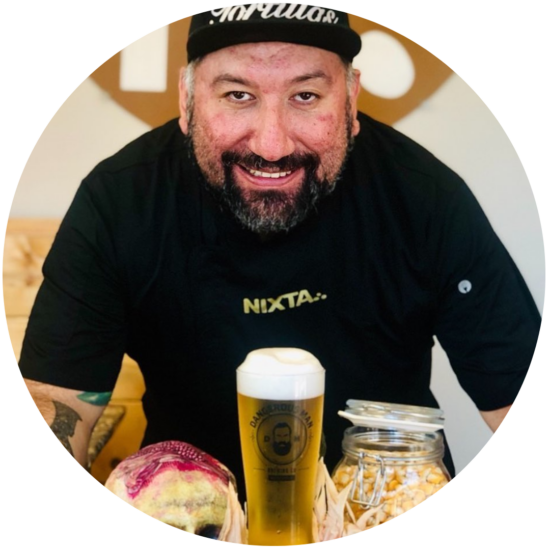 Chef Gustavo Romero Veytia is a maize-ologist. His restaurant, Oro by Nixta, has 5 moles on its menu at any given time. He shares with us a Mole de Frutas recipe in celebration of National Hispanic Heritage Month. Gustavo is a corn evangelist, and he is passionate about feeding people. You can experience the love he puts into his food by picking up a pack of Nixta tortillas at the co-op or visiting Oro in North East Minneapolis.