The first signs of spring are emerging, and local spring produce is one of the best ways to enjoy the season. With their bright colors and refreshingly light flavors, crisp spring produce is a welcome sign of winter's end. Here are some of the best picks for spring and what to look for when adding them to your basket.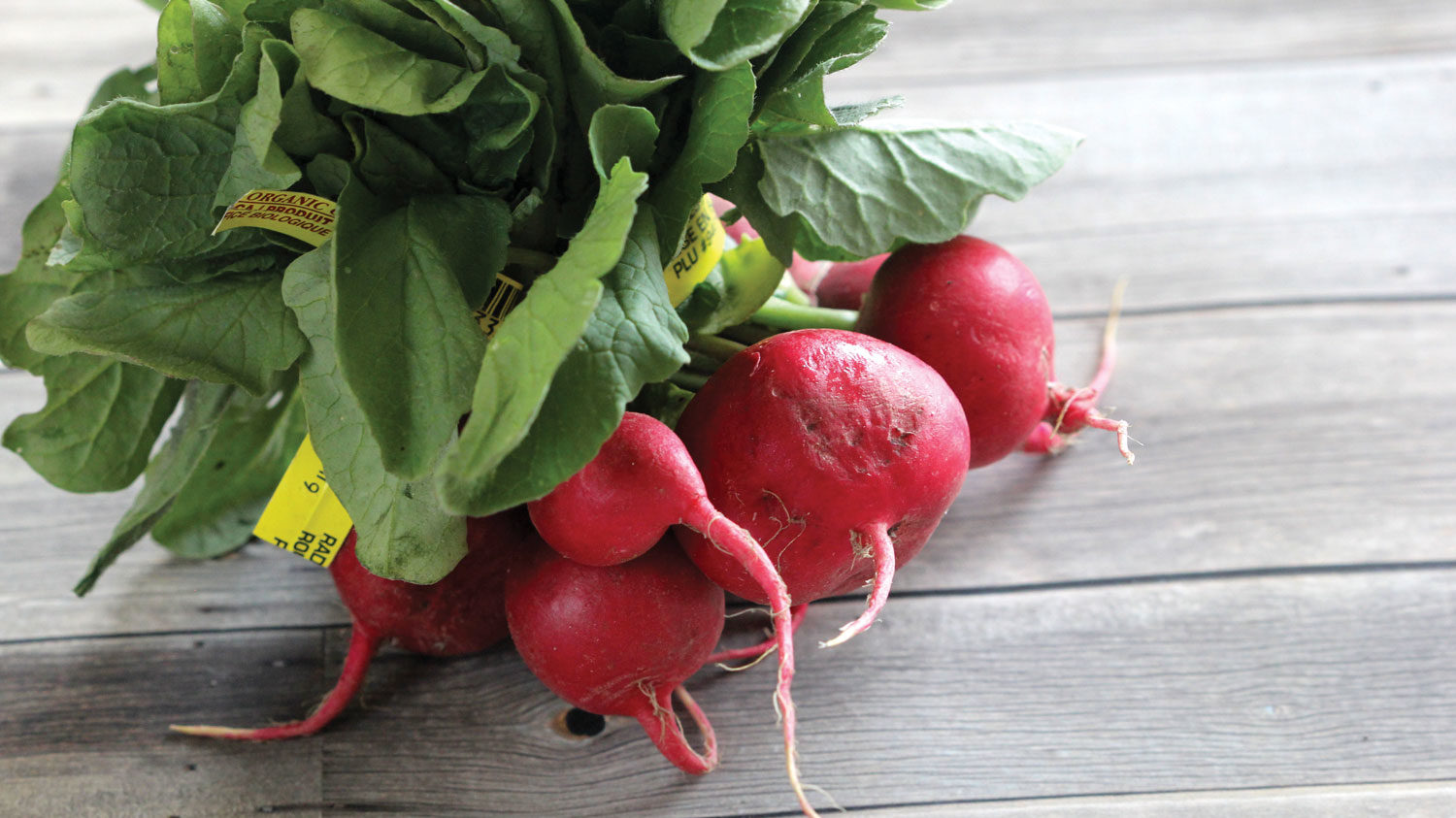 Radishes
These quick-growing plants are some of the first local produce items to appear at the co-op in early spring. We carry many varieties of radishes, but you'll most often find the Cherry Belle, which has a round, cherry-red bulb and white flesh. Radishes are crisp, firm, and peppery, and they make a colorful addition to soups and salads. Try them roasted, as it mellows their peppery bite.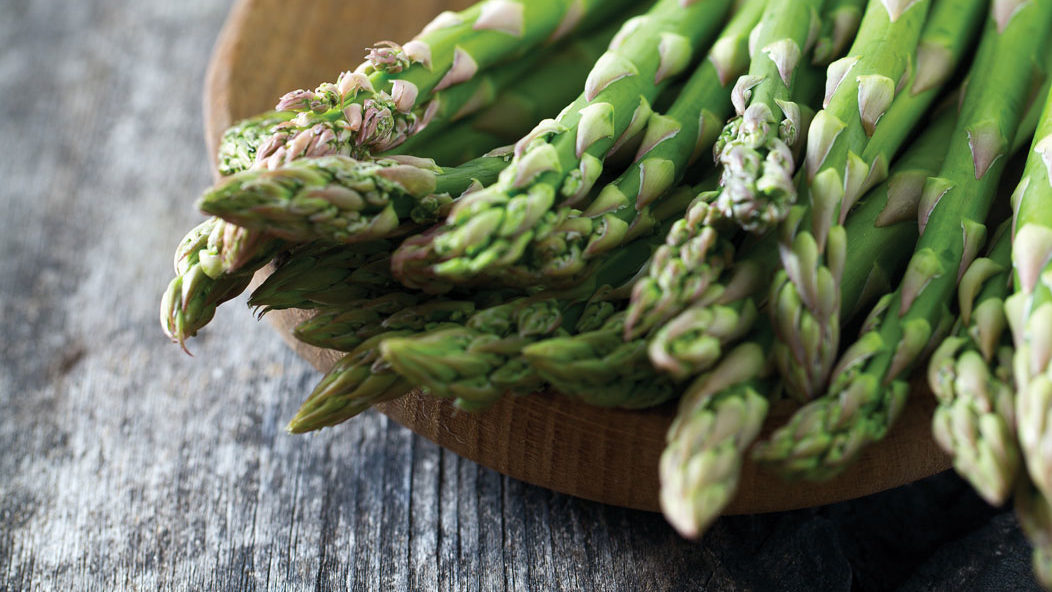 Asparagus
This springtime menu staple is a versatile vegetable with crisp, tender stalks. Look for tips that are tightly closed and bottoms that are still green. The tenderness of asparagus is determined by how it was grown and when it was harvested, not by the thickness of its stalk. This adaptable vegetable is delicious when roasted, steamed or puréed in creamy soups.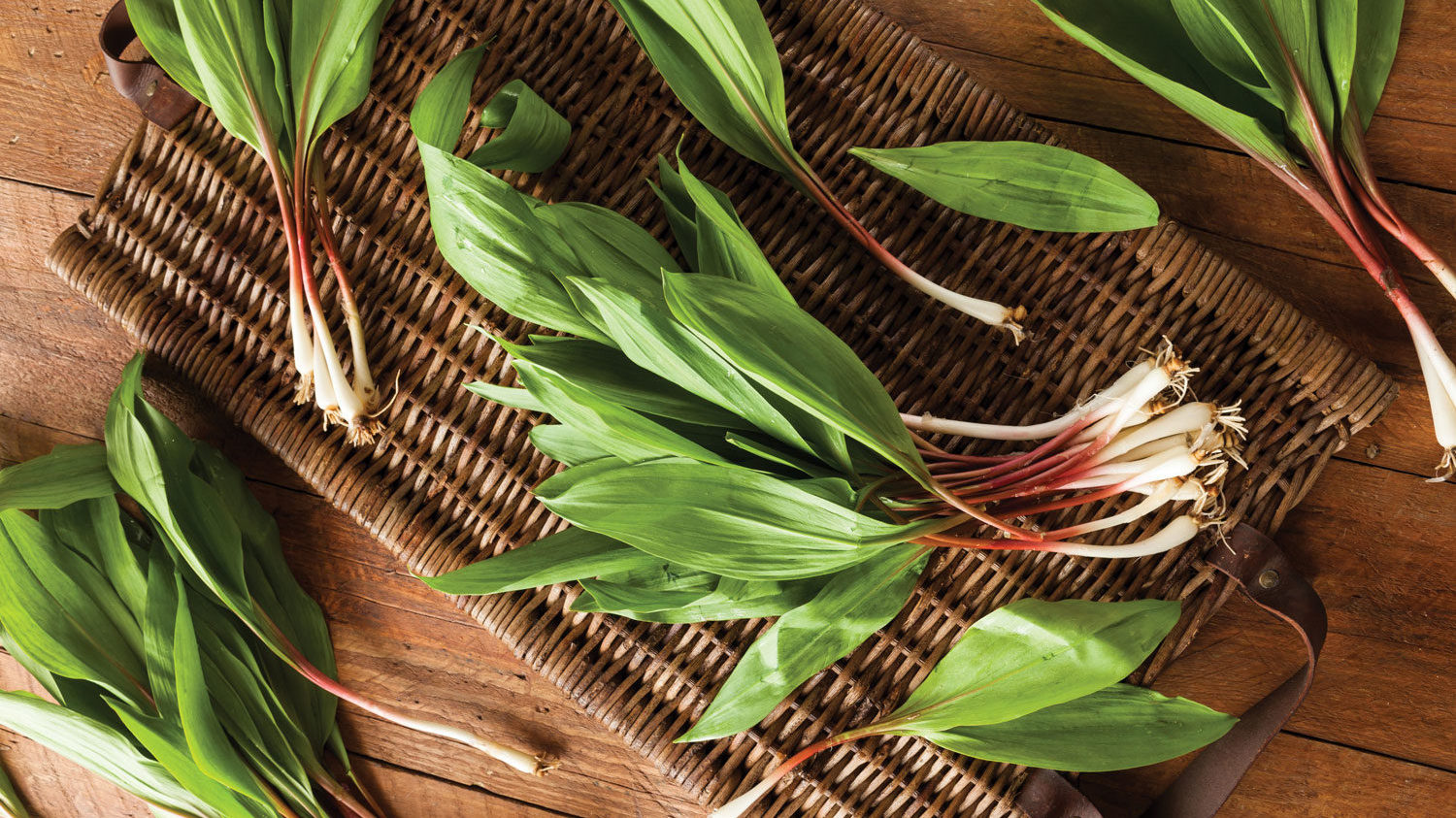 Ramps
These wild leeks resemble shallots but with red stems and broad green leaves. Local ramps are only available for a few weeks each spring season and are very limited in supply. They boast a unique but mild flavor, reminiscent of onions and garlic, that goes great in pasta, with eggs, or used in a homemade compound butter. Look for thinner stalks for the best flavor.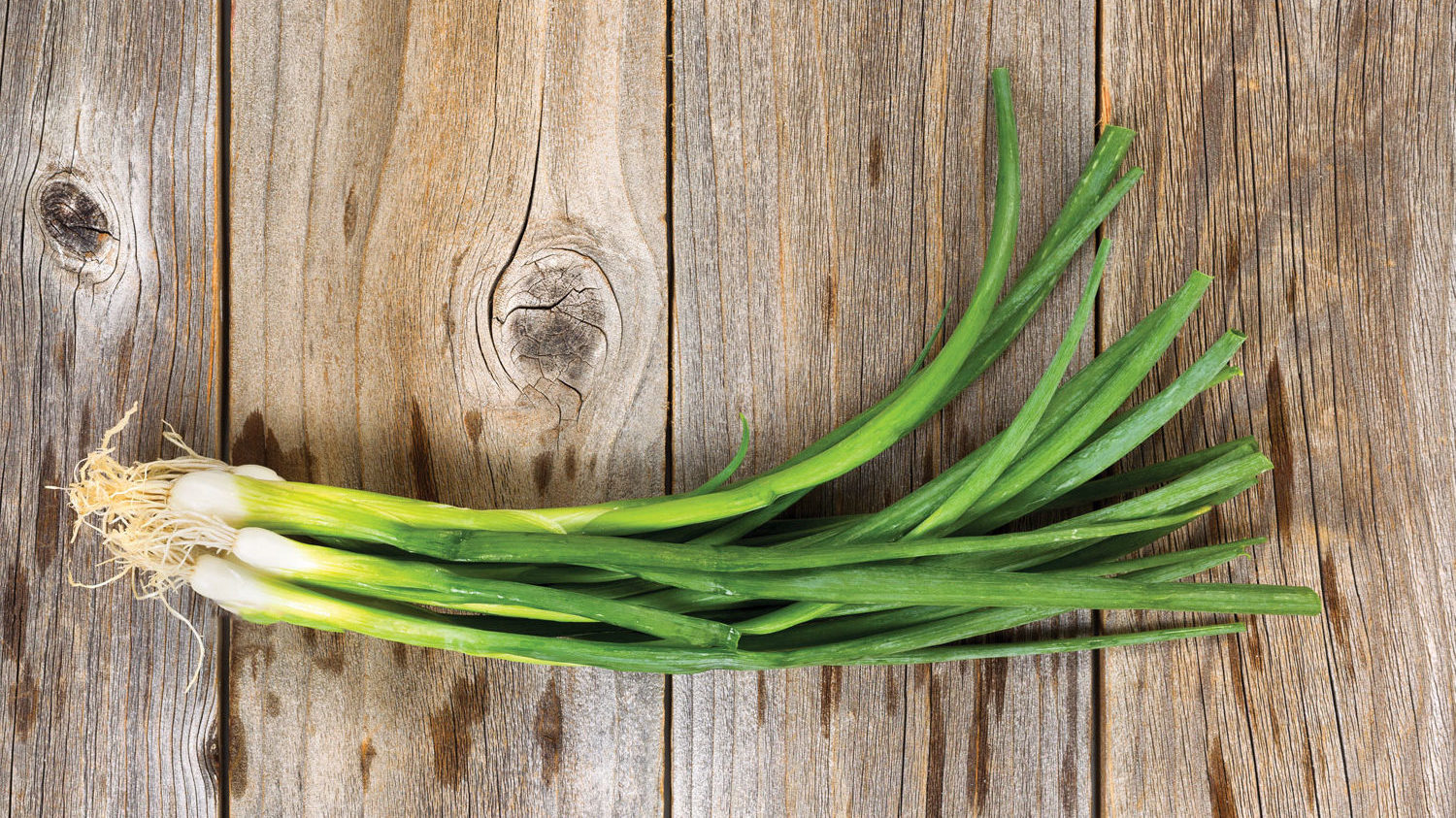 Spring Onions
Spring onions are a sweet, yet mild, onion with a small, white or pink bulb at their base. They are similar in appearance to a scallion or green onion but are typically planted at the end of summer and grown over the winter for spring harvest, producing a more flavorful onion. They can be eaten raw or cooked, and they pair well with other fresh spring vegetables and leafy greens.