Support Mother-Run Businesses This Mother's Day
This Mother's Day, learn the stories behind some of the mother-run brands we carry at the co-op! Find these products the next time you're in-store to gift to the moms in your life or use as ingredients for a memorable Mother's Day meal.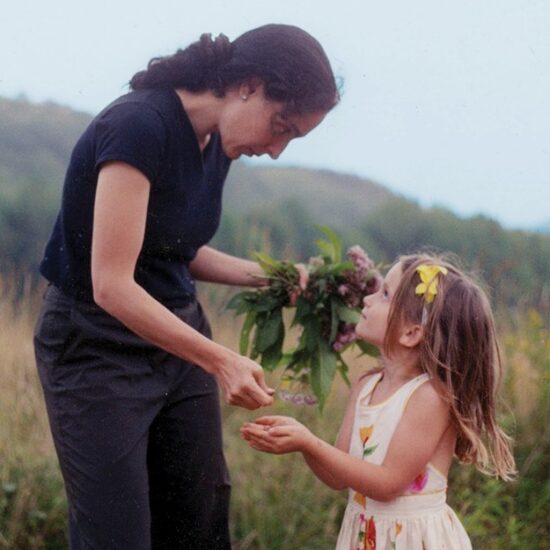 eeBoo Puzzles
Twenty-seven years ago, Mia Galison wanted to create a new paradigm for what it meant to be a working mom. She refused to embrace the compromise of work versus family and was determined to have it all in one place. She made her office in the basement of her house where she could be close to her kids. Never trying to conceal that she had kids and dogs running and barking in the background, Mia embraced this early chaotic mix as the eeBoo and Piece & Love brand. As she and her husband were encouraging creative thinking, open-ended play, and meaningful communication in their young children, they infused these values into their puzzles for all ages.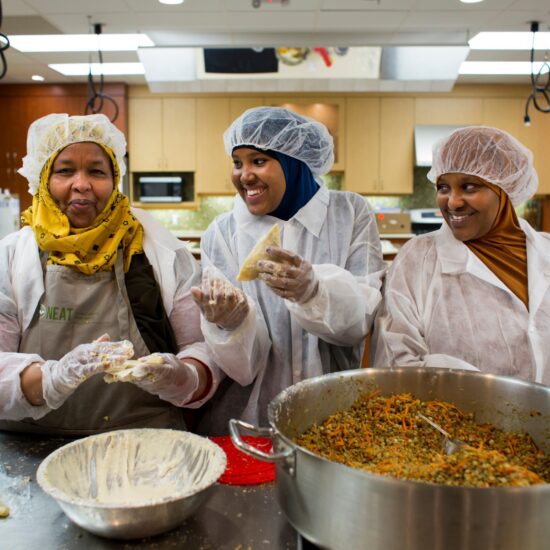 Hoyo Sambusas
Local
"Hoyo," which means "mother" in Somali, was founded on the goal of employing and empowering Somali women. They hire moms to make one of their favorite dishes, sambusas. This way, they are able to share a piece of their culture with the Twin Cities community while also providing for their families. Their recipe originates from Halima, a mother of six, and each sambusa is hand-folded, allowing you to experience traditional and authentic Somali cuisine.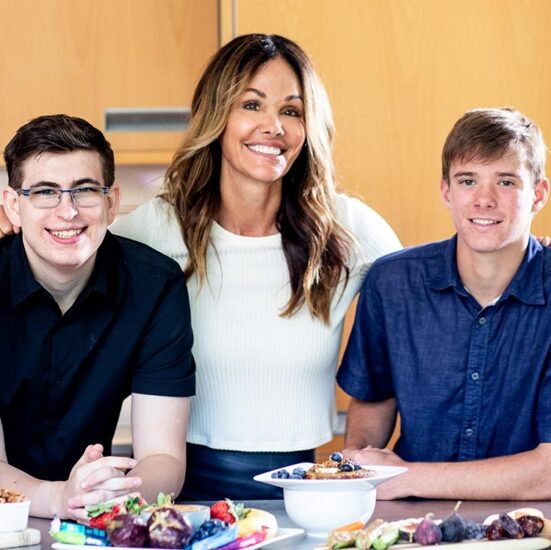 Nuttzo Nut & Seed Butters
After adopting her two sons, Nuttzo founder Danielle was focused on creating the most nutrient-dense meals for their bodies. The boys were both extremely picky eaters, but they loved peanut butter. In desperation, she took to the kitchen and blended a mix of nuts and seeds to make a delicious plant-based protein source that provided the diverse vitamins and minerals they needed.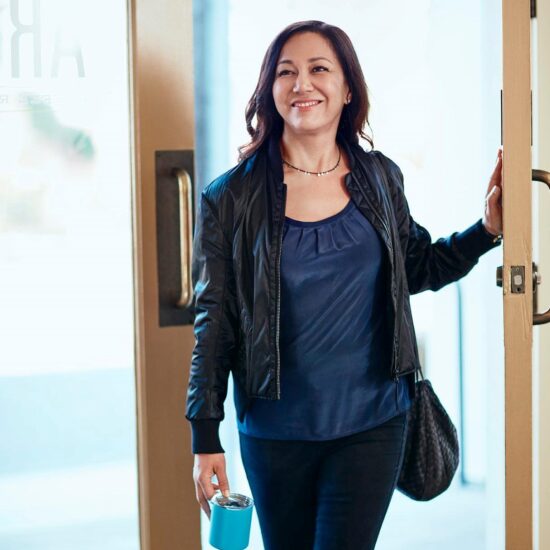 Stasher Bags
As Stasher founder Kat Nouri packed lunch for her kids like any other day, a lightbulb went off: She realized just how much single-use plastic waste she and her family were producing every day. So she went on the hunt for an alternative. What she found was an opportunity to create a unique and revolutionary product: something functional and stylish that you could reuse over and over again — in and out of the kitchen. With a background in designing and developing silicone textiles, Kat produced the world's first patented, self-sealing silicone storage bag that gives back to the planet with every sale, and every time you use it.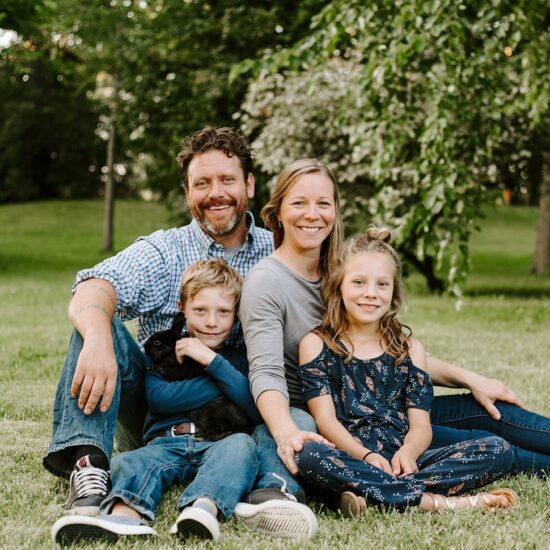 Bare Honey
Local
Having worked in the food and agricultural industry for nearly 20 years, Bare Honey founders Grace and Dustin have learned a thing or two about taste. After being blessed with two beautiful children, their kids solidified their mission: create wholesome meals that not only taste great, but are also healthy for their family and the environment. Bare Honey produces and distributes chemical- and antibiotic-free, single-source, 100% pure honey in a variety of flavors. In addition to selling local raw honey, they utilize their business as a platform to raise awareness and funds for the growing needs of our pollinators, all while bringing together other local bee farmers who share the same important mission.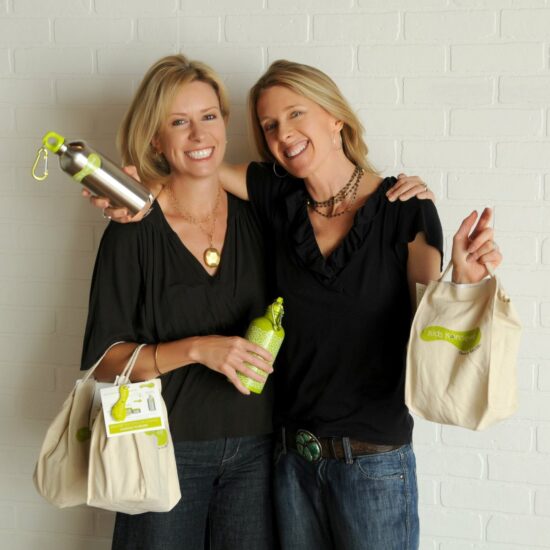 U-Konserve Containers
U-Konserve was founded by two friends who believed that small changes can have a huge impact on the global movement to protect our planet. After the birth of her daughter, Chance Claxton became increasingly concerned about the environment and wanted to make it easy for parents to reduce the plastic baggies, juice boxes and packaged foods piling up in landfills. In 2008, Chance and her friend Lynn created the first zero-waste lunch kit for elementary schools, and the new venture was born. What started as a resource for school children quickly became a full line of zero-waste food-storage essentials for the whole family at home and on the go.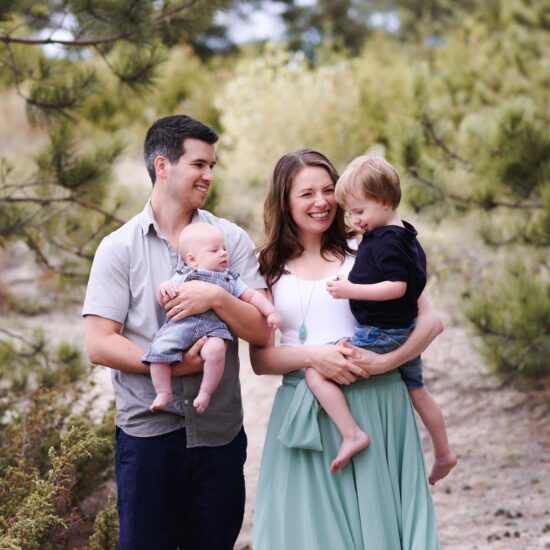 Chickapea Pasta
As a former health-shop owner and a new mom, Shelby recognized the challenge of putting a healthy meal on the table that everyone would enjoy, so she turned a family favorite (pasta) into a superfood by producing it with only two wholesome ingredients: organic chickpeas and lentils. Chickapea was created to provide a nutritious, convenient and familiar meal option to families dealing with time constraints, picky eaters, allergies and health issues.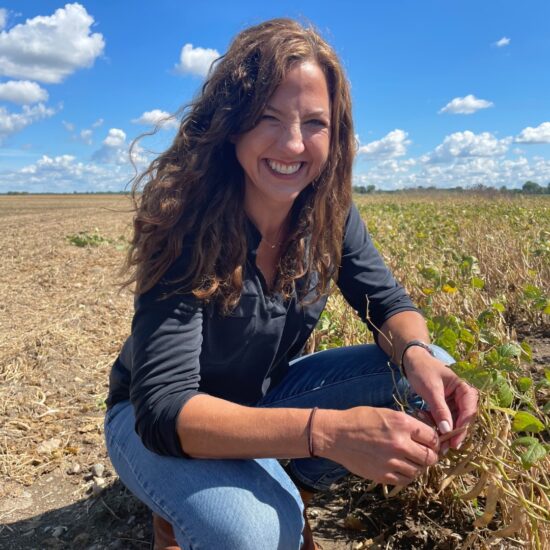 8 Track Foods
With a background in food science, Maggie Seng Sadowsky started 8 Track Foods to reduce waste at every point in the supply chain. It came to her one night as she was preparing dinner for her family — after making chili, she realized everything came from her pantry. In that moment, Maggie was obsessed with creating premium foods in plastic-free packaging, and set out to reinvent what she viewed as a dated commodity: the can of beans. While many saw it as a stale industry, she saw the solution to many of the food industry's biggest problems, including food waste, plastic packaging, and even climate change. Her organic, non-GMO beans are the beginning of a vision to create a sustainable food system, not just a sustainable product.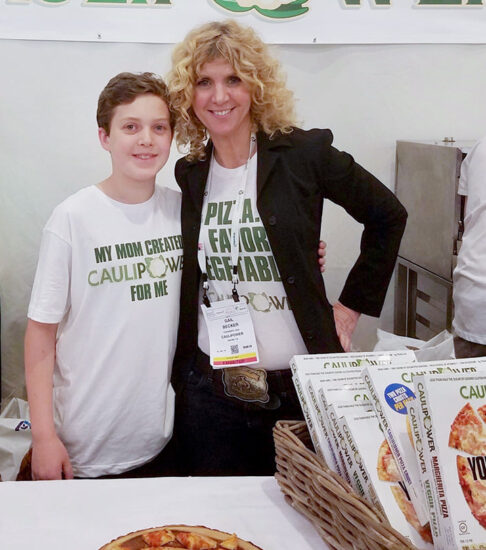 Caulipower Frozen Pizza
When Gail Becker's two young sons were diagnosed with Celiac disease, gluten-free options weren't common — or healthy. She turned to social media for healthier, homemade options, but realized most took hours this working mom just didn't have. Determined that no family should have to sacrifice pizza night, Gail started Caulipower to bring easy, tasty, gluten-free options to the market.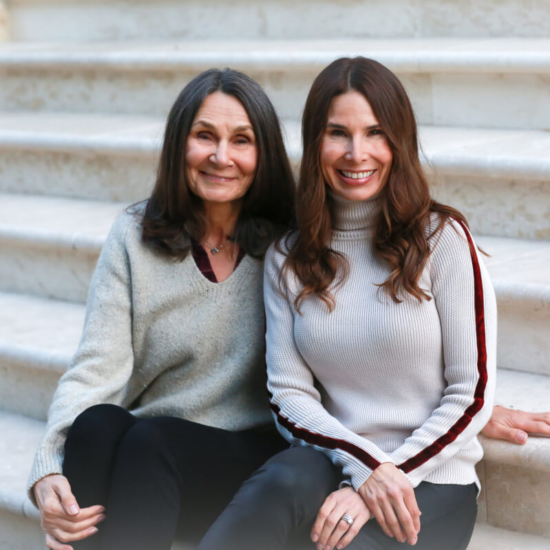 GoMacro Bars
Local
In 2003, Amelia Kirchoff was diagnosed with breast cancer. After speaking with her daughter, Jola, Amelia decided to fight the cancer with a plant-based macrobiotic diet in addition to a local lumpectomy. As Amelia recovered, she experimented with growing fruits and grains on her Wisconsin farm, making macrobiotic-friendly desserts and bars. Her creations were a hit, and a year later MacroBar was born.