Top 10 Budget-friendly Finds at the Co-op
By Katie Marty, Mississippi Market Community & Event Coordinator
These are 10 of my favorite budget-friendly, go-to ingredients that I purchase regularly for my family of four. I love that these items are not only affordable, but also taste delicious and reduce waste. The majority support local farmers and makers, too!
(All prices as of June 9, 2022 and subject to change.)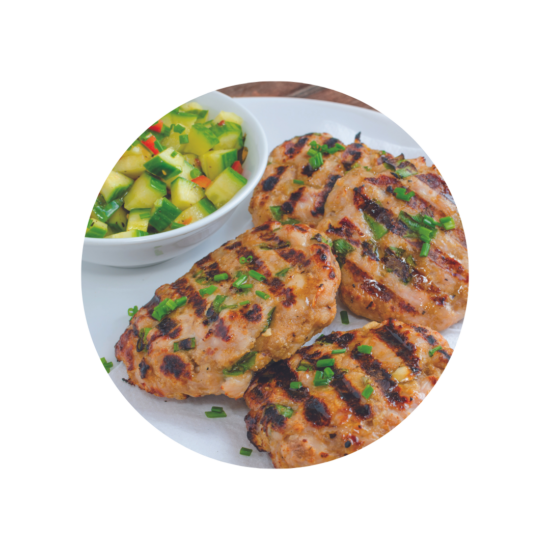 1. Gerber Chicken Family Pack
At $6.49 per pound, this is one of the best prices for high-quality, sustainably sourced chicken in the Twin Cities. Take this home and portion into freezer packs of two to four breasts to last for the next few months.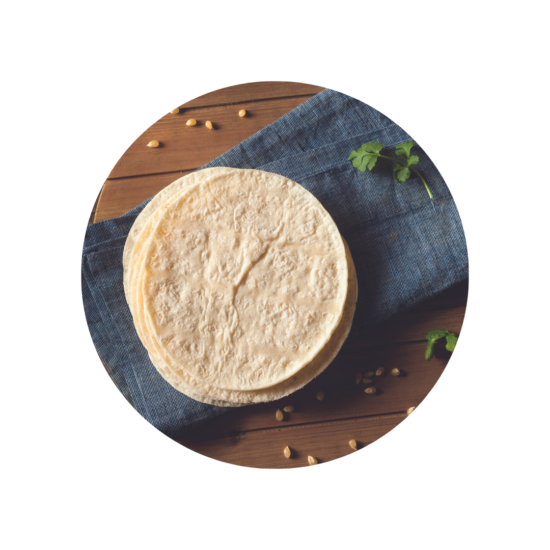 2. Local La Perla Corn Tortillas
At $1.99 for a pack of 15 tortillas, your options are endless. Use these for enchiladas, tostadas, quesadillas, tacos, homemade tortilla chips and more.
Pro tip: Pop in the microwave for 20 seconds or briefly heat in the oven to make more pliable.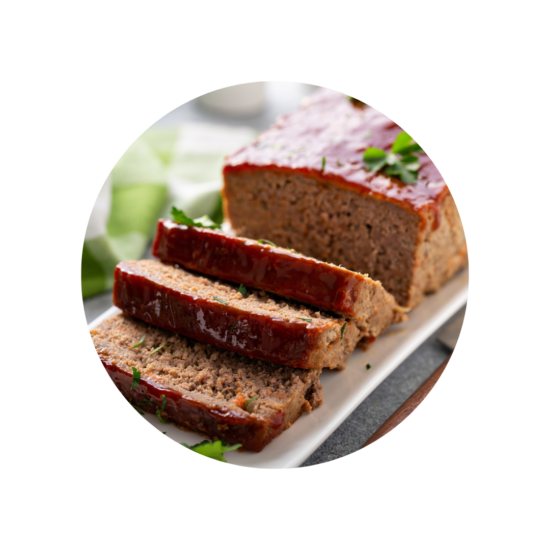 3. Local Ferndale Market Ground Turkey
At $4.99 for a pound, this is an affordable protein option that can easily be substituted for ground beef or chicken. If you want to limit your meat intake, replace half the ground meat with brown lentils!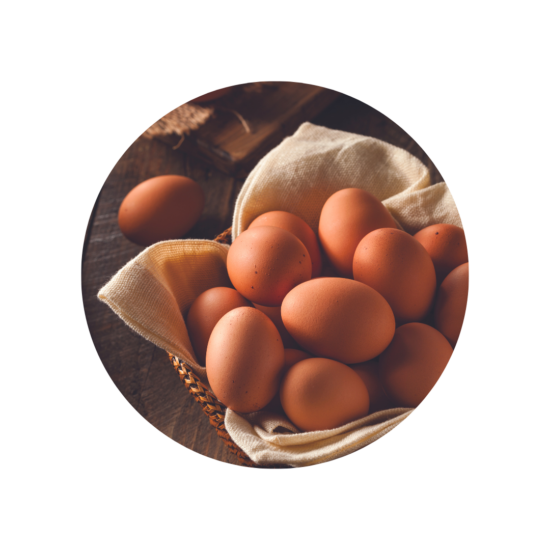 4. Local Larry Schultz Eggs
Buy individually at 32¢ each, or get a dozen for $3.69. The best price around for brown-shelled, organic, cage-free eggs!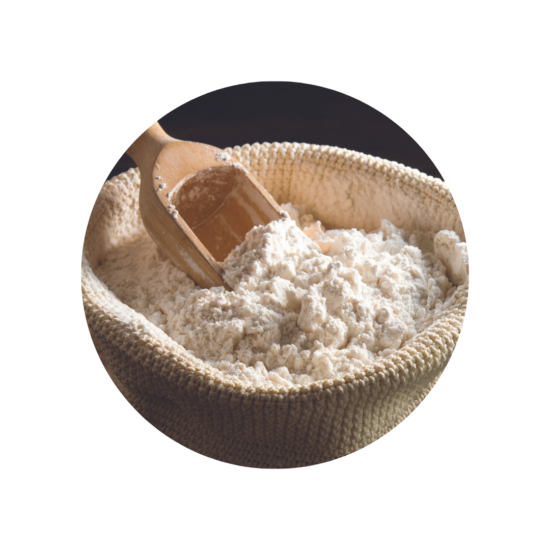 5. Bulk Flour
Just 79¢ per pound — more affordable than packaged flour, and you can buy just what you need!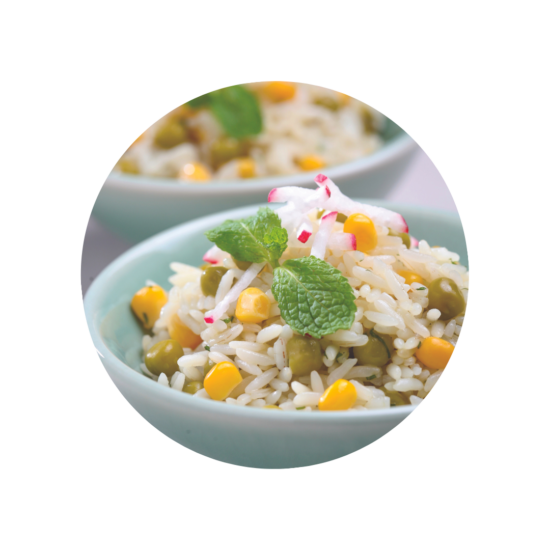 6. Bulk Rice
Long-grain white rice is 99¢ per pound and brown rice is $1.99 per pound. This can stretch so far and be used in so many different dishes, plus you can substitute it for more expensive grains or pastas.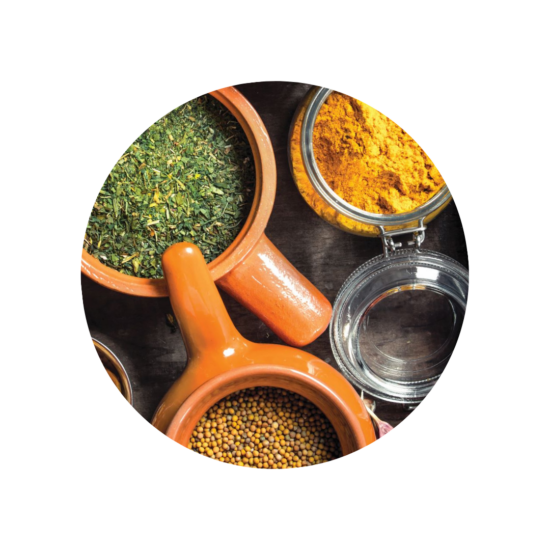 7. Local Frontier Bulk Spices
These range in price but are incredibly affordable, whether you buy a teaspoon or fill your whole spice jar. A few of my favorite low-cost staples are chili flakes ($11.99/lb.), onion powder ($14.99/lb.) and rosemary (15.99/lb.). This translates to 72¢ to 99¢ to fill up a 1 oz. spice jar.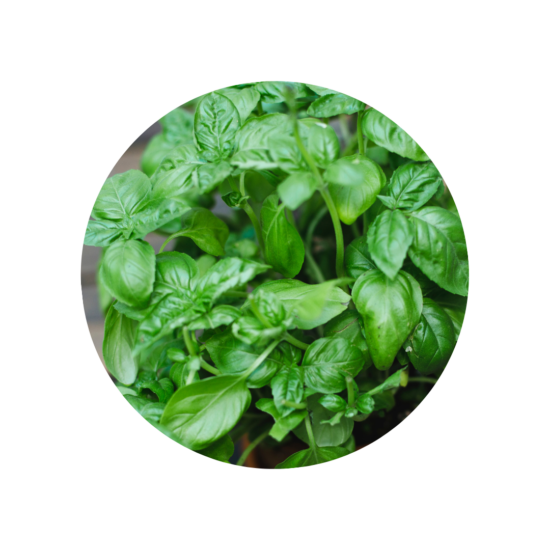 8. Local Basil Plant
Spend only $3.99 for a basil pot that you can trim leaves from and use for a month or two! This is especially great if you find your packaged basil wilting or going bad quickly. As a bonus, you get a beautiful green plant in your home!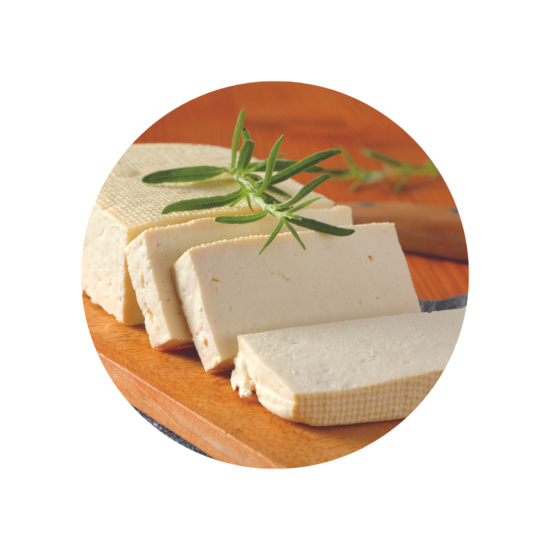 9. Local MinnTofu
At $2.49, this is such a wallet-friendly protein source. Also WIC eligible!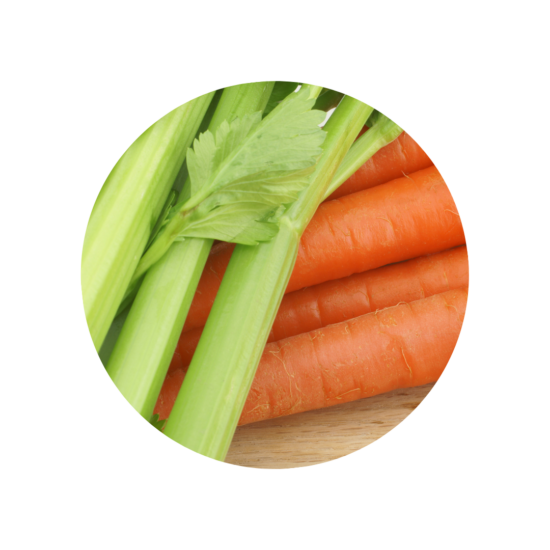 10. By-the-Pound Produce
It's so nice to be able to buy just one stalk of celery ($1.99/lb.) or one carrot ($2.49/lb.) for a recipe and save on both cost and waste.