Wholesome Grains to Replace Your Morning Oatmeal
Oatmeal is cozy, hearty and easy — and so are these other grain options! Switch up your breakfasts this winter by trying something new. Just like oatmeal, these can be enjoyed with your favorite milks, fruits, nuts, seeds and spices. Shop for these grains in our bulk aisle to get just the amount you need!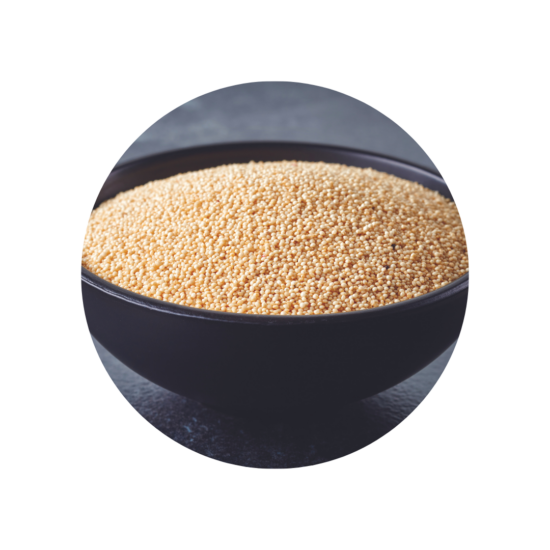 AMARANTH
Gluten-free
Combine ½ cup amaranth and 1 ½ cups water in a pot and bring to a boil. Reduce heat and simmer for 20 minutes.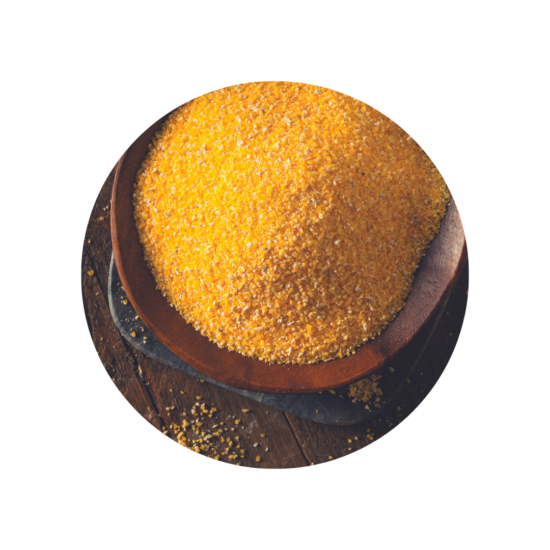 POLENTA
Gluten-free
In a small saucepan, bring 2 cups of water to a boil. Stir in ½ cup polenta and ¼ tsp. salt, then reduce heat. Simmer, stirring often, for about 30 minutes. If it starts to dry out, add a bit more water.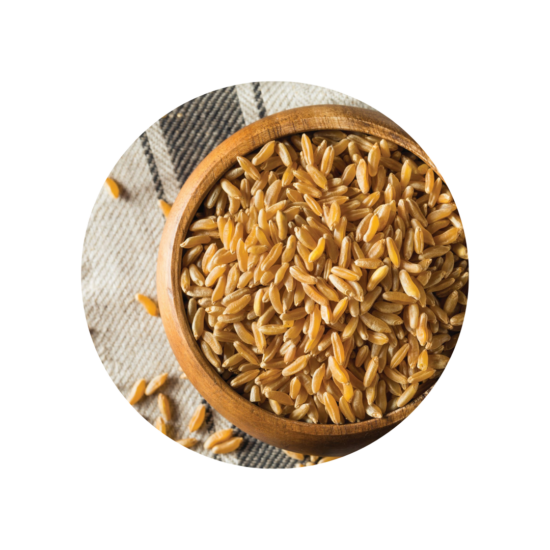 KAMUT
Soak ½ cup kamut overnight in 1 cup of water. Drain, rinse and put in a small pot. Cover with an inch of water and bring to a boil. Reduce heat and simmer for at least 25 minutes until water is absorbed.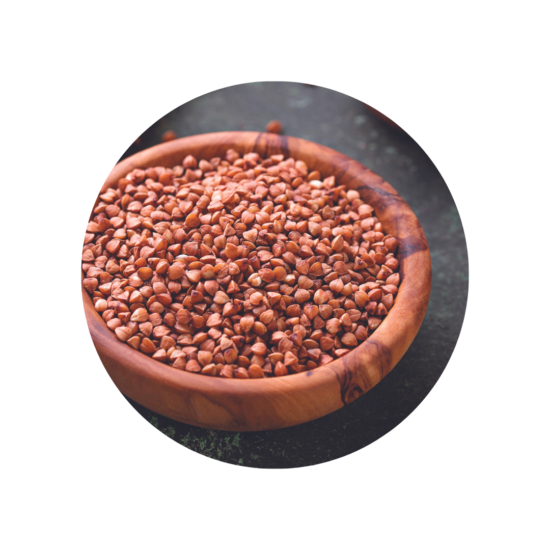 BUCKWHEAT GROATS
Gluten-free
Rinse 1 cup of buckwheat groats in hot water. Place in a small saucepan with 2 cups of water. Bring to a boil, then cover and simmer for about 20 minutes until tender.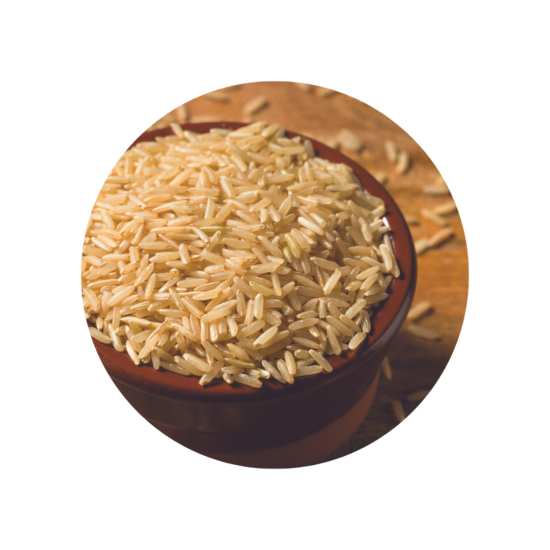 BROWN RICE
Have leftover rice from dinner? Eat it for breakfast the following morning! Place 1 cup of cooked brown rice and 1 cup of water in a small pan. Bring to a boil. Reduce heat and simmer for 7-8 minutes until thickened.