Board of Directors Application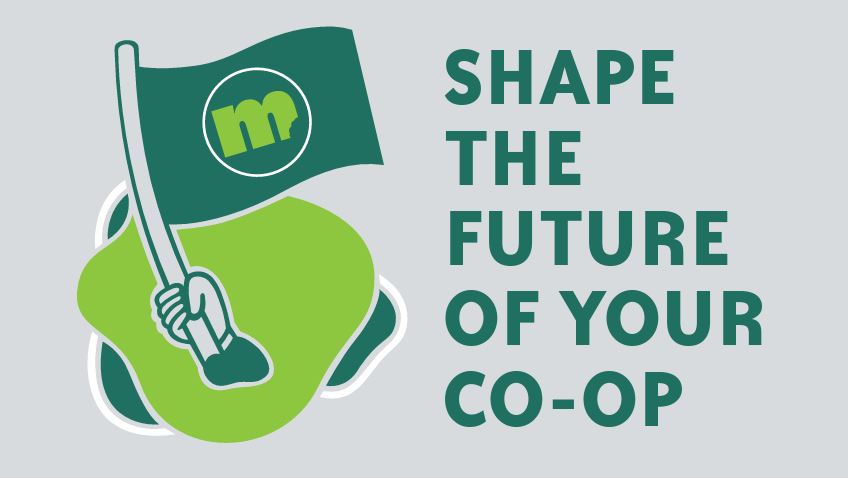 Lend Your Voice. Serve Your Community. Run for the Board of Directors!
Applications are not considered complete without a resume or summary of experiences. You will receive an email confirmation within three days of submitting your application. If you do not receive a confirmation, email us at board@msmarket.coop.