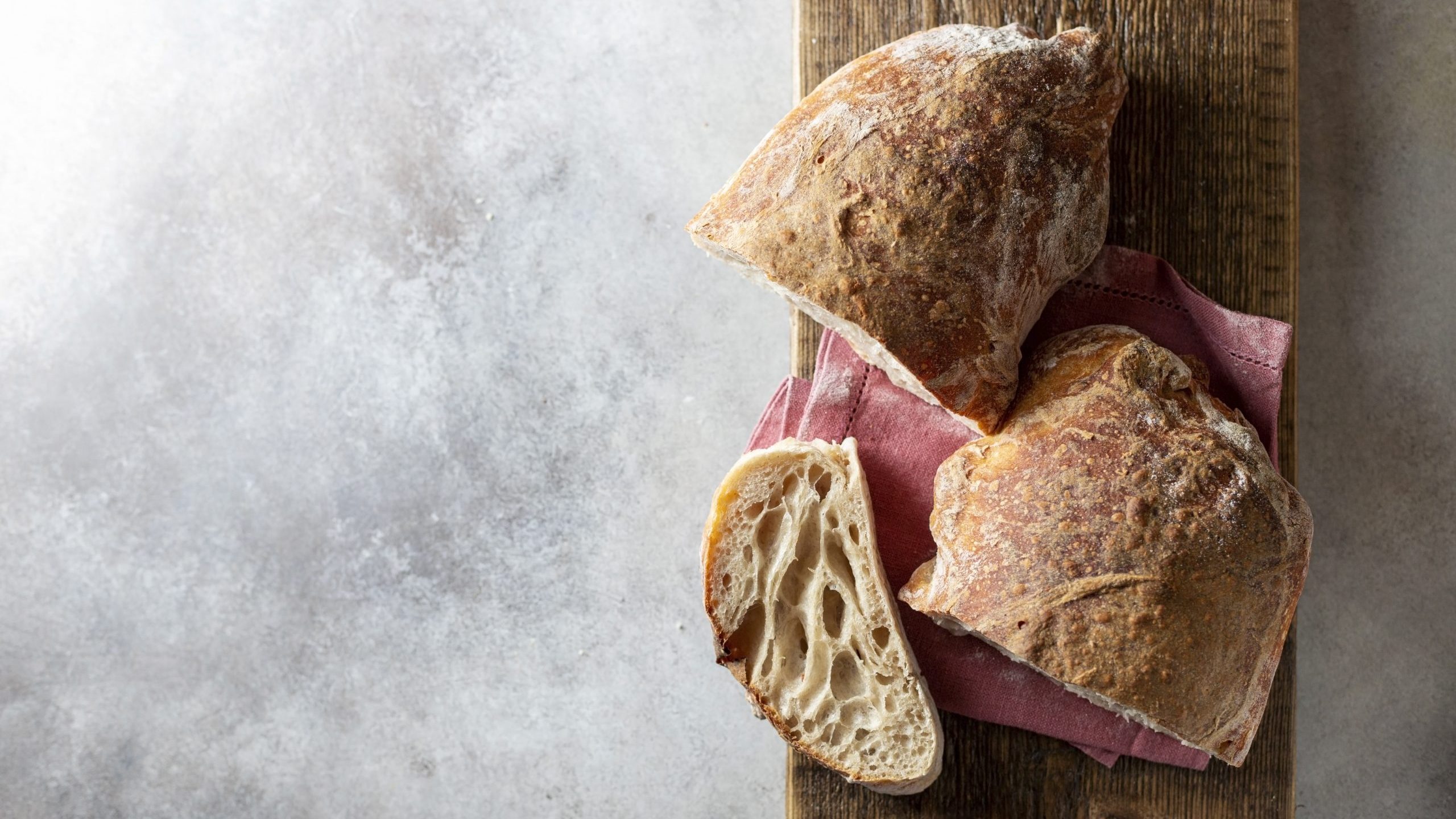 We love a good sandwich, and the best ones are made with locally baked artisan breads. You'll find a large selection of delicious breads from local bakeries on our shelves, including Great Harvest, Baker's Field, Rose Street Patisserie, and Brake Bread. We carry numerous sliced sandwich breads and tortillas, plus fresh-baked bagels delivered daily from St. Paul Bagelry. You'll also find fresh-baked treats made from scratch daily by our in-house bakers, including: muffins, scones, cookies, sweet and savory turnovers, and more. A variety of vegan and gluten-free options are also available.
Meet Our Local Makers & Producers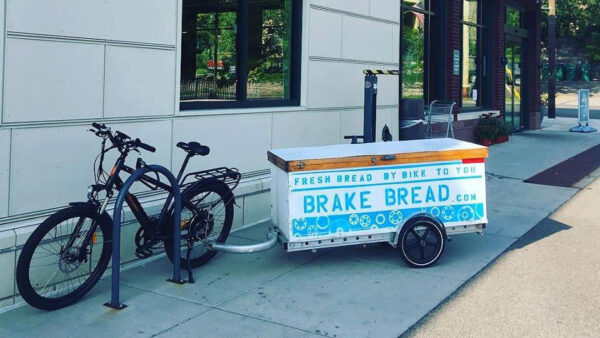 Brake Bread
St. Paul, MN
Brake Bread is a local community-supported bakery that delivers fresh baked goods via bicycle within St. Paul. All of their breads are naturally leavened (sourdough) and all of the grains they use are certified organic or grown using organic practices to support Minnesota farmers going through the organic transition process. Each loaf directly supports local Minnesota farmers, millers and bakers. You can find their delicious freshly baked breads at our Selby and West 7th store locations.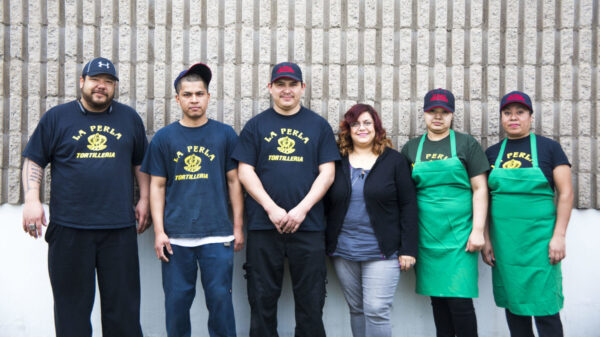 La Perla Tortilleria
Minneapolis, MN
After husband and wife Jose and Noemi Payan moved to Minnesota from Chicago in 1994, they quickly realized that there were no tortillerias to be found. They decided to make and sell their own tortillas under the name La Perla, meaning "the pearl."  Today, they have dozens of employees, multiple locations, and make and sell more tortillas than anyone else in the city!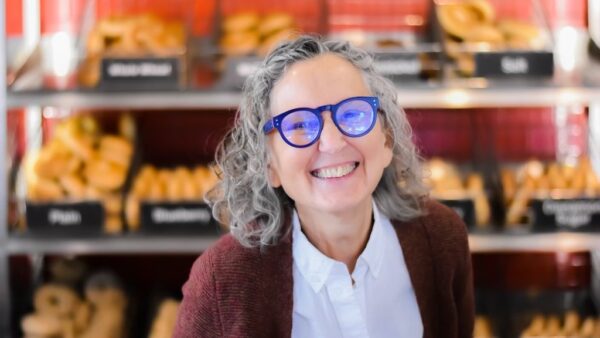 Saint Paul Bagelry
St. Paul, MN
Saint Paul Bagelry has been baking some of the most sought-after New York-style bagels in the Twin Cities for decades. This woman-owned, family-run business bakes over 4,000 bagels from scratch every day, which are delivered fresh daily to Mississippi Market. Their bagels, including Plain, Poppy Seed, Sesame, Everything, Cinnamon Raisin, and more, are all-natural and made without preservatives of any kind. You'll also find several tubs of their delectable cream cheeses on our shelves.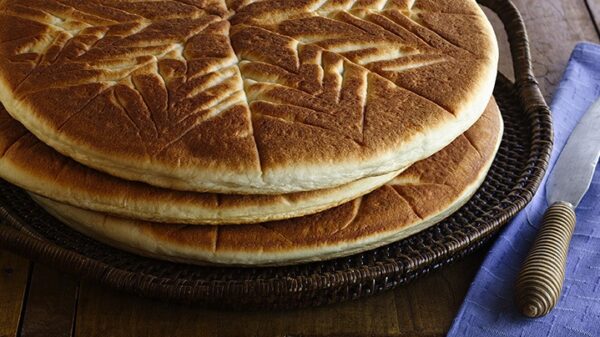 East African Bakery
St. Paul, MN
Francesco O'Ryan grew up eating the traditional breads of his region, watching his mother painstakingly labor over a smoky fire to create the spongy injera bread as a staple for their daily meals. O'Ryan immigrated to the United States in his 20s, landing in Minnesota where he worked his way through school, ultimately earning a diploma in machining and working for a company that allowed employees to tinker with their own projects on off hours. For more than two years, O'Ryan and his friend Jerome Guettler toyed with different designs and constructions, finally landing on a machine that provides exactly what he was hoping for: Soft, sour-tinged injera and savory/sweet hambasha that even his mother approved of.