We carry the best cheeses here — local, artisan, and European varieties from producers throughout the Midwest and across the world, including a wide selection of aged and fresh cheeses, and goat's milk and sheep's milk varieties. We even hand-pull our own mozzarella during the warmer months! Our cheese buyers are trained on each of our cheeses, and would love to recommend a tasty pairing or cheese plate favorite.
Meet Our Local Makers & Producers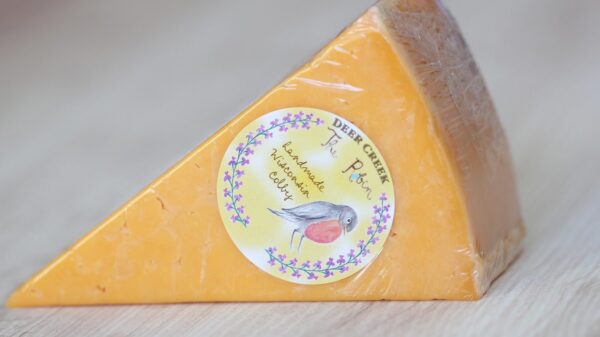 Deer Creek Cheese
Sheboygan, WI
Deer Creek brings the very best and most consistent cheeses to marketplace by hand selecting outstanding specialty vats and working with some of the very best cheese makers in Wisconsin. They develop and handcraft superb unique originals and renovate classic heritage varieties to share the simple pleasure of enjoying an exceptional piece of cheese with cheese lovers everywhere.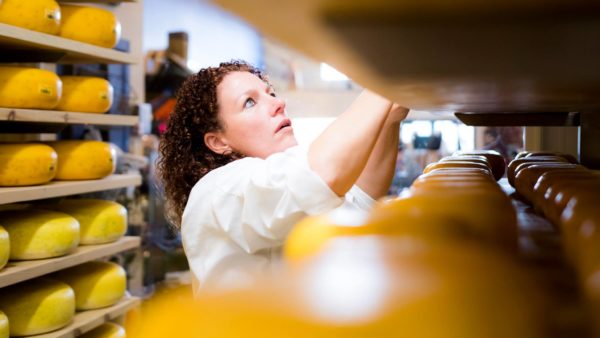 Marieke Gouda
Thorp, WI
Marieke was born and raised in the Netherlands where she grew up on her parents' 60-cow dairy farm. After moving to the U.S., she started a 350-cow dairy farm and began producing authentic Dutch gouda in Thorp, Wisconsin. In 2015, Marieke was the first woman to win the Wisconsin outstanding young farmer award. The equipment, cultures, herbs and spices she uses are all imported from Holland. Milk for Marieke's Gouda is rBGH-free and comes from nearby Penterman Farm cows, directly from the first milking of the day.
Milton Creamery
Milton, IA
Milton Creamery is the result of a dream — a dream of doing something to help others in the agricultural world and beyond, adding value to milk for dairy farmers, creating jobs in the local community, and bringing you a product created with art and passion from Southeast Iowa.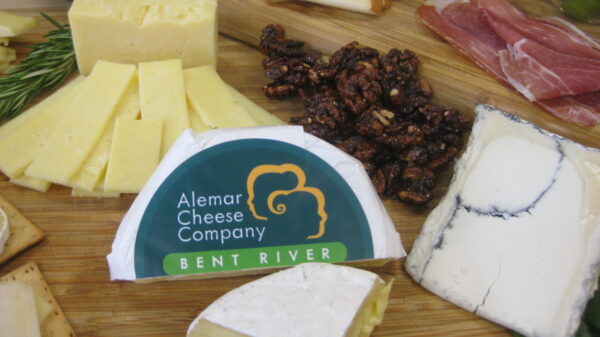 Alemar Cheese
Mankato, MN
Alemar Cheese was founded on the premise that great ingredients coupled with patience, knowledge, and passion can produce extraordinary results. Named after cheesemaker Keith Adam's two daughters, Alex and Mari, Alemar makes small-batch French-inspired artisan cheeses using pasteurized milk from grass-fed cows.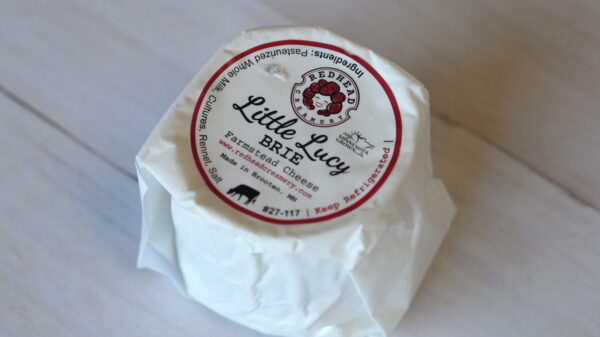 Redhead Creamery
Brooten, MN
Woman-owned and -operated, Redhead Creamery has been making artisan, farmstead cheese since 2013. Named after co-owner Alise Sjostrom, the creamery is a childhood dream come to fruition on her family's dairy farm. The term farmstead is indicative of cheese made directly on the farm where fresh milk is collected, allowing the creamery the unique ability to adjust the milks' fat and protein levels to impact the final cheeses' rich textures and flavors.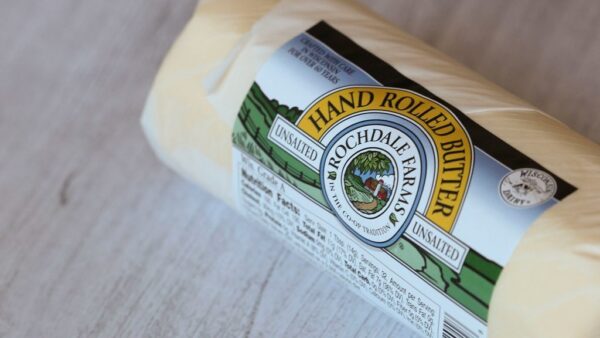 Rochdale Farms
Western WI
Rochdale Farms, the creation of Mary Bess Michaletz and Bentley Lein, is locally and cooperatively owned. It was created with the intention to foster the growth of small local dairy producers and create delicious, artisan cheeses, hand rolled butters, and cream-top yogurts. Rochdale sells all of their creative dairy products exclusively to Midwestern natural food cooperatives. Most of the milk they use comes from a network of over 325 small Amish family farms spread across Wisconsin and Minnesota. These family-run farms take an extraordinary amount of care to treat their animals and land with care.