Mississippi Market's meat and seafood department provides the best-quality, sustainably-raised beef, chicken, bison, lamb, and seafood. We support farmers and vendors that provide you with hormone-free, antibiotic-free, humanely-raised meat, and sustainably wild-caught and farm-raised seafood. Our direct relationships with farmers and fishermen ensure we know exactly how the animals were raised and cared for, and it means our products are always exceptionally fresh.
Meet Our Makers & Producers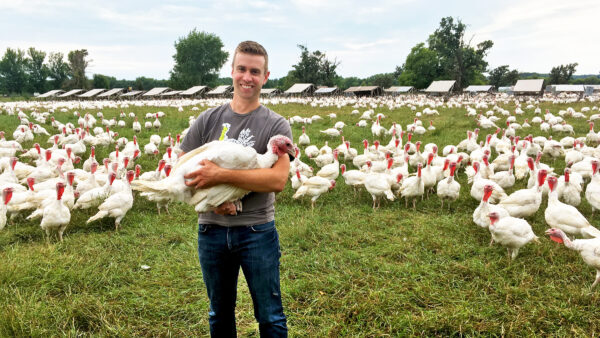 Ferndale Market
Cannon Falls, MN
Ferndale Market, named after farmer John Peterson's grandparents Fern and Dale, raises free-range, pastured turkeys naturally – without the use of antibiotics or artificial growth promotants. Ferndale turkeys enjoy access to to clean, fresh air, a grass grass-fed diet during the warmer months, and one of hearty grains, vitamins, and minerals from a local feed mill during the winter months. All Ferndale turkeys are processed without additives.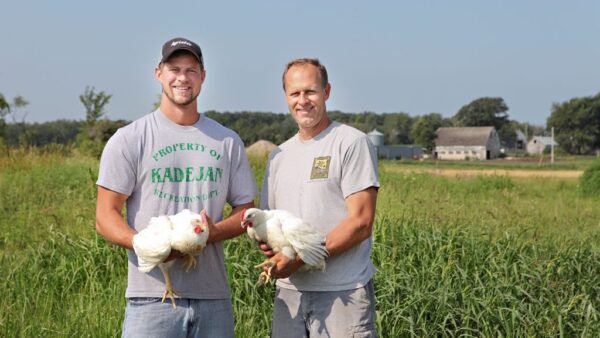 Kadejan
Glenwood, MN
Kadejan began custom processing pheasants and hens in 1989 for local area farmers and developing a market for their products in Twin Cities-area fine dining establishments. As they were working with various local chefs, many began asking for "free-range hens". Kadejan chickens are raised naturally in small flocks, are free roaming and never caged, and are fed whole grains.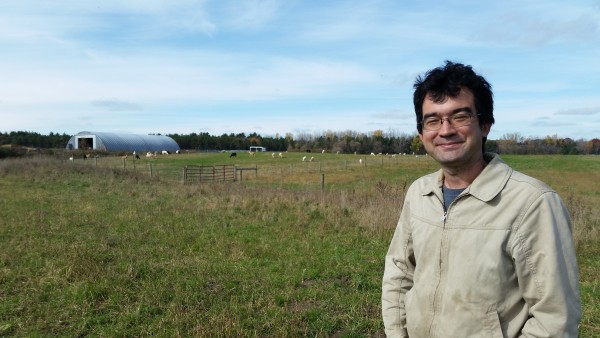 Mustard Seed Farm
Marine on St. Croix, MN
This local, family-run farm, located just over 30 miles from Saint Paul in Marine on St. Croix, raises grass-fed, pasture-raised lambs and cattle. In 2015, Mississippi Market developed a strong relationship with the farm and started purchasing Mustard Seed lamb for sale in our stores, enabling them to offer it year-round, available exclusively at our co-op.