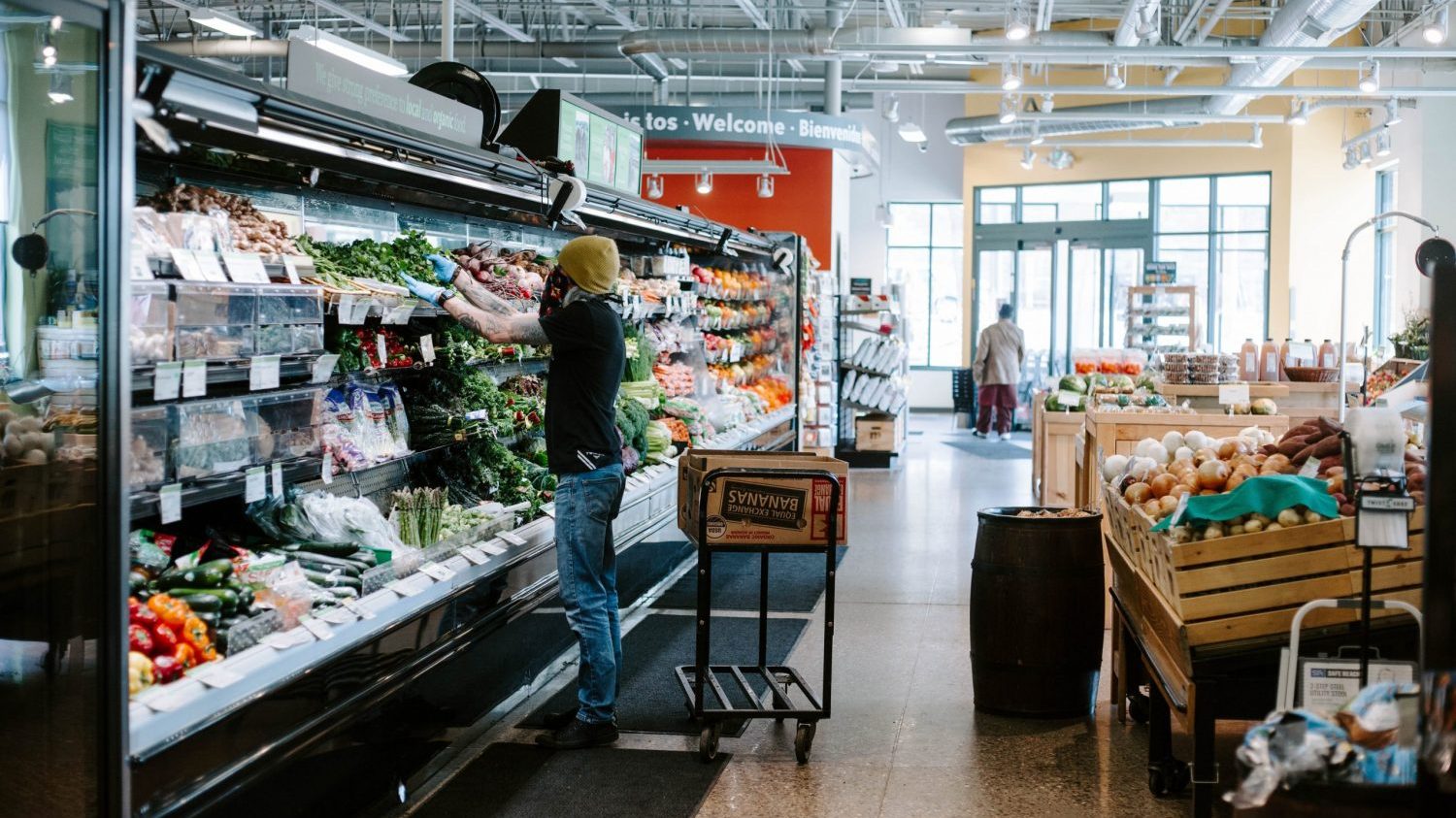 We know organic produce, and we do it well. From crisp apples and juicy blueberries to sweet local carrots, we have over 200 organic items in our produce departments at any given time. Our produce staff work hard to ensure our produce is always in season and at its peak for taste and color. We routinely visit the small, local farms where our produce is grown and make a promise to you that it will always be fresh and full of flavor. We're happy to help you sample anything that catches your eye.
Meet Our Local Makers & Producers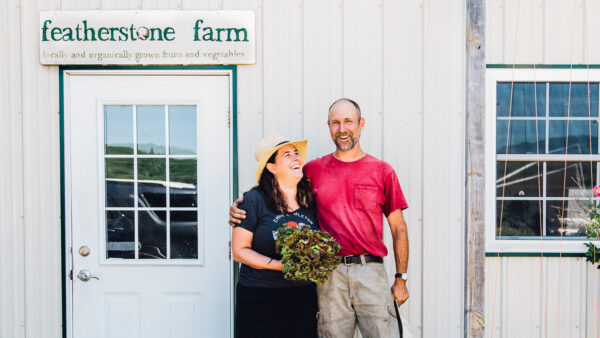 Featherstone Farm
Rushford, MN
Featherstone Farm produces over 40 different fresh crops for delivery to food co-ops and other Midwest food outlets. They also operate a successful Community Supported Agriculture (CSA) program. This farm's philosophy is rooted in the belief that the freshest, best-tasting, most nutritious fruits and vegetables come from holistic, sustainable production systems.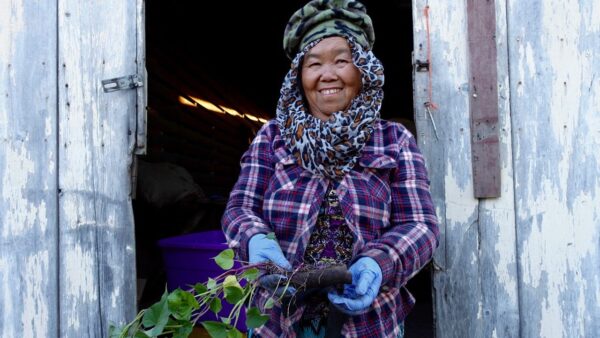 HAFA
Vermillion Township, MN
The Hmong American Farmers Association (HAFA) is a member-based organization started and led by local Hmong-American farmers. HAFA works to uplift immigrant farmer voices and build wealth in the local Hmong-American community. Each member is their own autonomous business, farming plots of HAFA's 155-acre farmland. Their farmers grow over 160 different kinds of produce, from carrots and kale to ground cherries and lemongrass. When in season, we carry their delicious, locally grown ground cherries, purple sweet potatoes, snap peas, Brussels sprouts, and Thai eggplant.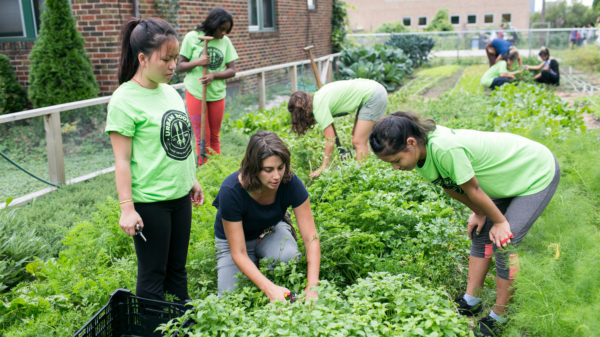 Urban Roots
St. Paul, MN
Urban Roots is a local nonprofit that cultivates and empowers youth through nature, healthy food, and community. Each year, they engage thousands of local youth and families in education, training, and work projects though their urban agriculture, cooking, and environmental conservation programming. By using food and environmental stewardship as tools for social change, Urban Roots empowers youth through hands-on entrepreneurship, career exploration, and community engagement opportunities. During the growing season, we carry a variety of fresh Urban Roots youth-grown produce at our East 7th store.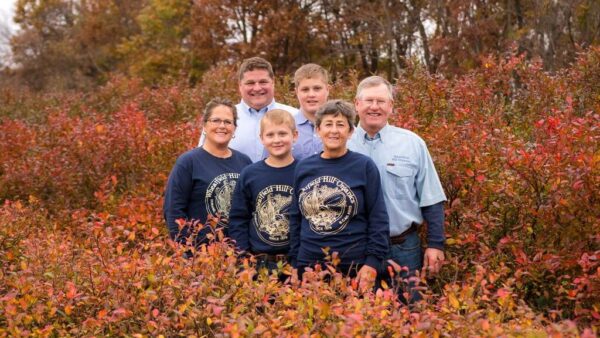 Wheatfield Hill Organics
Durand, WI
Wheatfield Hill Organics is a small, 5th-generation family farm near Durand, Wisconsin. Bordered by the Chippewa River and limestone bluffs, the rolling land was originally chosen in the early 1900s for pasturing dairy cattle. Today, they continue to care for the land by producing certified organic forages, fruits and vegetables. You'll notice the difference organic makes with Wheatfield Hill produce.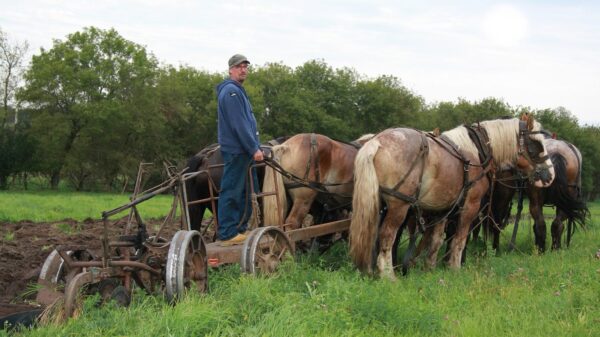 Wisconsin Growers Cooperative
Western Wisconsin
Wisconsin Growers Cooperative was founded in 2006 to help 20 local Amish families maintain ownership of their farmland and collectively market their fresh produce. Comprised of approximately 36 small family farms in Western Wisconsin, the co-op's members are dedicated to using approved organic farming methods and practices. The co-op's pay-it-forward philosophy centers around building and maintaining soil health to grow high-quality produce. More than 40 acres of the co-op's land is farmed without fossil fuels, instead using horses, horse machinery, and hand tools.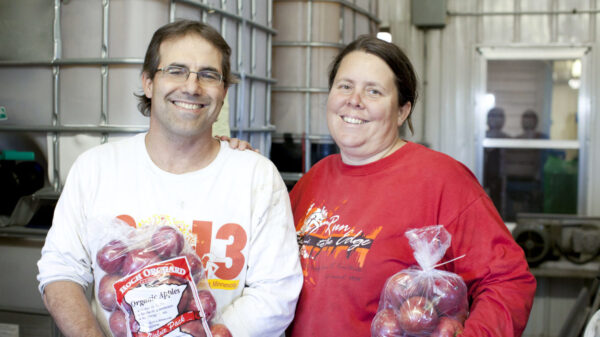 Hoch Orchard & Gardens
La Crescent, MN
Hoch Orchard & Gardens is a certified organic family farm run by Harry and Jackie Hoch. All of their apples are grown naturally without plant growth regulators or ripening agents and have no wax, food grade shellac, or post-harvest pesticides added. The Hoch's practice Integrated Pest Management techniques to produce high-quality fruit while using a minimal amount of certified organic fungicides and insecticides. Their farm is also certified biodynamic — a standard more extensive than organic, with stricter environmental requirements around fertility, pest and weed control, water conservation, and biodiversity.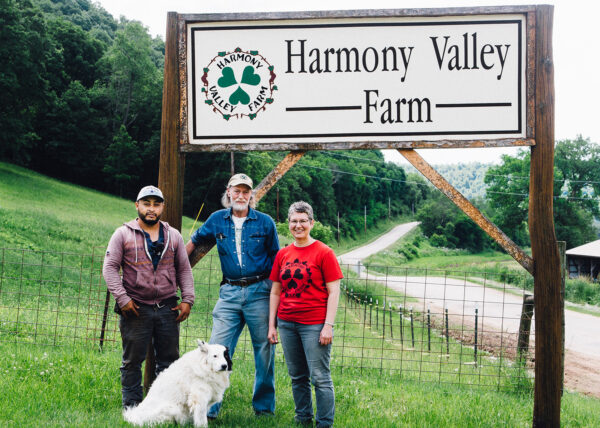 Harmony Valley Farm
Viroqua, WI
Harmony Valley is a family-owned, diversified farm with over 30 years of experience producing high-quality, certified organic vegetables and berries. The home farm consists of 200 acres of woods, pastures and crop land lying along Spring Creek. Harmony Valley is dedicated to organic farming and believes strongly that it produces the highest quality, best tasting food while protecting the quality of our water and wildlife. All of their products are certified by the Midwest Organic Services Association.