We know organic produce, and we do it well. From crisp apples and juicy blueberries to sweet local carrots, we have over 200 organic items in our produce departments at any given time. Our produce staff work hard to ensure our produce is always in-season and at its peak for taste and color. We routinely visit the small, local farms where our produce is grown, and make a promise to you that it will always be fresh and full of flavor. We're happy to help you sample anything that catches your eye.
Meet Our Makers & Producers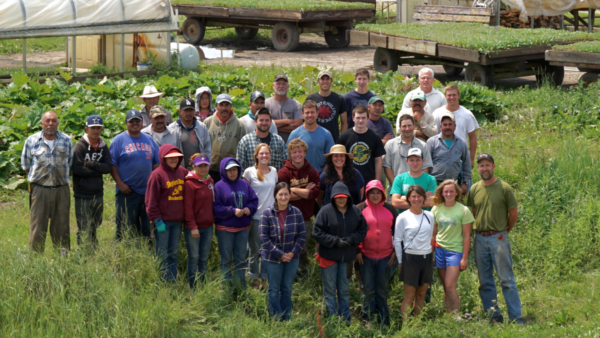 Featherstone Farm
Rushford, MN
Featherstone Farm produces over 40 different fresh crops for delivery to food co-ops and other Midwest food outlets. They also operate a successful Community Supported Agriculture (CSA) program. This farm's philosophy is rooted in the belief that the freshest, best-tasting, most nutritious fruits and vegetables come from holistic, sustainable production systems.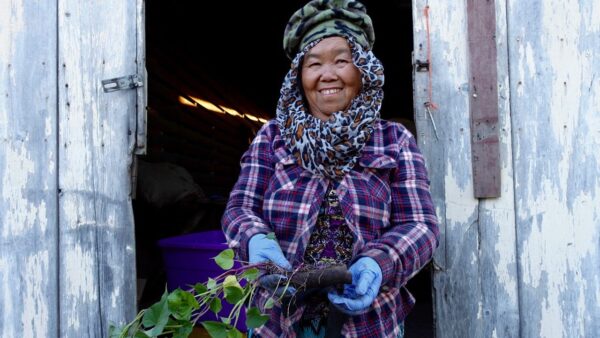 HAFA
Vermillion Township, MN
The Hmong American Farmers Association (HAFA) is a member-based organization located in St. Paul, started and led by local Hmong-American farmers. HAFA works to uplift immigrant farmer voices and build wealth in the local Hmong-American community. Each HAFA farm member is their own autonomous business, farming plots of HAFA's 155-acre farmland in Vermillion Township, just 15 minutes south of St. Paul. HAFA's farmers grow over 160 different kinds of produce, from carrots and kale to ground cherries and lemon grass. When in season, we carry their delicious, locally-grown ground cherries, purple sweet potatoes, snap peas, Brussels sprouts, and Thai eggplant.
Wisconsin Growers
Western Wisconsin
Started in 2006 to help keep families on their farmland, Wisconsin Growers' philosophy is that by taking good care of the soil, it will pay back in high-quality produce. Comprised of approximately 25 small family farms in Western Wisconsin, Wisconsin Growers members grow produce using approved organic methods and practices. More than 40 acres of land are farmed using horses, horse machinery, and hand tools.