Our wellness department is stocked with only the cleanest selection of health and body care products from companies we trust. We carry everything for your health and body care needs, including soaps, lotions, shampoos and conditioners, facial care, cosmetics, vitamins and minerals, homeopathics, herbs, probiotics, protein powders, and much more. Our wellness staff members are extremely knowledgeable about the products we sell, and can help you find just the right item.
Meet Our Makers & Producers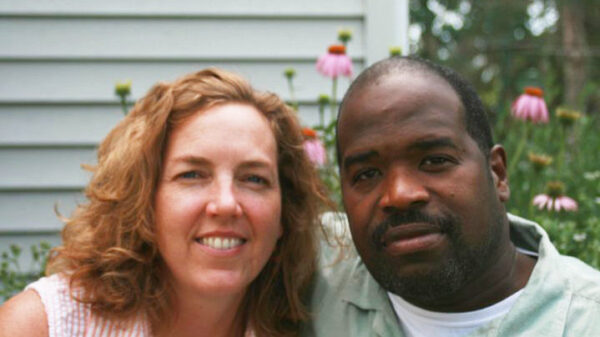 Bryn Mawr Soap
Minneapolis, MN
Bryn Mawr Soap Co. was founded in January, 2000 by Karen Soderberg and Stephen Harvey. It evolved from a soap making hobby into a business focused on inspiring people to use all-natural soap. Their aromatic handcrafted soaps use natural essential oils for scent and retain all of their natural glycerin content, making them extra moisturizing and soothing.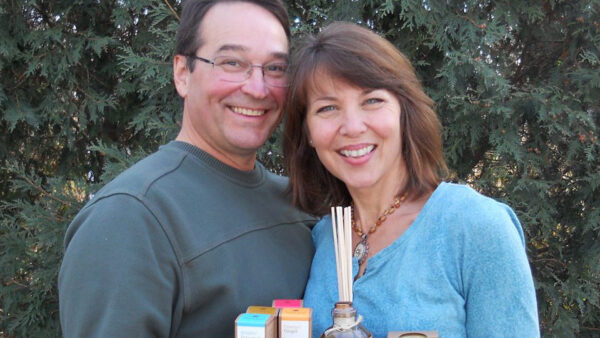 Sunleaf Naturals
Waconia, MN
Teresa Andrys spent her career developing products for national companies. She witnessed incredible waste, misleading labels, and vast amounts of synthetics, petrochemicals and fillers going into our environment and our bodies. In 2007, Teresa created Sunleaf Naturals, a fresh line of truly natural products. Sunleaf is a locally-owned company dedicated to making fresh, plant-based products for home use. They donate five percent of profits to water conservation efforts and pollinator research and formulate their products to be 100 percent biodegradable, using only recyclable and compostable packaging.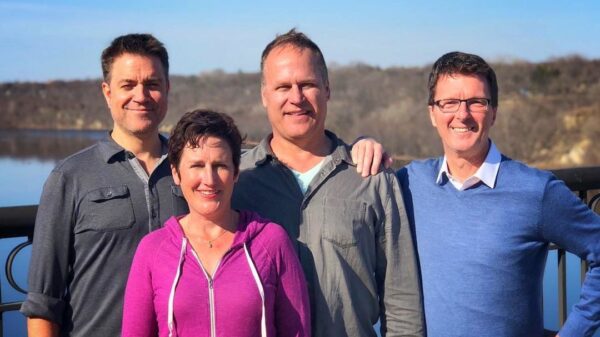 HiBar
Minneapolis, MN
Started by four friends with a mission to rid the bathroom of plastic, HiBar shampoo and conditioner bars are all-natural and made with plant-based ingredients. Their cardboard and paper packaging are also recyclable and compostable, resulting in zero plastic waste.