Indigenous Peoples Month Class Series with Tara Perron and Clare Carroll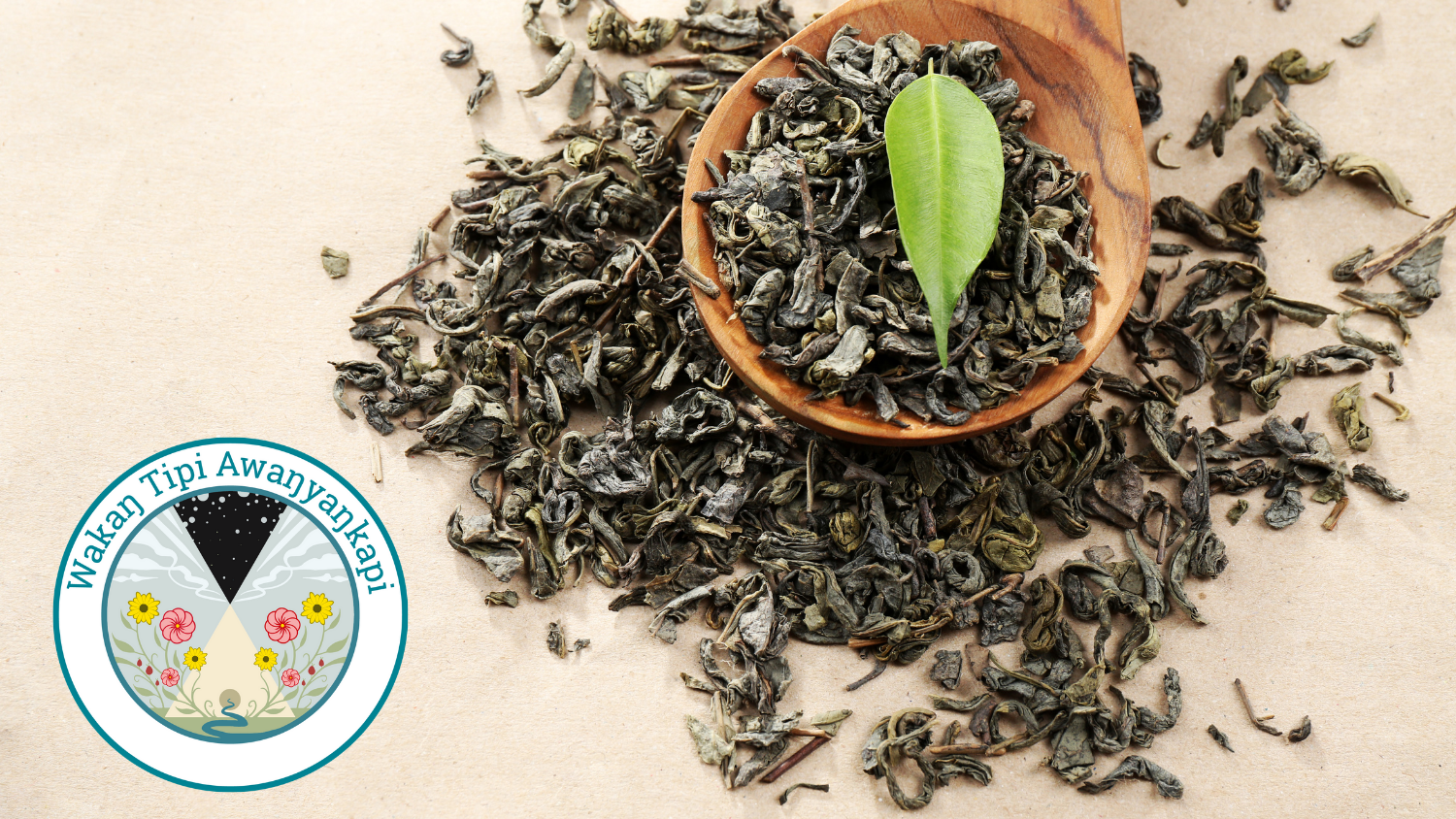 Indigenous Peoples Month Class Series with Tara Perron and Clare Carroll
November 7th at 6:00pm - 7:30pm
Instructor: Wakan Tipi Awanyankapi | $15/$10 Members
Join Tanaǧidaŋ To Wiŋ for a story and readings from her books and a discussion on plant learnings from her grandmothers. Clare Carroll will provide a related hands-on experience blending wild plants for medicinal teas. This class will be held in-person at the East 7th Mississippi Market store location.
Who are your instructors?
Tara Perron
Tanaǧidaŋ To Wiŋ / Blue Hummingbird Woman (Tara Perron) is a Dakota and Ojibwe mother, artist, writer and entrepreneur from Saint Paul, Minnesota. She is the author of Takoza: Walks With the Blue Moon Girl, Animals of Khéya Wíta, and numerous other books. She is a creator, plant medicine enthusiast, and owner of the Blue Hummingbird Woman Indigenous Heart Medicine Gift Shop. She believes in the healing power of storytelling.
Clare Carroll
Clare is an Irish American who has worked with Indigenous communities for many years. She studied Native American Studies and Applied Leadership at Minnesota State University, Mankato, where she received the Diversity Ambassador Award in 2020 for her work as co-founder and Vice President of the Owaci Okodakiciye. She formerly worked at Lakota Made LLC. Clare is proud to be part of the LGBTQ+ community and believes that Indigenous leadership and land stewardship will create a brighter future for all peoples.
The Indigenous Peoples Class Series is created in partnership with Wakan Tipi Awanyankapi, a Native-Led, East Side environmental conservations nonprofit. Learn more at Wakantipi.org 
*A Minimum of 5 students is required to hold an in-person class. Refund requests must be made 48 hours in advance of class time