We partner with a variety of local food and wellness experts from our community to host classes on everything from Japanese cooking, to brewing your own kombucha, to cooking on a budget, and more.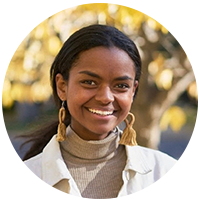 Saba Andualem
Saba is the Cook Fresh Program manager at Urban Roots and a member of the East Side Collaborative. Saba has a BA in Cultural Anthropology from the University of Minnesota Duluth and upon graduation, her focus and experience has been food systems. After moving to the Twin Cities, she joined the Minneapolis Food Council, while working as the gardener at Common Roots café, followed by a farming and cooking stint in New Zealand.
Vanashree Belgamwar
Vanashree Belgamwar is an Ayurvedic practitioner and a Hatha yoga teacher. She holds a Bachelor's degree in Ayurvedic Medicine and Surgery from the University of Health Sciences, India. Her consultations focus on balancing all of these aspects of life. Listening to her clients and guiding them through their ups and downs is what she likes the most about her practice.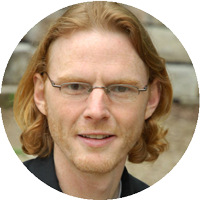 Bryan Deane Bertsch
Bryan Deane Bertsch of Deane's Kombucha began his kombucha brewing adventures in 2006. As his love of brewing grew, so did his techniques. Bryan teaches a regular class with instruction on how to brew your own great tasting kombucha at home.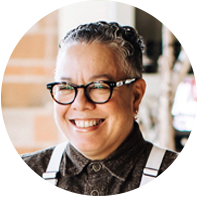 Nettie Colón
Born in New York City and raised in Puerto Rico, Nettie Colón spent her formative years learning traditional cooking methods of the island with her grandmother Maria Llanes de Jesus and her friends. She got the love of cooking from her Abuela and to this day that influence is very much alive in every dish that she prepares. Ever roaming, Chef Colón of Red Hen Gastrolab has been dubbed the persistent Pop Up and always up for the challenge of where to cook the next meal.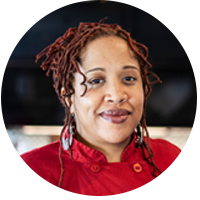 Lachelle Cunningham
Chef Lachelle has been a dynamic force on the Twin Cities food scene and is known for cooking globally inspired comfort food that thwarts unhealthy stereotypes and fuses in global flavors. She began her culinary career by launching Chelles' Kitchen in 2012 and soon became known for her work as the founding executive chef of Breaking Bread Cafe (2015) in North Minneapolis. In 2018, Chef Lachelle began building the Healthy Roots Institute with a mission focused on healing and social justice through food education, culinary arts and entrepreneurship. Through the institute, Chef Lachelle curates cooking workshops and retreats, teaches culinary arts and food business classes, and provides human resources, menu development and operations consulting to local restaurants and food-service establishments.
Terese Hill
Terese has worked in the food industry in various capacities for the past 14 years, including in food service and retail, food business incubation, community engagement through food access, and food and nutrition education. After receiving her master's degree from the University of Gastronomic Sciences in Bra, Italy, she spent time working in zero-waste, which instilled within her a deeper understanding our how consumption habits influence our local, national, and global community. Terese brings that connection, and her passion for healthful food as physically and spiritually nourishing to her current work with Fairview Health Services and East Side Table.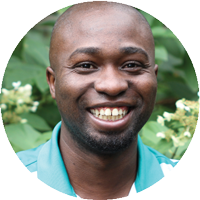 Henry Kisitu
Henry grew up in Uganda and has lived in the United States since the age of 19. He learned to cook everything from scratch and grew up eating primarily locally grown veggies, legumes, fruits, and grains. Henry learned how to garden and farm at a young age, and ever since, has been growing his own food whenever possible while eating a wholesome diet full of good energy. Henry is the founder and owner of Jajja Wellness, a line of wellness tonics available for sale at the co-op.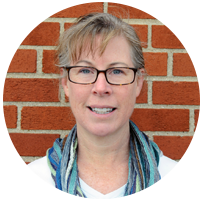 Kirsten Madaus
Kirsten has been eating with local intention since 2006 and sharing how to make the most of a farm share since 2012 via her website Farm Fresh Feasts. She recently moved to Minnesota and discovered the joys of wild rice and hot dish. ​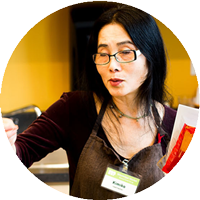 Kimiko Molasky
Originally from Japan, Kimiko Molasky works at Mississippi Market's West 7th store and is very passionate about good food and community. She started cooking for her family at the age of 10 and loves to share her knowledge of Japanese family meals with our local community.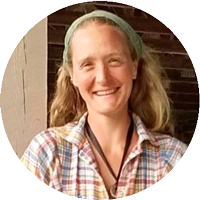 Megan 'Monarda' Thrasher Pierce
Megan Monarda Thrasher is a community herbalist, medicine grower, tea maker, holistic childbirth advocate, and mother. She is passionate about educating and empowering others about incorporating wild food and medicine into everyday life as a way to promote holistic wellness. She is co-owner of Tea for the People and co-founder of the Driftless Herbal Exchange Network.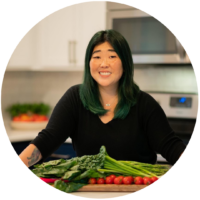 Jess Toliver
Jess Toliver is a holistic chef and owner of Jess Delicious. Her experience with life-long food sensitivities led her to develop a passion for health and wellness. After graduating culinary school and working in restaurants for many years, Jess started her personal chef business to connect with the people she is cooking for on a more personal level. Her business also came from a desire to choose the food she was working with — food that is both delicious and nutritious.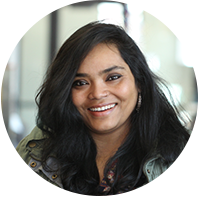 Ishwari Rajak
Ishwari is from Kathmandu, Nepal and loves to teach her native traditional Himalayan cuisines. She moved to the Twin Cities after completing her master's degree in Gender & Women's Studies from Mankato. As the eldest of five girls she started cooking when she was six years old and still remembers the first time she put a pot of rice and water on the stove. She specializes in creating hand crafted spiced chocolates and dreams of starting her own food business.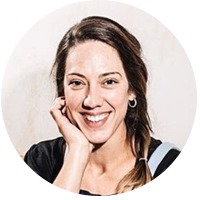 Belén Rodríguez
Originally from Argentina, Belén moved to Minneapolis in 2012 after meeting her husband in Colorado. She comes from the Argentine Pampas — like most families in the region, hers has a business in the beef industry. Belén's first job in the culinary world was at Anne Andrus' Honey & Rye Bakehouse. After that, she transitioned to Campiello Eden Prairie, then the dome at Francis Mallmann's 1884 Restaurante, and finally at a variety of positions at Paul Berglund's The Bachelor Farmer, including butchering and assisting with their charcuterie program. In 2016 she decided to take a step back from the restaurant world to open something of her own, a small-scale charcuterie and savory pies shop, where she fused her upbringings and curiosity for butchering and charcuterie. But when COVID hit, she was forced to pivot and readapt, and Quebracho Empanadas was born!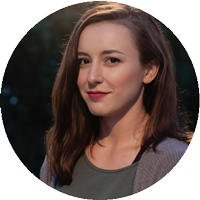 Emily Rose 
After stepping onto the mat in 2004, Emily Rose has been no stranger to the mentally, physically, and spiritually healing powers of yoga. Emily Rose has shared her love of teaching yoga internationally in China, France, Senegal, and Italy. She is thrilled to be back in the Minnesota yoga community and is ready to share intuitive and fun classes with her students.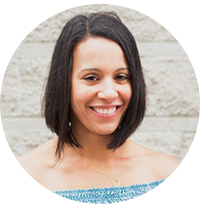 Myrika Schneider
As a competitive dancer growing up, Myrika naturally transitioned into a steady yoga practice in her early twenties and has continued that practice for the last 18 years. Her passion for yoga turned into a profession in 2017 after finishing her 200hr yoga teacher certification and she has been teaching ever since. Myrika currently teaches at PUSH Fitness, one of Mississippi Market's Community Partners.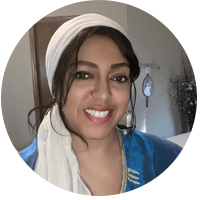 Mimi Selam
Mimi is very passionate about cooking in general and Ethiopian/Eritrean cuisine in particular. She finds cooking very relaxing and curative beyond its culinary advantages. She enjoys sharing her cooking skills, which include years of teaching through community ed programs, The Good Acre, Mississippi Market Co-op, and more.
Hoa Young
Growing up in Vietnam, Hoa did not have to learn how to cook because her family had personal chefs. Coming to America in 1967, Hoa was forced to adopt the saying "want to eat good food, go to the kitchen" ("Hay an thi lan vao bep"). She has been cooking ever since, first for herself, then for her growing family. Now, her three grown children and grandchildren are her greatest fans. The morning after a sleepover is always followed with a request of popovers or crepes. In lieu of gifts for birthdays or Christmas, Hoa makes Vietnamese steamed dumplings. She believes that food tastes better when shared.