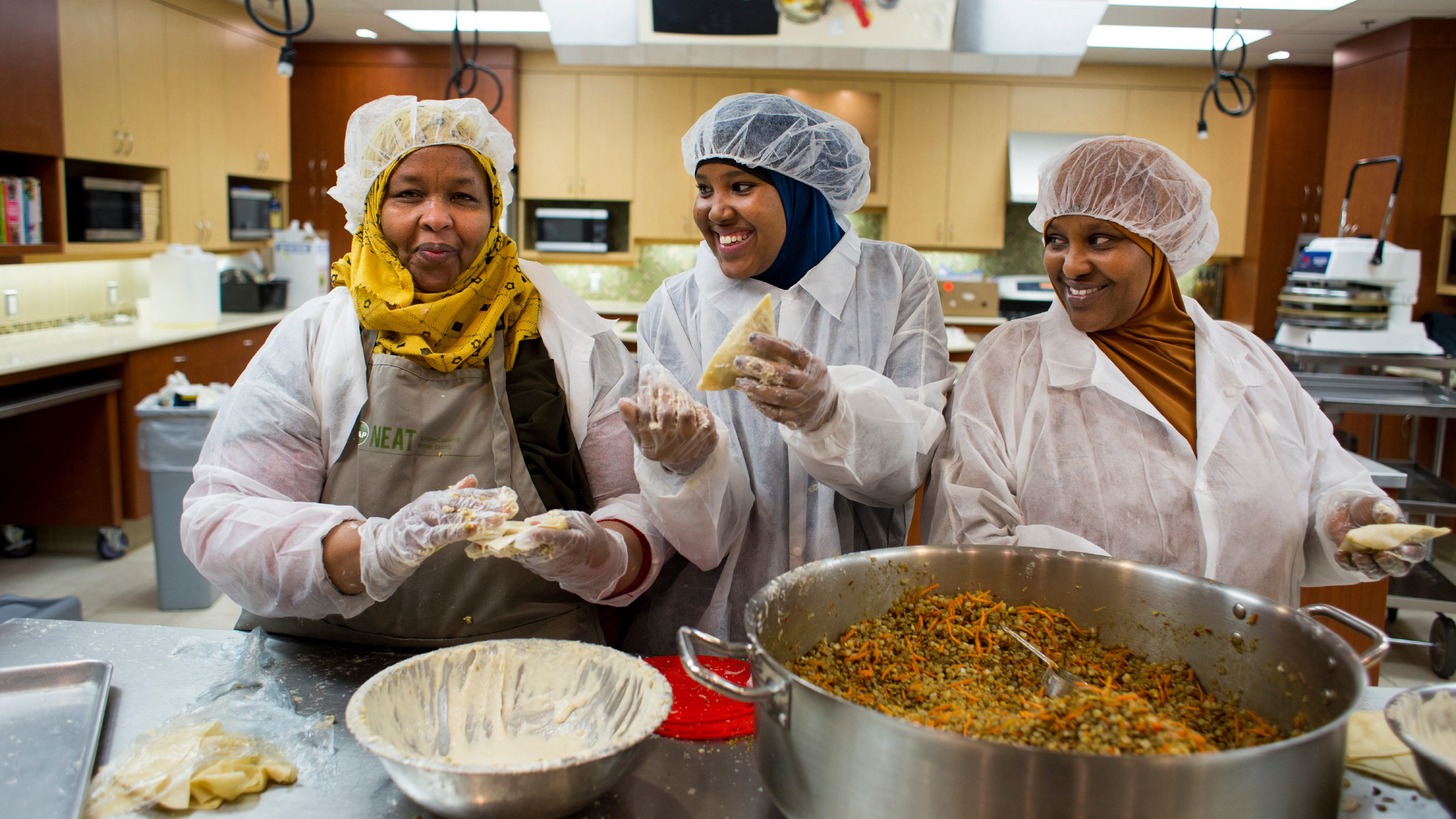 Mississippi Market Co-op provides our St. Paul neighbors with high-quality organic, local, and sustainably raised foods. We hold diversity, equity and inclusion as intrinsic co-op values and believe our purchasing decisions present an opportunity to leverage our cooperative business model to build a more inclusive economy.
We are committed to the following:
Fostering growth in the local food economy.
Creating a more just, equitable, and inclusive shopping experience.
Offering products that are wholesome and safe.
We give preference to products that are desired by our member-owners and share our commitment to the following values:

Sustainable or regenerative growing practices
Supporting businesses owned by historically marginalized groups
Minimally packaged
Free of artificial colors, sweeteners, flavors, preservatives, hydrogenated oils, high-fructose corn syrup, and bioengineered ingredients
Free of parabens, phthalates, and petrochemicals
As a cooperative, we believe in the power of economic democracy. We investigate food issues brought to our attention as part of our commitment to transparency. Rather than imposing boycotts, we encourage shoppers to vote with their dollars for the foods and products they enjoy buying from our stores, which informs our decisions on what to make available.