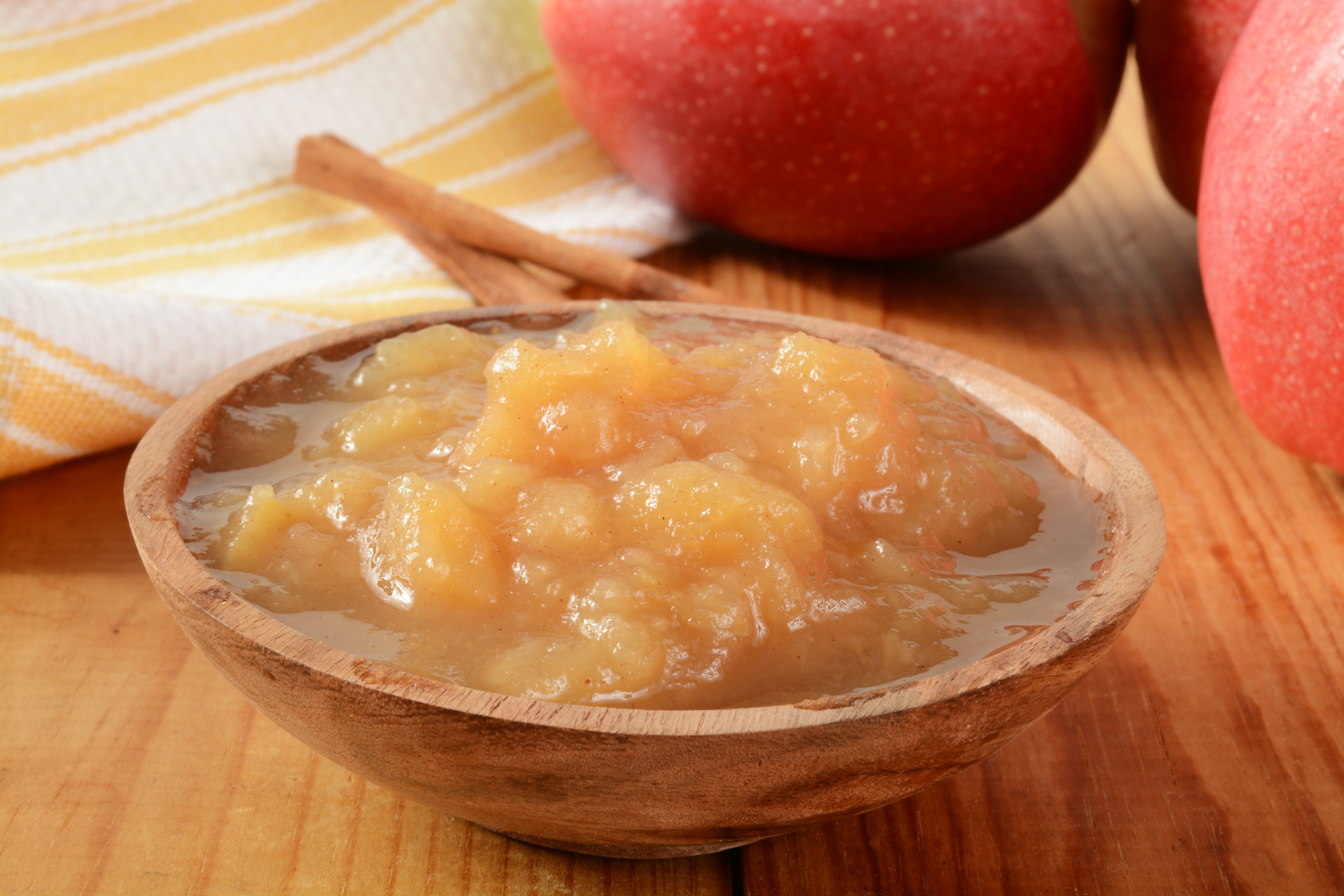 4

apples

peeled, cored & quartered

4

pears

peeled, cored & quartered

3/4

tsp

lemon juice

4

tsp

maple syrup

1

tsp

vanilla extract

1/2

tsp

ground ginger

1/4

tsp

ground cardamom

1/2

tsp

ground cloves

1

stick

cinnamon
Combine all ingredients in a slow cooker. Heat on low for approximately 6 hours. Slow cooker times may vary.

Once finished, remove cinnamon stick from slow cooker. Use an immersion blender to puree some of the fruit and then stir. You can also cool the mixture and puree in a blender or food processor for a thinner sauce.

This recipe is delicious over plain Greek yogurt, oatmeal or enjoyed on its own.
Recipe adapted from ohmyveggies.com.